• American rapper Christopher Jerrod Dooley Jr. was born in Shreveport, Louisiana in 1989
• He became popular after the release of his single "A Bay Bay" and debut album "51/50 Ratchet" in 2007
• He has released two studio albums, multiple singles, and mixtapes over the course of his career
• He was arrested for second-degree murder in 2020, and is believed to be single
• He has an estimated net worth of $300,000
Who is Hurricane Chris?
American rapper Christopher Jerrod 'Hurricane Chris' Dooley Jr. was born in Shreveport, Louisiana USA, on 7 March 1989, so his zodiac sign's Pisces. He became popular following the release of his debut single "A Bay Bay" on 10 April 2007, and his debut album "51/50 Ratchet" which followed a couple of months later on 23 October.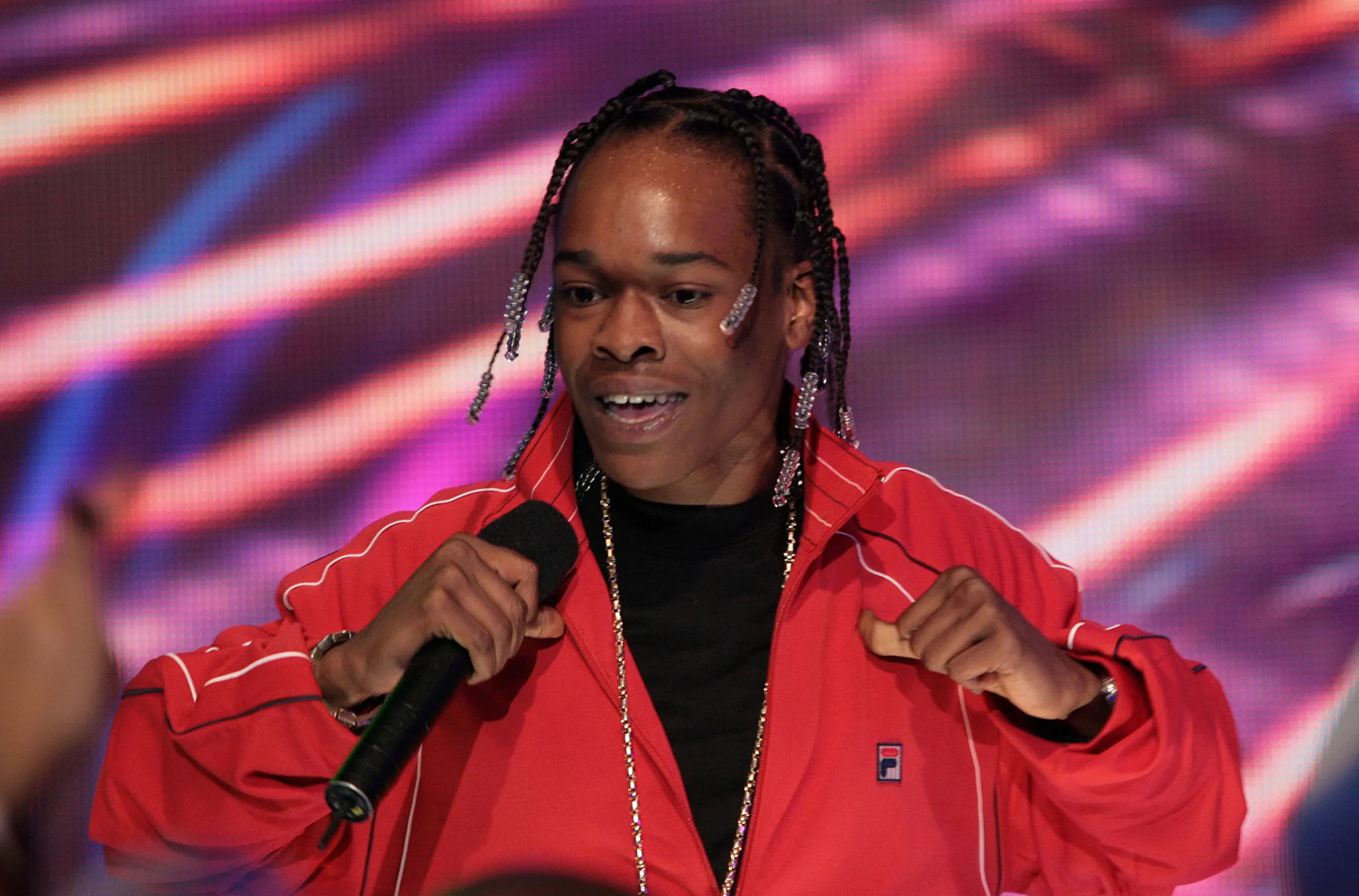 Education and early life
Chris was raised in Shreveport by his parents about whom he's yet to speak in public, because they prefer to maintain their privacy; he hasn't mentioned having siblings, and is thus believed to be an only child.
He studied at a local high school in Shreveport, and was 14 when he became interested in rap music and started writing his own songs; he was a member of the Hoover 19 Family Park Bloods gang during his teenage years. Chris was 17 when he dropped out of high school, less than a year away from completing his education; it's believed that he later took and passed his GED tests.
Career as a rapper
Chris' debut single "A Bay Bay" was produced by Phunk Dawg, and it helped him sign his first contract with a record label.
His second single, "The Hand Clap" was again produced by Phunk Dawg, released on 8 August 2007, and became even more popular than his debut single. Chris' first mixtape "Louisi-Animal" came out on 17 August of the same year, and featured popular rappers Jadakiss, Baby and Lil Boosie, amongst others.
He attracted a lot of attention with his debut album "51/50 Ratchet", which peaked at #24 on the Billboard 200 Chart and sold close to 65,000 copies in only a week.
His first official single – "Halle Berry (She's Fine)" – came out on 3 March 2009 and featured popular American rapper Superstarr, while it was produced by Q Smith and Play-N-Skillz. Chris' second official single followed on 8 September, entitled "Headboard", and featured rappers Piles and Mario, produced by The Inkredibles.
Chris' second studio album "Unleashed" was released on 21 December 2009, and reached #20 on Billboard Top Rap Albums and #46 on Billboard Top R&B/Hip-Hop Albums.
His following single "Bend It Over" came out on 12 March 2012, and was followed by Chris' new mixtape "Caniac" on 2 January 2013; his single "Sections" came out on 21 August 2015, and was recorded in collaboration with American singer-songwriter and record producer Tyrone William Griffin Jr., aka Ty Dolla Sign. On 4 September 2015, Chris released his new mixtape "Hurricane Season".
He's since been less active in the music industry, and has released only a couple of singles, such as "Hennessy", "Back to Back" and "My Bay".
YouTube channel
Chris launched his self-titled YouTube channel on 29 August 2006, and close to 200,000 people are subscribed to it today, while all his videos combined have been viewed more than 110 million times. We're going to mention his three most popular videos, which've contributed to his popularity on the internet.
His #1 video "Hurricane Chris – A Bay Bay (Official Video)" has been watched over 35 million times since 3 October 2009, and is a Hurricane's gangsta-style song.
His second most popular video "A Bay Bay (The Ratchet Remix) (Extended Version)" has been viewed over 22 million times since 3 October 2009; it's a remixed version of his single "A Bay Bay", and was featured on his second studio album.
Hurricane's #3 video "Hurricane Chris – Halle Berry (She's Fine) ft. Superstarr" has been watched over 12 million times since 3 October 2009, and it's Chris' song about famous American actress and former model Halle Berry.
Chris is followed by close to 10,000 people on Instagram, and has posted nearly 200 pictures onto the social media network; he usually shows off his wealth in his pictures, whether if it's his cars or stacks of cash.
He launched his Twitter account in January 2009 and has since tweeted close to 7,000 times; he's only followed by close to 4,500 people.
Chris is followed by more than 850,000 people on Facebook.
He doesn't have a TikTok account, but hundreds of videos featuring him and his music have been posted by various people, and have been viewed over eight million times.
Love life and wife
Chris rarely speaks about his personal life in public, and hasn't mentioned a single woman whom he's dated.
It's widely believed that he dated Shay Johnson back in 2008; she's an entrepreneur, actress and former model, and is probably known best for starring as Tracy in the 2016 drama movie "Losing Everything". Neither has confirmed that they dated, but they were seen spending time together on multiple occasions.
Some of Chris' fans believe that he's been in an on-and-off relationship with his high school sweetheart since the age of 16, but that he prefers to keep her away from media; this hasn't been addressed by Chris.
He seems to be single as of January 2023, hasn't married and doesn't have children.
Interesting facts and hobbies
Chris was arrested for second-degree murder on 19 June 2020, after he shot 32 years old Danzeria O. Farris at a gas station. The police found the man with multiple gunshot wounds early in the morning, and he died at a hospital shortly after arriving there; Chris has stated that he was only defending himself.
He's become passionate about travelling, and has already performed in various US states; Chris has travelled to Europe on multiple occasions, but his favorite city is Miami, Florida.
He enjoys playing billiards and darts.
Chris loves parrots, and has one which can talk; it's been featured in some of Chris' Instagram pictures.
The actor whom Chris enjoys watching the most is Will Smith, and some of his favorite movies include "I, Robot", "Men in Black" and "I Am Legend".
Height, eyes and wealth
Chris's age is 33. He has brown eyes and black hair, is 5ft 7ins (1.7m) tall and weighs about 140lbs (65kgs).
Chris' net worth's been estimated at over $300,000, as of January 2023.