• Deborah Zerby, aka Kim Darby, was born in Los Angeles, California in 1947.
• She is an American actress best known for her role as Mattie Ross in the 1969 movie "True Grit".
• As a child, she studied dance and sang with her parents, who were professional dancers.
• She has starred in over 60 TV and Film appearances and was nominated for a BAFTA Award for her role in "True Grit".
• She has a net worth of over $500,000 as of early 2023.
Who is Kim Darby?
Deborah Zerby – aka Kim Darby – was born on 8 July 1947 in Los Angeles, California, USA. She's an American actress, perhaps still known best for her role as Mattie Ross in the 1969 film "True Grit", for which she received a nomination for a BAFTA Award. She also appeared in several other films and television shows in the 1960s and 1970s, over 60 TV and film appearances during her career.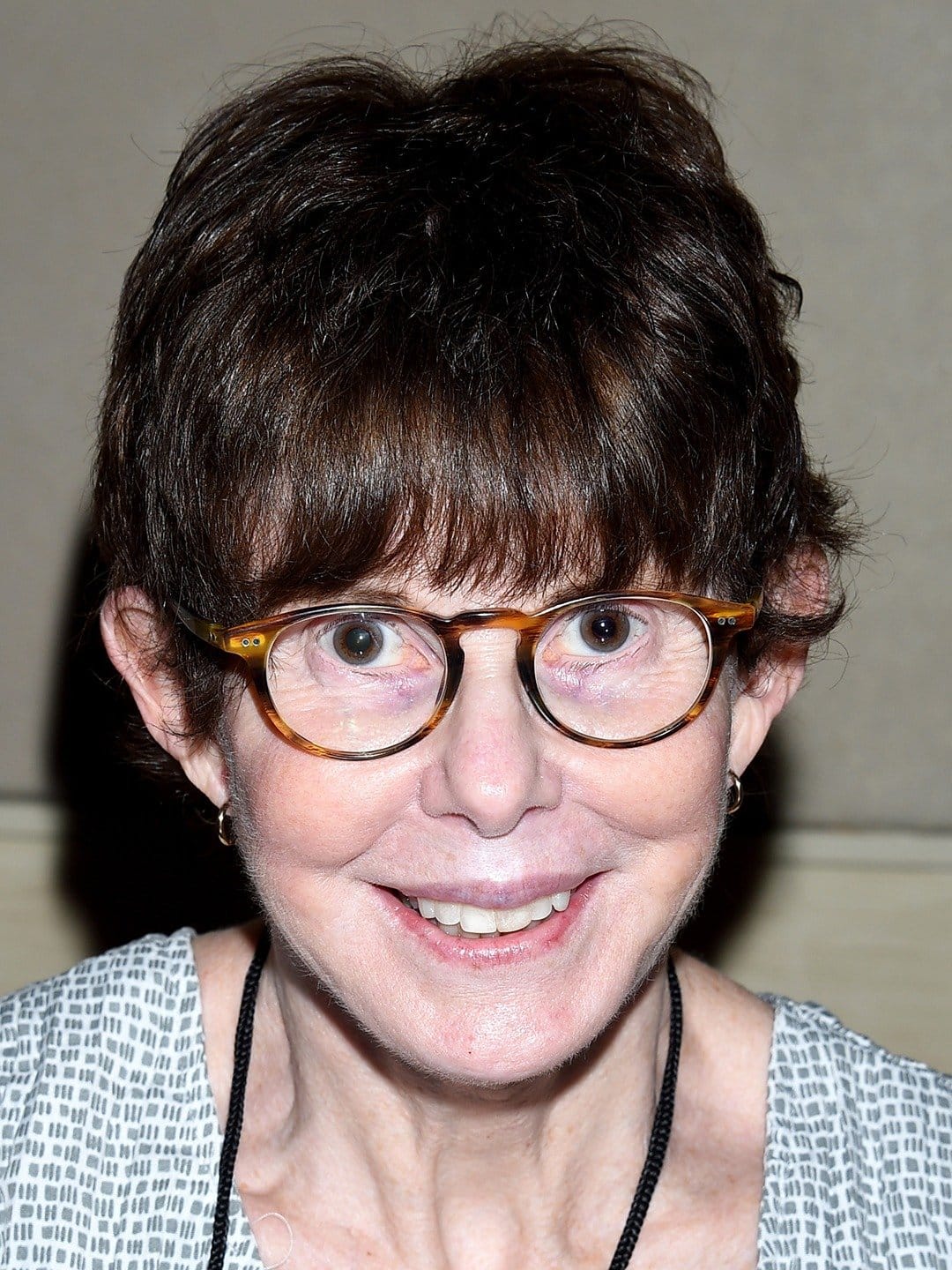 Early life and career beginnings
Kim was born to Inga and Jon Zerby, both professional dancers known as the 'Dancing Zerbys'. Kim's mother was from Budapest, Hungary, making Kim half-Hungarian.
Growing up, Kim would often perform with her parents as a singer and a dancer under the stage name 'Derby Zerby'. She began studying dance with her father as well as the famous dancer Nico Charisse when she was only three years old. Notably, she performed as a 'manager' at the parents' Las Vegas shows, keeping the role until she was old enough to go to school.
At fourteen, Kim was granted special admission to an acting workshop organized by Paramount Pictures and Tony Barr, which encouraged her to further pursue acting.
As she transitioned into acting, she changed her alias to Kim Darby, believing that she wouldn't be taken seriously enough under her birth name. She started acting at the age of 15, making her film debut in the musical comedy "Bye Bye Birdie".
Movies and TV shows
In 1964, Kim made her TV debut in an episode of the comedy series "The Farmer's Daughter", and in the same year made several other guest appearances in other TV series, most notably in the "Dr. Kildare" episode "What's Different About Today?". In the following year, Kim had a role in the movie adaptation of the popular stage play "Bus Riley's Back in Town", directed by Harvey Hart, and which starred James Doohan and Nan Martin. She also notably appeared in a 1966 episode of "Star Trek".
After a further series of minor film and TV roles, Kim's big break came in 1969, with one of the leading roles in the critically-acclaimed western movie "True Grit". In the film, she played the role of a teenager who wants to investigate her father's murder. She receives help from a local ranger, played by John Wayne, who earned his first Oscar for his performance in the film.
Another one of Kim's early leading roles was in the romantic drama film "The Strawberry Statement" (1970), opposite Bruce Davison. Based on the eponymous novel by James Kunen, and directed by Stuart Hagmann, the movie followed a college student (played by Davison) who joins campus protests hoping to meet girls, but ends up entangled in their cause and threatened by police. In the following year, Kim had another starring role in the crime drama "The Grisson Gang", playing the role of a rich heiress, who's kidnapped during the Great Depression.
In 1972, she starred in the cult-classic sci-fi film "The People". Originally made for TV, the movie follows a teacher who works in a small remote community whose inhabitants behave strangely. Upon investigation, she finds out that the village is actually housing a community of aliens trying to blend in as humans. In the same year, she played a minor role in the Primetime Emmy-nominated crime series "The Streets of San Francisco".
One of Kim's most notable TV roles was in the critically acclaimed limited drama series "Rich Man, Poor Man", which starred Peter Strauss, Nick Nolte and Susan Blakely. In the series, Kim played the role of Virginia Calderwood and was nominated for a Primetime Emmy for her performance for best supporting actress, ultimately losing to her castmate Fionnula Flanagan.
In 1978, Kim starred opposite to Henry Winkler in the romantic comedy "The One and Only", while in the following year, she played one of the lead roles in the wartime mini-series "The Last Convertible".
In the 1980s, Kim made a number of guest appearances in popular TV series, such as "The Facts of Life", "Murder, She Wrote", and "Crazy Like a Fox". One of her most notable roles from that decade was in the surrealist romantic comedy "Better Off Dead…" (1985), written and directed by Savage Steve Holland, and which also starred John Cusack and David Odgen Stiers.
In 1995, Kim appeared alongside Raul Rudd and Donald Pleasance in the slasher horror movie "Halloween: The Curse of Michael Myers", and in 1999, she made a guest appearance in an episode of the mystery sci-fi series "The X Files".
In the new millenium, she appeared in movies such as "Newsbreak" (2000), "Mockingbird Don't Sing" (2001), and "You Are So Going to Hell" (2004), before taking a break from acting. Her most recent role was in the 2017 horror "The Evil Within", written and directed by Andrew Getty.
Personal life
Kim has been married two times, both very briefly – her first husband was fellow actor James Stacy, known for his roles in TV series such as "Lancer" and "The Adventures of Ozzie and Harriet". They married in 1968 and have a daughter together, Heather Alias, born in the same year, but their marriage quickly fell apart, and the two divorced in 1969.
Happy 74th Birthday Kim Darby! Born Today, July 8, in 1947…
Over 85 film and television credits but probably best remembered as Mattie Ross in 1969's True Grithttps://t.co/xqQxpgpv34 pic.twitter.com/K8a6kUCu64

— Classic Movie Hub (@ClassicMovieHub) July 8, 2021
In the following year, Kim married James Westmoreland, however, their marriage ended after only two months. Several months later, it was reported that Kim was engaged to her "Generation" (1969) co-star Pete Duel, but this news was never confirmed.
Parallel to her acting career, Kim has been an acting teacher since the early 1990s, teaching her craft at the renowned University of South California (USC) for close to 20 years, while also giving acting and directing seminars at other universities.
Age, height, net worth
Kim is 75 years old. She has short black curly hair and dark brown eyes. She's 5ft 4ins (1.63m) tall and weighs around 120 lbs (55kgs).
According to online sources, the actress has a net worth of more than $500,000, as of early 2023.