• American actor Burt Young was born in Queens, New York City in 1940
• He served in the US Marine Corps and studied acting at the Actors Studio
• He is known for his role in the 1976 movie "Rocky" and has appeared in close to 170 movies and TV Series
• He won seven awards from 15 nominations and is a talented painter, author and theatre playwright
• Burt's net worth is estimated at over $2 million as of January 2023
Who is Burt Young?
American actor Burt Young was born as Gerald Tommaso DeLouise in Queens, New York City USA, on 30 April 1940, making his zodiac sign Taurus. He's appeared in close to 170 movies and TV Series, but is possibly still known best for playing Paulie, one of the lead characters in the critically acclaimed 1976 sports movie "Rocky", which John G. Avildsen directed, and which also starred Talia Shire and Sylvester Stallone. It follows an amateur boxer from Philadelphia who has a chance to fight the world heavyweight champion; the movie won 23 of its 45 award nominations, including three Oscar wins for Best Picture, Best Film Editing and Best Director.
Education and early life
Of Italian descent, Burt was raised in Queens by his father Michael DeLouise who was a high school teacher, and mother Josephine who was a housewife; Burt hasn't spoken about having siblings.
He studied at a local high school, and already knew at the age of 14 that he'd like to become a Marine. Burt matriculated in 1957, a year before his peers, and then served in the US Marine Corps from 1957 through 1959. He became passionate about boxing during his time as a Marine, and won 32 of his 34 boxing matches.
Burt began studying acting at the Actors Studio in 1960, under the late American theatre director and actor Lee Strasberg, and he worked various jobs to financially support himself in the following 10 years, prior to launching a career in the film industry.
Roles in TV series
Burt's debut TV series role was playing Bartender in a 1969 episode of the romantic drama "The Doctors", and the '70s saw him appear in an episode of only three series: the war comedy "M*A*S*H", the romantic family drama "Little House on the Prairie" and the crime drama "Serpico".
What marked the '80s for Burt was perhaps portraying the lead character Nick Chase in the 1987 comedy "Roomies", created by Sy Rosen, and which also starred Corey Haim and Jane Daly. It follows an elderly Marine sergeant and a 14-year-old genius who've both enrolled at college and are now roommates.
In 1990, Burt played Vincente Dominici in all the six episodes of the crime mini-series "Vendetta: Secrets of a Mafia Bride", and he could then have been seen appearing in an episode or two of the crime fantasy comedy "Tales from the Crypt", the crime mystery "Columbo", and the drama "Crocodile Shoes". In 1996 and 1997, he portrayed Jack 'Soldier' Belmont in the action crime adventure "Walker, Texas Ranger", which Leslie Greif and Christopher Canaan created, and which starred Sheree J. Wilson, Clarence Gilyard Jr. and Chuck Norris. It follows the lives of Texas Rangers Trivette and Walker, the series aired from 1993 to 2001, and won 11 of its 18 award nominations.
Wishing a very happy 80th birthday to the 🐐 Burt Young aka Bobby Baccalieri Sr #letthewaterrun pic.twitter.com/aCZwLVv3XL

— Sopranos Memes (@timeimmemorial_) April 30, 2020
The 2000s saw Burt appear in only three TV series: he played Bobby 'Bacala' Sr. in the 2001 episode "Another Toothpick" of the crime drama "The Sopranos", Dino Mantoni in the 2003 episode "Bruno Comes Back" of the crime thriller "The Handler", and Eddy Mack in the 2009 episode "Snatched" of the crime mystery "Law & Order: Special Victims Unit".
Burt's most recent TV series role has been playing Joe in two episodes of the mystery comedy "Russian Doll", created by Leslye Headland, and which stars Natasha Lyonne, Charlie Barnett and Greta Lee. It follows a cynical woman from New York City who keeps reliving the day of her death, trying to find a way out of the loop; the series has been airing since 2019, and has won 10 of its 65 award nominations.
Roles in movies
Burt's debut film role was portraying Gimpy in the 1970 horror "Carnival of Blood", and some of his most notable performances in the '70s were perhaps in the 1973 crime drama "The Connection", the 1974 mystery thriller "Chinatown" – which won 23 awards, including an Oscar for Best Writing, Original Screenplay – and the 1979 sports drama "Rocky II".
The year 1984 saw him play Joe in the evergreen crime drama "Once Upon a Time in America", directed by Sergio Leone, and which starred Robert De Niro, James Woods and Elizabeth McGovern. It follows a Jewish gangster who's returned to Manhattan 35 years after he had left, and the film won 14 of its 26 award nominations. The remainder of the decade saw Burt appear in the 1986 romantic sports comedy "Back to School", the 1987 crime comedy "Medium Rare" and the 1989 drama "Last Exit to Brooklyn".
The '90s for Burt saw him portraying Lorenzo in the 1997 romantic drama "She's So Lovely", directed by Nick Cassavetes, and which starred Sean Penn, Robin Wright and John Travolta. It follows a man who's just been released from a mental asylum, and is now trying to reconcile with his former wife; the movie won three of its seven award nominations.
In 2001, Burt portrayed Hank Bartlowski in the drama "The Boys of Sunset Ridge", and could then have been seen playing supporting characters in the 2002 action science fiction comedy "The Adventures of Pluto Nash", the 2004 war drama "Land of Plenty", and the 2005 adventure comedy "Transamerica".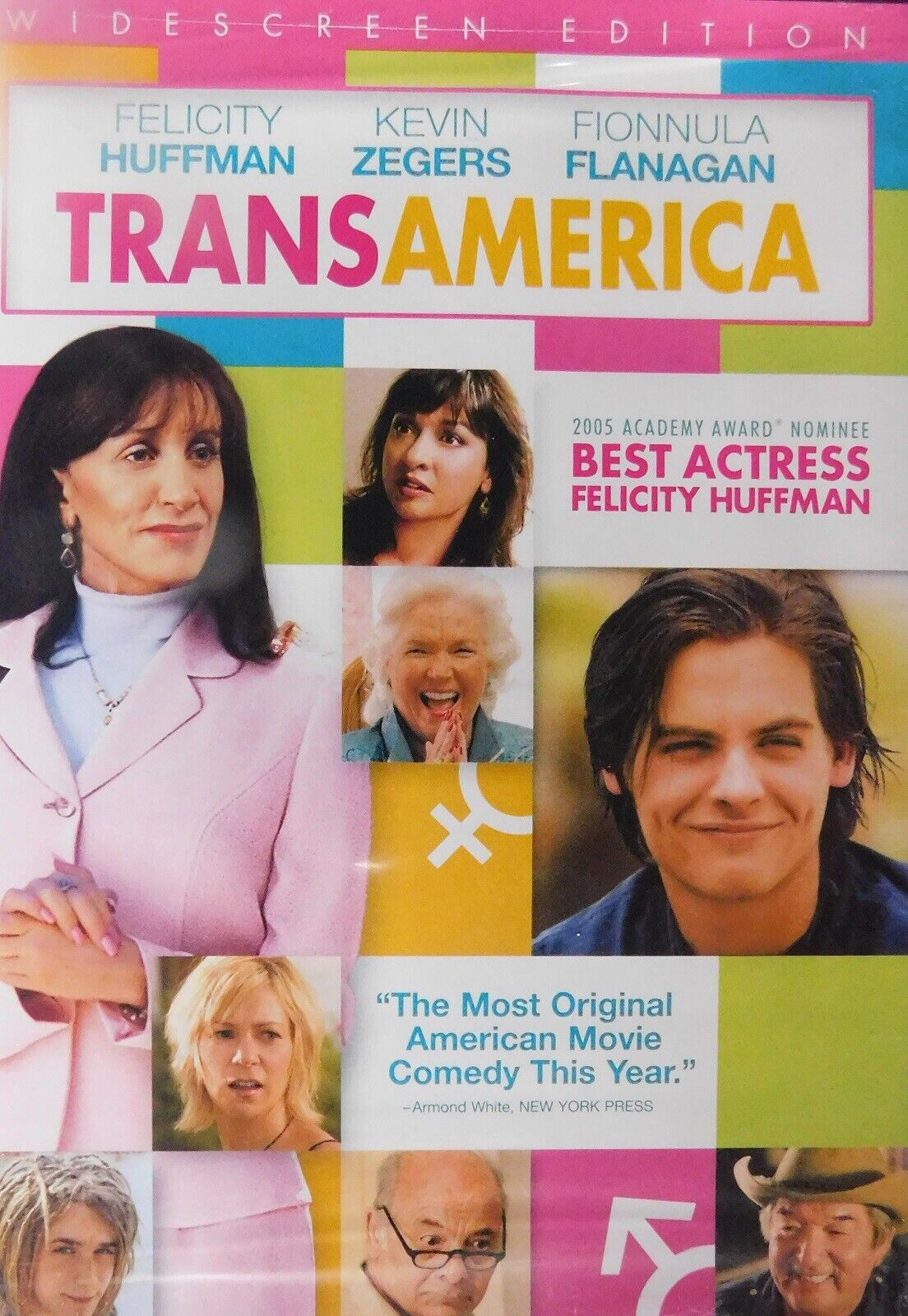 He played Landlord in the popular 2008 romantic comedy "New York, I Love You", directed by Fatih Akin and Yvan Attal, and which starred Shia LaBeouf, Natalie Portman and Bradley Cooper. Set in New York City, the movie comprises 11 love stories, and was nominated for a Golden Trailer Award for Best Film Festival Trailer.
Some of Burt's notable performances in the 2010s were in the 2014 short fantasy "Tom in America", the 2017 drama "The Neighborhood" and the 2018 horror "The Amityville Murders".
Most recently, in 2021, he played Luca in the romantic comedy "Tomorrow's Today", directed by Timothy Hines, and which starred Robert Bella, Dawson Bowie and Colin Buckingham. It follows Tommy G. who's about to be killed for his gambling debts, and his friend Charlie who's trying to save him.
Other credits
Burt wrote the 1975 episode "The Big Hand's on Trouble" of the crime mystery series "Baretta", and the 1978 dramas "Daddy, I Don't Like It Like This" and "Uncle Joe Shannon".
He's appeared in many documentary movies, most recently in the 2017 "John G. Avildsen: King of the Underdogs", the 2018 "Return to Lucania", and the 2021 "Stallone: Frank, That Is".
Awards and nominations
Burt's won seven of his 15 award nominations. Some of his wins include a 2014 Hoboken International Film Festival Lifetime Achievement Award, a 2015 Atlantic City Cinefest Award for Best Actor, Short Drama for "Tom in America", and a 2015 LesGaiCineMad, Madrid International LGBT Film Festival Award, also for "Tom in America".
Burt was nominated for a 1977 Oscar for Best Actor in a Supporting Role, for his performance in "Rocky".
Love life and wife
Burt rarely speaks about his love life in public, but it's still widely known that he's a widower. He married non-celebrity American Gloria DeLouise – maiden name unknown – in 1961, in a small, private ceremony attended by not more than 100 people; Gloria was occasionally seen keeping Burt company during his red carpet events. She gave birth to their daughter Anne Morea sometime in the '60s; Anne has a son today. The marriage ended with Gloria's death in 1974.
Burt hasn't spoken of women whom he's perhaps dated since Gloria's death, and seems to be unattached as of January 2023, was married to Gloria DeLouise, with whom he has a daughter.
Interesting facts and hobbies
Burt's a talented painter, and his art can be seen displayed in galleries around the world; he designed the cover for the poetry collection "All Over" by Italian poet and author Gabriele Tinti, as well as illustrations for the art book "A Man".
He's an author, and published the 400-page historical novel "Endings"; Burt's also written theatre plays "A Letter to Alicia and the New York City Government from a Man With a Bullet in His Head", and "SOS".
Some of the jobs he worked prior to becoming a successful actor include being a salesman, carpet cleaner and installer.
Burt portrayed a gay man for the first time in his career in the 2014 short film "Tom in America".
His favorite actors are Tom Cruise and Brad Pitt, and some of his favorite movies include "Top Gun", "American Made" and "Jack Reacher".
Height, eyes and wealth
Burt's age is 82. He has brown eyes and gray hair, is 5ft 8ins (1.73m) tall and weighs about 155lbs (70kgs).
Burt's net worth's been estimated at over $2 million, as of January 2023.