• CashNasty is an American YouTube star and comedian
• Real name is Cassius Jeremy Clay, born in 1990 in Vidalia, Louisiana
• Began YouTube channel in 2013, featuring video game NBA 2k13 with commentary
• Twitch and YouTube channels have grown in popularity with over 850,000 followers and 4 million subscribers respectively
• Has 3 YouTube channels, and has a net worth of $200,000
Who is CashNasty?
CashNasty is an American YouTube star and comedian, who achieved fame by uploading funny videos onto his YouTube channel, ranging from various basketball challenges to cooking bits, while incorporating comedy situations.
Age, Real Name, Early Life, Parents, and Education
Cassius Jeremy Clay was born on 4 December 1990 under the Sagittarius zodiac sign, in Vidalia, Louisiana USA. Of African-American ancestry, CashNasty hasn't spoken much about his family, though he has a brother who is also a YouTuber, known under the name 50kal Mal.
Unfortunately, CashNasty hasn't shared details about his educational background, though he said that he didn't attend college after high school, and instead worked as an assistant manager at Wal-Mart for a while before his online career took an upward swing.
Career Beginnings
Cash has been a comedian his whole life, and decided to combine his love for comedy and video games, to try himself as a comedian on the internet. He started his YouTube channel in 2013, and uploaded his first video in July of the same year, featuring the popular video game NBA 2k13, with his own commentary.
He continued with gaming videos, playing various games including GTA 5, NBA 2k14, Slenderman, and many others. Gradually, his career was improving, and he launched his Twitch channel, featuring live streams of him playing GTA 5 and making funny comments.
Rise to Prominence
CashNastyGaming gave him the new freedom to post gaming videos, and on his YouTube channel he gradually transferred from that content to comedy skits. This proved to be a smart move as both of his media outlets began growing in popularity – he now has more than 850,000 followers on Twitch, and more than four million subscribers on his official YouTube channel.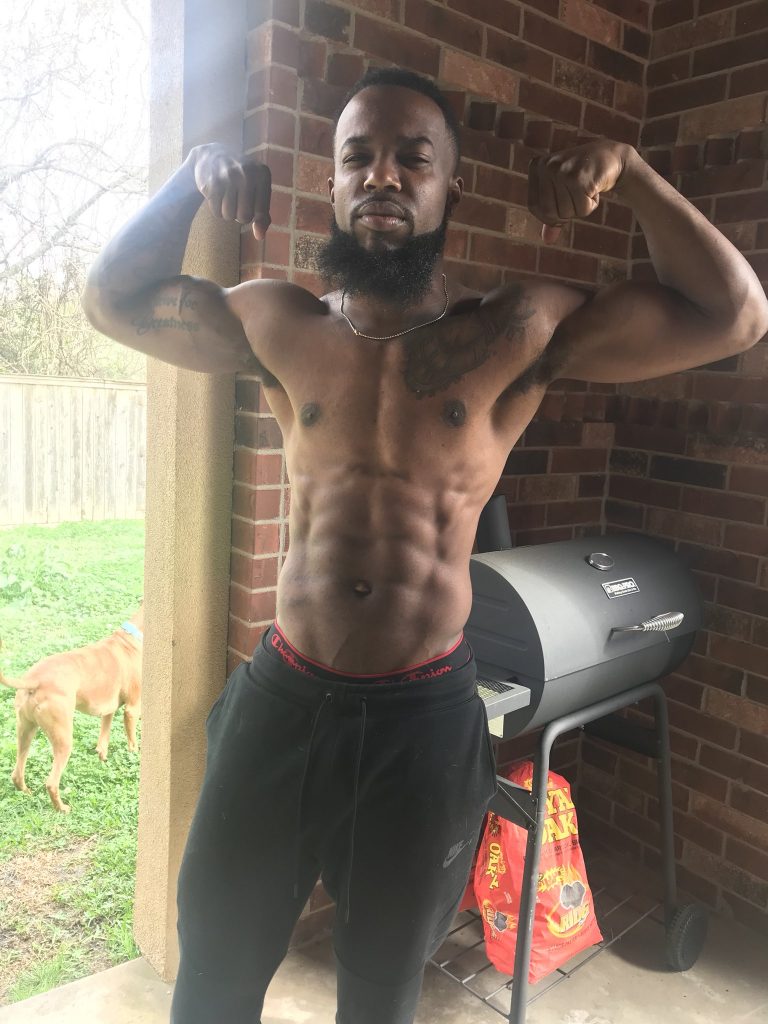 His videos have amassed more than 865,000 views – some of the most popular include "Most Overpowered Shooting Card! Stephen Curry 2k16", with just over six million views, then "4 Point Shot Challenge w/ Hottest Wings Forfeit ft. 2Hype!", which has five million views, and "Flamin Hot Cheetos & Hot Takis Fried Chicken Wings! Cooking DIY", which has been viewed more than 4.5 million times, among numerous others that have added to his popularity and wealth.
Other Endeavors
As his popularity increased, Cash launched another channel, and on this one began uploading his reactions to numerous life situations, also to National Basketball Association (NBA) matches and plays, but also made the extremely popular Let's Play series, involving various games such as "Call of Duty Black Ops 3", NBA 2k16", "Outlast 2", and others. He has already amassed more than two million subscribers on this channel, and some of the most popular videos include "Team Cash vs Team Troydan All-Star Team Up! NBA 2k20", with more than five million views, then "Making Flightreacts Rage and Quit NBA 2k19", which has 4.5 million views, and many others, even making a react video on the infamous Cash Me Outside girl, which has more than two million views.
Furthermore, CashNasty has yet another YouTube channel, CashNastyShorts launched in 2020, comprising comedic bits on the NBA league. The channel now has over 150,000 subscribers.
Personal Life, Dating, Girlfriend, Single?
CashNasty has been in a long-term relationship with a lady known as Ash. The two started dating in 2007, and in 2017 celebrated their 10th anniversary. They even had a YouTube channel together, CashNAshVlogs, which had more than 80,000 subscribers, before it went inactive in 2017.
CashNasty's girlfriend hasn't revealed her real name, but it's known that her birthday is on 18 May 1991. Thanks to their YouTube channel, Ash has become popular, and has been able to earn a decent amount of money through her own popularity.
She has blonde hair and brown eyes, while she stands at a height of 5ft 2ins (1.58m). However, Ash and CashNasty might not be together at the moment, since back in 2017, CashNasty tweeted that the two had broken up. However, he later said that it was a joke, but they haven't been posting videos together since then, so CashNasty now appears to be single.
Net Worth
As of mid- 2021, CashNasty's net worth has been estimated to be around $200,000, earned through his successful career as an online content creator.
Appearance and Vital Statistics
CashNasty has black hair and dark brown eyes. He is 5ft 11ins (1.8m) tall, weighs approximately 165lbs (75kgs), and his vital statistics are 42-14-30.
Likes, Hobbies, and Philanthropy
CashNasty is a huge basketball fan, and though he never managed to become a professional basketball player he has played at an amateur level, and has been able to meet the great Shaquille 'O Neal, but also Lonzo Ball, Steven A. Smith, and other people from the basketball world; he states LeBron James as his favorite player and idol.
He follows almost every NBA match, especially Los Angeles Lakers campaign.
He has found his fame as a gamer, and joined the collaborative gaming channel 2Hype back in 2018. His other interests are photography and photo-editing, and he always finds time to play with his pet dog Mardi.
CashNasty also finds time for charity work; he has that soft spot for children in need, sick and homeless. In a number of videos, he has addressed the problems of homeless children, and has advocated his support towards children growing up on the street.