• Keyshia Ka'oir is a successful entrepreneur and celebrity wife of the famous American rapper Gucci Mane.
• She was born in Jamaica and moved to the US at the age of 17.
• She is a model, beauty and fitness entrepreneur, and social media influencer with 8 million followers on Instagram.
• She and her husband co-own a high-end clothing brand called The Wopsters Closet.
• Gucci Mane has a net worth of $14 million and is the face of the Gucci Cruise Campaign.
Who is Keyshia Ka'Oir?
Rap music fans might say that Keyshia Ka'Oir is only known as the wife of the famous American rapper Gucci Mane, however, the truth is that she established a name for herself as a successful entrepreneur long before her celebrity marriage.
To learn more about this successful woman, let us tell you all about her life, how she became rich, and how she met her future husband.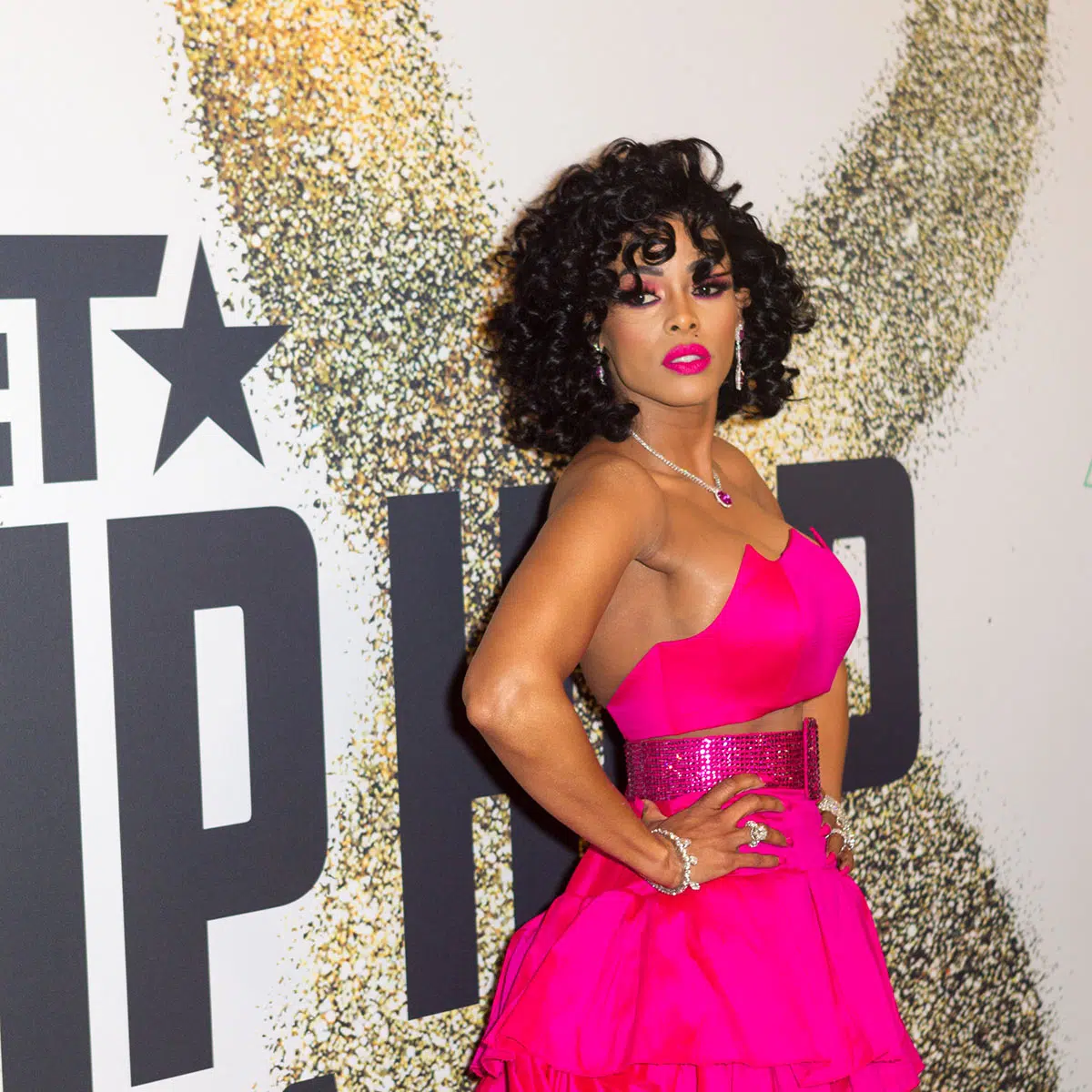 Early life, family, and education
Her real name is Keyshia Dior Watson, and she was born under the zodiac sign of Capricorn on 6 January 1985, so soon she will celebrate her 38th birthday. Born in Saint Thomas, Jamaica, when aged 17 she moved with her family to Miami, Florida USA, thus she holds both Jamaican and American nationality.
Upon matriculating in 2003, she didn't go to college but began working as a stylist.
Rose to prominence
Keyshia made an appearance in the music video for the song "Say Something" by Drake in 2009, and soon after launched her modeling career, and starred in countless music videos. She was featured on national magazine covers and won the XXL Model of the Year in 2010.
Business ventures
Keyshia then used her fame to launch her make-up brand Ka'Oir Cosmetics, which quickly became a big success, as she signed exclusive endorsement deals with celebrities like Teyana Taylor, Trina, and Snooki. Keyshia then expanded her company by introducing fitness and hair products.
Her brands have been featured in a variety of beauty, fashion and music media outlets around the world, including Essense magazine, Glamour, and television networks such as VH1, MTV and BRAVO, among others.
Keyshia and her husband are also co-owners of The Wopsters Closet; the two sell a collection of high-end clothing.
We could say that Keyshia is also a social media influencer with an army of followers whose number counts nearly eight million on Instagram, and her official Facebook page has gained over 1.5 million followers.
Keyshia next launched her self-titled YouTube channel on 26 January 2012, which is today subscribed to by nearly 30,000 people, and all of her videos combined have amassed nearly 2.5 million views – the most viewed is "Take a tour of the KA'OIR Palace! Keyshia Ka'oir & Gucci Mane Home / The Wopsters" uploaded on 18 January 2017, which has been watcheed over 700,000 times; the title's quite self-explanatory.
Marriage with Gucci Mane, kids
Keyshia met her future husband, Gucci Mane on the set of his music video for the song "911 Emergency". He saw her in other artists' music videos, and requested that she be cast for his video.
According to both of them, they hit it off right away after they were introduced to each other, and began seeing each other – as Keyshia said, she realized that she is in love with him once they took a shower together!
Their relationship became public in 2010, but they didn't become engaged until 2016. Their wedding ceremony, held on 17 October 2017, at the Four Seasons Hotel in Miami, was streamed live, as they tied the knot in front of television cameras, both wearing white. Some of the guests at their wedding were Lil Yachty, Big Sean, 2 Chainz, and Rick Ross, among many other celebrities from the entertainment industry.
Keyshia gave birth to their son Ice Davis on 23 December 2020, however, this boy isn't the only child of his father. Gucci Mane revealed that he has a son born in 2007; as he said, he didn't know about him until the boy was 10 months old. He hasn't shared the name of the baby's mother.
As of late 2022, Keyshia and Gucci are still together.
Net worth
Thanks to her business ventures, Keyshia has earned a decent amount of money for herself, and according to sources, she has a net worth estimated at over $35 million, while her husband, as of December 2022, has a net worth estimated at $14 million.
Briefly about Gucci Mane
Gucci Mane, whose real name is Radric Delantic Davis, was born under the zodiac sign of Aquarius on 12 February 1980, and so is aged 42 as of 2022. He hails from Bessemer, Alabama USA, holds American nationality, and comes from a family of African-American descent.
Gucci was raised by his parents in his hometown; his mother, Vicky Jean Davis was a teacher and social worker, while his father Ralph Everett Dudley is a former US serviceman. According to Gucci, his father was not present to sign the birth certificate, since he was on the run from the police for dealing drugs, which is why Gucci goes by his mother's surname.
Gucci has an elder half-brother, Victor from his mother's previous relationship, and he was the one who introduced Gucci to hip-hop music. Subsequently, Gucci's parents separated, and his father went to Atlanta, Georgia, where he had two children with another woman, and stopped seeing Gucci, who later moved with his mother and half-brother to Atlanta.
Speaking of his educational background, he attended Ronald E. McNair High School, and to provide for himself, he began selling cannabis and drugs but apparently didn't use any of them. Upon matriculating in 1998, he enrolled at Georgia Perimeter College to study computer programming, however, after being caught in possession of crack cocaine, he was kicked out in 2001, was arrested, and sentenced to 90 days in county jail. This affected his decision to take music seriously.
Gucci released his debut album "Trap House" in 2005, which was quite successful. In the following year, he released his second album "Hard to Kill", and a single from that album, "Freaky Gurl" peaked at number 19 on the Hot R&B/Hip-Hop Songs.
During his career, he's released 15 studio albums, the most successful being his 11th album featuring the song "I Get the Bag", which peaked at #11 on the Billboard Hot 100.
Although he used the name 'Gucci', until 2019, the Italian fashion house Gucci has never associated itself with this controversial rapper, because of his criminal record. However, following his marriage with Keyshia, Gucci Mane changed his personality and image, and as he stated, he is a better person thanks to his wife, and so in 2020, he was the face of the Gucci Cruise Campaign.
Most recently, on 15 November 2022, Gucci Mane released the track and video "Letter to Takeoff", dedicated to Kirsnick Khari Ball, known by his stage name Takeoff, who was murdered on 1 November 2022, in Houston, Texas.