• Max Baer Jr. is a multi-talented American film and television actor, screenwriter, director and producer.
• He is best known for his role as Jethro Bodine in the TV series "The Beverly Hillbillies."
• He shifted his career from acting to producing, directing, and screenwriting.
• He is now the only surviving member of the "Beverly Hillbillies" show.
• Max has an estimated net worth of $50 million.
Max Baer Jr. is a multi-talented American film and television actor, screenwriter, director and producer, who is probably still known for his popular role as Jethro Bodine in the TV series "The Beverly Hillbillies." He is also a comedian and entrepreneur.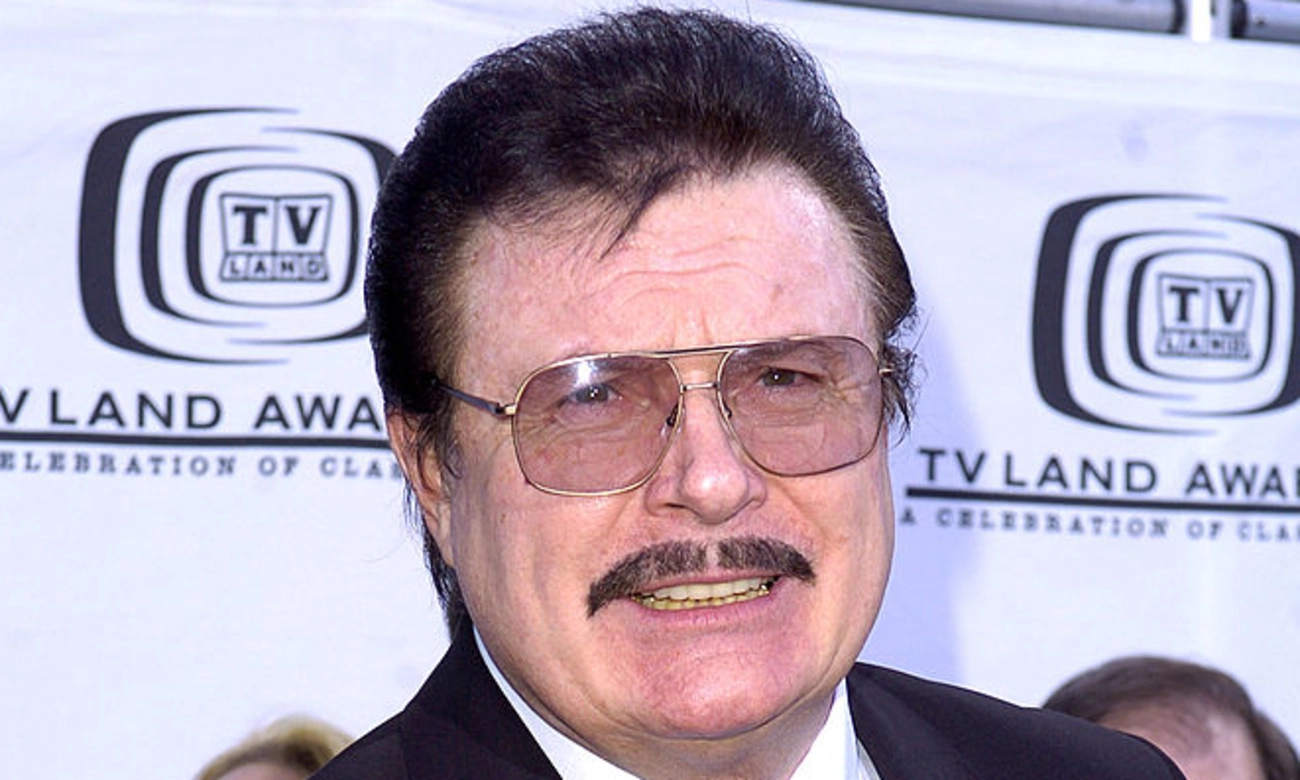 Age, Early Life, and Education Background
Max Jr. was born under the Sagittarius zodiac sign on 4 December 1937, in Oakland, California, which makes him 85 years old as of 2022. His full name is Maximilian Adalbert Baer Jr., and his parents are Max Baer Sr., who was a boxing champion, and Mary Ellen Sullivan. Max belongs to Irish, German, Scottish and Jewish ethnicity. He was raised alongside his sister, Maude Baer, and his late brother, James Manny Baer, who passed on in 2009. He grew up in a family best known for boxing, as apart from his father, Max's uncle, Buddy Baer, was also a renowned boxer.
Regarding his education, Max went to the Christian Brothers High School in Sacramento, where
he got four letters in four different sports categories, in the process winning the junior Sacramento Open Golf tournament twice. He matriculated to Santa Clara University, from where he graduated with a bachelor's degree in Business Administration – his minor was in philosophy.
Career
Max made his acting debut in 1949. when he appeared in "Goldilocks and the Three Bears," performed at the Blackpool Pavilion, England. However, his budding acting career grew in the '60s when he began working with Warner Bros. He made appearances in many television series, including "Maverick" in 1960, "Surfside 6" and "Chayenne" which both aired in 1960 and '61, and in the same period "Hawaiian Eye", "Bronco," "77 Sunset Strip" and "Sugarfoot." In the following year, he appeared in "It"s a Man's World" and "Follow the Sun," then Max rose to stardom for his role in "The Beverly Hillbillies," which aired from 1962 to 1971 on CBS. His role was that of Jethro Bodine, who was a dull-witted son of Jedd Clampett's cousin. Max is now the only surviving member of the show, as his last existing co-star, Donna Douglas, passed away several years ago.
In 1967, Max appeared in the film "A Time for Killing" as Sg. Luther Liskell, then from 1969 to 1974, Max made recurring appearances in the television series "Love, American Style", and in "Vacation Playhouse" during those years.
Production, Directing, and Producing Career
Max then shifted his career from acting to producing, screenwriting and directing, although he continued to make occasional guest appearances in various television series. His debut as a writer and director was with the film "Macon County Line," in which he also featured as Deputy Reed Morgan. In the following year, he wrote, produced and directed the film "The Wild McCullochs," in which he also featured as Culver Robinson. In 1976, Max produced and directed the film "Ode to Billy Joe," which became a big commercial success. Since then he's only directed one movie, "Hometown U.S.A" in 1979.
Career After Leaving the Film Industry
Baer exited the film industry and began investing in the casino and real estate industries. He built the Beverly Hillbillies empire, which include the Jethro Beverly Hills Mansion, looking to build casinos inspired by the television show that made him famous. He's also rumored to have signed a deal with the channel authorities to allow him to acquire the rights to use various details of the show, including names.
In 1985, Max started venturing into the gambling industry, but also noticed that tourists were willing to pay between $5 and $6 admission fees to tour the Ponderosa Ranch, where producers were filming the exterior scenes for Bonanza episodes. Max thought that tourists would also pay a fee for something that dealt with "The Beverly Hillbillies", and so started using his popular Jethro Bodine role as a marketing strategy for the hotel and gambling industry.
Max had 65 "Beverly Hillbillies" slot machines built in 1999, and placed in 10 casinos. However, it wan't until 2003 that he tried to redevelop the former Walmart location in Carson City, to turn it into a Beverly Hillbillies-themed casino and hotel, but failed because of building code conflicts; Max also conflicted with neighboring developers. Later in May 2007, Max announced that he was selling the property to buy another piece of land in another area outside Carson City, where he expected less resistance.
Max bought a 2.5-acre piece of land in north Douglas County for $1.2 million, aiming to buy an additional 20 acres once he got the necessary zoning variances. He planned to build a 40,000-square-foot gambling casino that featured 800 slot machines and 16 tables. The building would also house various eateries, a cinema complex, a showroom, and a 240-room hotel, but
as of 2012, Max was yet to develop his dream Jethro Casino since the plans were suspended indefinitely due to ongoing litigation.
Personal Life, Wife, and Children
While Max had a successful acting career, his personal life didn't turn out so well. In 1966, he married Joanne Kathleen Hill who was an extra in "The Beverly Hillbillies." However, their union did not last long since they divorced in 1971; they didn't have children together.It's rumored that Max dated Victoria Principal, a famous actress, author, and entrepreneur – in 2005, Victoria claimed that Max assaulted her while they were dating, which Max denied.
Baer is also dated the swimwear model, Chere Rhodes, who in January 2008 committed suicide in Max's Lake Tahoe home; in her suicide note, she mentioned marital problems – Chere was 30 years old at the time.
Max Baer, Jr. has no filter. 😩#DeathOfAPlaymate #abc2020 pic.twitter.com/DqeH8JIexx

— Nikki Pressley-Brown (@NikkiPressley) October 19, 2019
Height, Weight, and Physical Appearance
Max stands at an impressive height of 6ft 4ins (1.93m), and weighs around 190 lbs (86kgs). He is of White ethnicity, has brown eyes and short brown hair.
Net Worth
Max appeared in many projects from the late '40s and has continued to do well financially, thanks to his businesses – as of 2022, his net worth is estimated to be around $50 million  accumulated from working both in the film industry and as a businessman.