• Danish actress Connie Inge-Lise Nielsen was born in 1965 in Frederikshavn, Denmark.
• She is best known for her role in the 2000 action-adventure movie "Gladiator".
• She is currently shooting for four upcoming films, including "Tonight at Noon" and "Ocean Deep".
• She has won five of her thirteen award nominations, and her net worth is estimated at over $8 million.
• She has two sons with two former boyfriends and collects designer sunglasses as a hobby.
Who is Connie Nielsen?
Danish actress, screenwriter and producer Connie Inge-Lise Nielsen, was born in Frederikshavn, Denmark on 3 July 1965, meaning that her zodiac sign's Cancer. She's had roles in more than 60 movies and TV series, but is probably still best known for her playing of Lucilla in the evergreen 2000 action adventure movie "Gladiator", which Ridley Scott directed, and in which Connie starred alongside Joaquin Phoenix and Russell Crowe. It follows a former Roman General who wants to avenge his family's death by killing the corrupt emperor; the movie won 65 of its 171 award nominations, including five Oscar wins.
Connie's still quite active in the movie industry, and is currently shooting for four upcoming films, including "Tonight at Noon" and "Ocean Deep".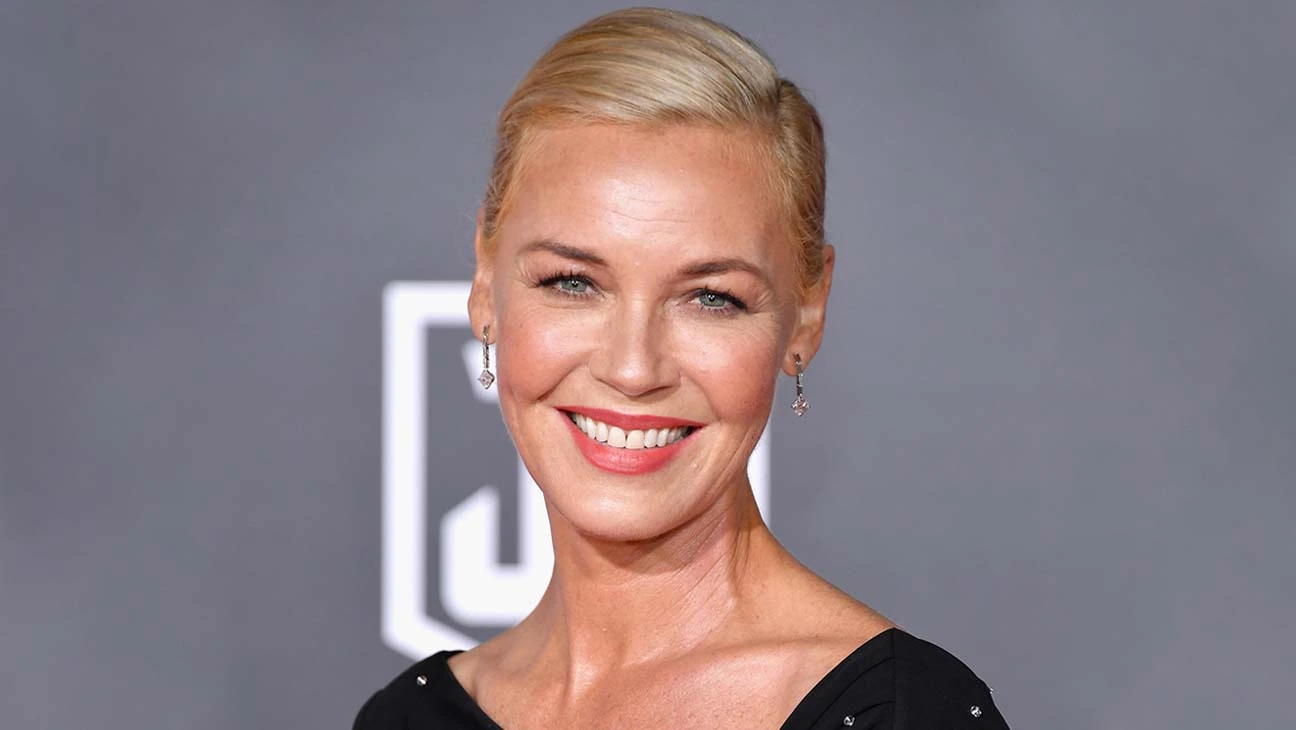 Education and early life
Connie was raised in Elling, Denmark alongside her brothers Bent and Ulrich Nielsen and sister Sos, by their mother Laila Inge-Lise Matzigkeit who was an actress and also worked at an insurance company, and father Bent Nielsen who drove a bus; Laila passed away in 2014, aged 69.
Connie and her siblings were raised as Mormons. Connie studied at a local high school, then upon matriculating in 1983 moved to Paris, France where she found work as a model and actress; she then studied at a drama school in Rome, Italy and graduated with a Master's degree in 1989.
Connie stayed in Italy for many years, before permanently moving to the USA to further her acting career.
Roles in movies
Connie's debut film role was her playing of Eva in the 1984 comedy "How Did You Get In? We Didn't See You Leave", and some of her following roles were in the 1985 musical "Arcadia: Election Day", the 1991 comedy "Vacanze di Natale '91" and the 1993 thriller "Voyage".
In 1997, she portrayed Christabella Andreoli in the popular mystery thriller "The Devil's Advocate", directed by Taylor Hackford, and which starred Keanu Reeves, Al Pacino and Charlize Theron. It follows a Florida lawyer who's begun working at a successful law company in New York City, without knowing that his boss is the devil; the movie won two of its nine award nominations.
Connie had a couple of other film roles in the '90s, including in the biographical romantic drama "Permanent Midnight", the romantic comedy "Rushmore" and the science fiction action "Soldier", all released in 1998.
The year 2003 saw her play Osborne in the popular crime action "Basic", directed by John McTiernan, and in which she starred alongside John Travolta and Samuel L. Jackson. The movie follows the disappearance of an Army Ranger Drill Sergeant and his cadets, and was nominated for three awards.
Some of Connie's notable performances in the remainder of the 2000s were as Sarah in the 2004 psychological war film "Brødre" ("Brothers") set in Afghanistan, the 2005 war action "The Great Raid", the 2006 war drama "The Situation", and the 2009 family drama "A Shine of Rainbows".
In 2014, she played one of the lead characters Dr. Claire Holden in the action thriller "3 Days to Kill", directed by McG, and which also starred Kevin Costner and Hailee Steinfeld; it follows a dying CIA agent who's been offered one last job, in exchange for a drug that could save him.
Connie's three most recent film roles have been in the action fantasy adventure "Zack Snyder's Justice League" and the crime action "Nobody" both in 2021 and the 2022 romantic drama "A Week in Paradise".
Roles in TV series
Connie's debut TV series role was her playing of Marilu in all 12 episodes of the 1988 comedy mini-series "Colletti Bianchi", and her following role came in 1994, when cast to star as Lena in the family drama "Okavango: The Wild Frontier". It was created by Wayne Crawford, also starred Michele Scarabelli and Steve Kanaly, and follows an American family who've inherited a wildlife reserve in Botswana, Africa.
Connie's next TV series role came in 2006, when she played Detective Dani Beck in six episodes of the crime mystery "Law & Order: Special Victims Unit", and in 2011 and 2012, she played the lead character Meredith Kane in the crime drama "Boss". It was created by Farhad Safinia, also starred Kelsey Grammer and Hannah Ware, and follows the life of Mayor Tom Kane who's just been diagnosed with dementia; the series won one of its six award nominations.
Connie's since appeared in only a couple of TV series, with her three most recent roles having been in six episodes of the 2019 crime mystery "I Am the Night", six episodes of the 2021 drama mini-series "Close to Me", and also six episodes of the 2022 biographical drama "Drømmeren", which she both wrote and produced.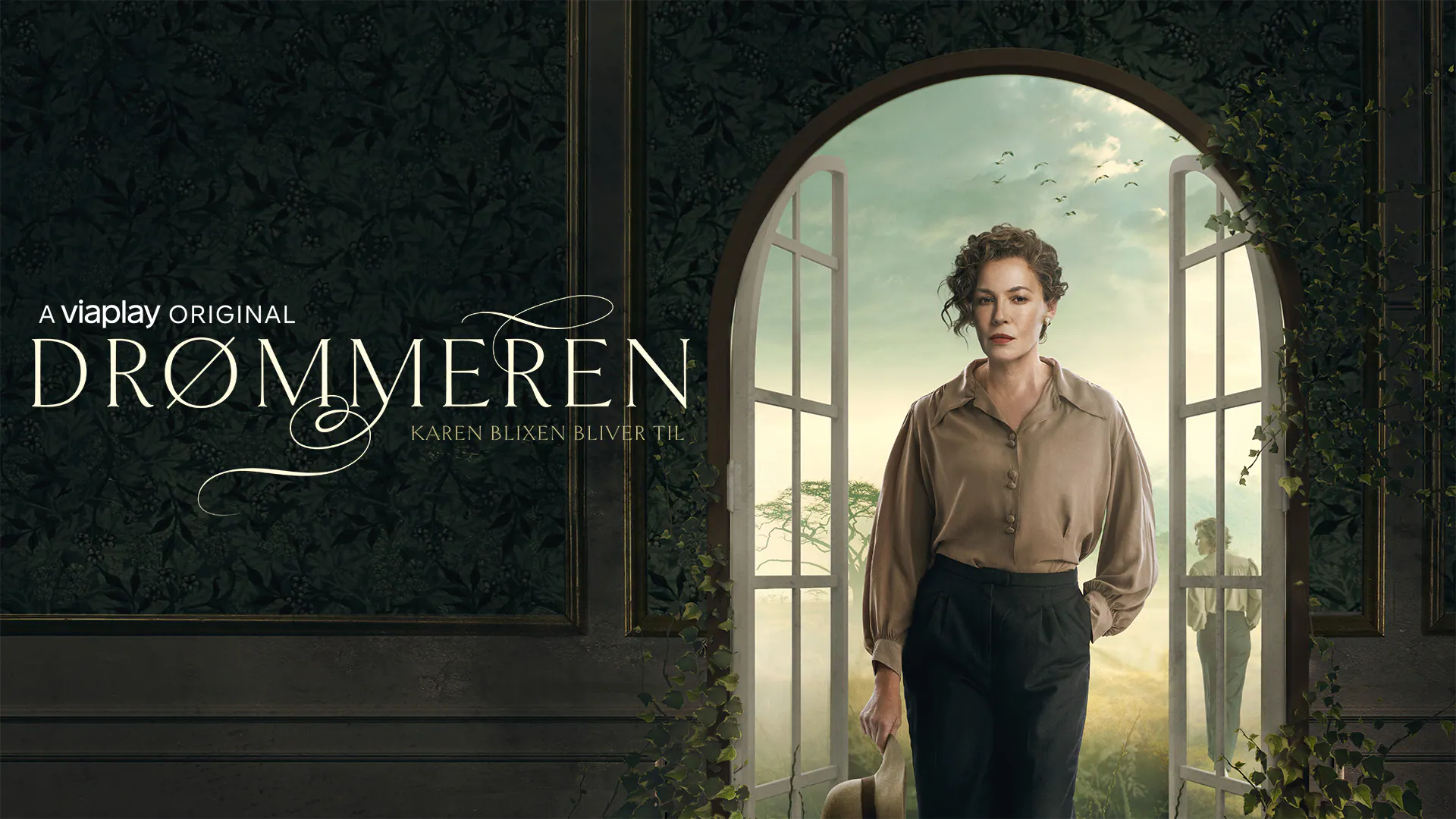 Other credits
Connie received specials thanks for the 2003 videos "Basic Ingredients: A Writer's Perspective" and "Basic: A Director's Design", as well as for the 2013 short documentary film "Boss, Season 2: The King and His Court".
She produced the 2021 pilot episode of the drama mini-series "Close to Me".
Some of Connie's recent appearances in talk-shows have been in "Collider Ladies Night", "Celebrity Page" and "Dead Talk Live".
Awards and nominations
Connie's won five of her 13 award nominations. Some of her wins include a 2001 Empire Award for Best Actress for her performance in "Gladiator", and in 2005 a Bodil Award for Bedste Kvindelige Hovedrolle (Best Actress) and an Indianapolis International Film Festival Special Jury Prize for Performance, both for "Brødre".
Love life and relationships
Connie hasn't shared many details regarding her love life, because she prefers to maintain her privacy, but there are two men whom she's been with, that we know about.
Sometime in the second half of the '80s, Connie was in a relationship with Fabio Sartor, an Italian actor, and gave birth to their son Sebastian Sartor in Rome on 27 November 1989.
In 2004, she began dating famous Danish musician Lars Ulrich, who's probably known best for being a drummer and founding member of the heavy metal band Metallica. On 21 May 2007, Connie gave birth to their son Bryce Thadeus Ulrich-Nielsen in San Francisco, California, but she and Lars broke up in 2012.
Connie hasn't spoken of other men whom she's maybe been with, and she seems to be single as of December 2022, hasn't married, and has two sons with two former boyfriends.
Interesting facts and hobbies
Contrary to what some people believe, Connie's not related to the late Canadian actor and comedian Leslie William Nielsen.
One of Connie's favorite hobbies is collecting designer sunglasses – she's revealed that she has over 200.
Her favorite band's The Clash.
Connie was so passionate about her role in the movie "Gladiator" that she did extensive research on Ancient Rome, and often helped the director get the historical details right.
She's revealed that she prefers chaos over order.
Connie's favorite actors are Russell Crowe and Tom Cruise, and some of her favorite movies are "The Nice Guys", "A Good Year" and "The Water Diviner".
Height, eyes and wealth
Connie's age is 57. Her eyes are blue and she has blonde hair, she's 5ft 10ins (1.78m) tall and weighs around 145lbs (65kgs).
Connie's net worth's been estimated at more than $8 million, as of December 2022.