• Ray Park is a Scottish stuntman and actor, best known for portraying Darth Maul in "Star Wars: Episode I – The Phantom Menace"
• He was introduced to martial arts by his father at age 10 and joined the British national Wushu squad from 1991 to 1996
• He is an avid fan of superhero films, a vegan, and a lover of Indian cuisine
• He has appeared in major films such as "X-Men," "G.I. Joe: The Rise of Cobra," and "Solo: A Star Wars Story"
• His estimated net worth is $5 million as of 2023
Ray Park is a Scottish stuntman and actor, who is perhaps best known for portraying Darth Maul in the space opera movie "Star Wars: Episode I – The Phantom Menace."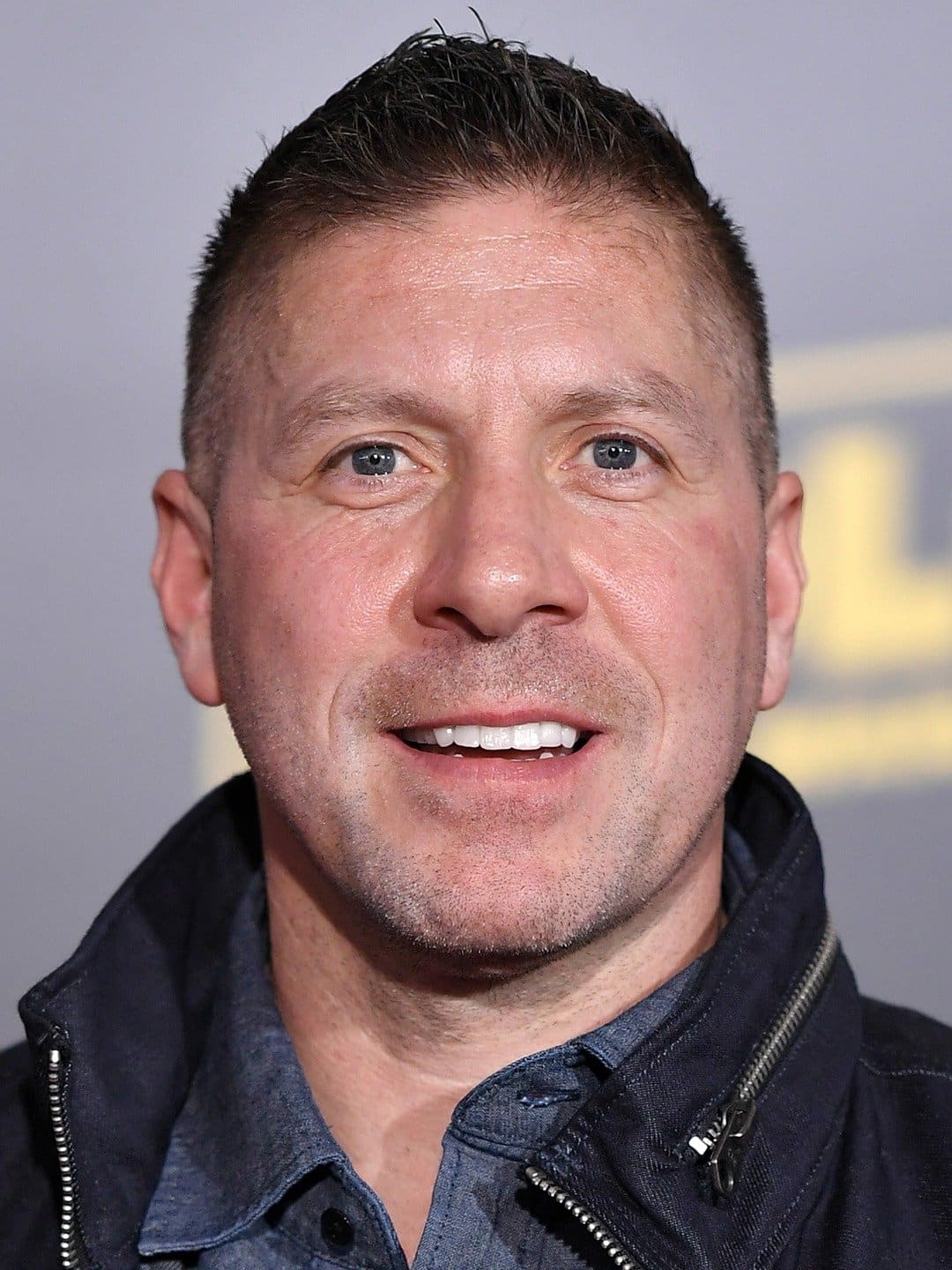 Age, Early Life, and Education Background
Raymond Park was born under the Virgo zodiac sign on 23 August 1974, in Glasgow, Scotland, and is 49 years old as of 2023. His family relocated to London, England, when he was seven years old. He has a younger sister and brother but hasn't revealed their names. Park's father was a big fan of the late martial artist and actor, Bruce Lee, and he introduced him to martial arts when he was a child – he had trained in Northern Shaolin martial arts by the time he turned 10. After turning 15, Raymond went to Malaysia where he sharpened his martial arts skills. He was a member of the British national Wushu squad from 1991 to 1996, and has competed in many martial arts tournaments around the globe, including the World Wushu Championships.
Park went to Greenfield Primary School, but hasn't revealed where he attended high school, or whether he matriculated to college.
Hobbies and Interests
Ray hits the gym regularly to maintain his body. He also follows a healthy diet, and some of his Instagram posts imply that he's a vegan.
He is a huge fan of superhero films, and his best character is Batman.
He's a culinary enthusiast who seems to be a huge lover of Indian cuisines – and together with his wife, has shared many photos and videos promoting Indian food.
Ray lent his voice to the acclaimed game "Mortal Combat."
Film Appearances
In 1997, Ray began his career as the stunt double of James Remar and Robin Shou in the martial arts fantasy "Mortal Kombat: Annihilation" – he also assumed cameo roles as monsters such as Baraka in the film. In 1999, he was cast as the Sith Assassin Maul in the film "Star Wars: Episode I – The Phantom Menace", then next 'appeared' as the Headless Horseman in the gothic supernatural horror "Sleepy Hollow." In 2000, Ray played Toad in the Saturn Award-winning sci-fi, "X-Men", sharing the screen with Hugh Jackman, Ian McKellen and Patrick Stewart – the Bryan Singer-directed film was a huge success, and grossed over $290 million.
2006 saw Park play Acrobatic Vampire Twins in the Casper Van Dien-starred TV film "Slayer." 2009 was a busy year for Ray: he appeared in three films including "Fanboys" (as THX Security Guard), and the military science fiction, "G.I. Joe: The Rise of Cobra" playing Snake, which had an impressive box office collection of over $300 million, and shared the screen with Channing Tatum and Joseph Gordon-Levitt. He reprised his role in the second installment of "G.I. Joe" films entitled "G.I. Joe: Retaliation" in 2013, appearing alongside Dwayne Johnson, Bruce Willis and Channing Tatum. His following roles were in the 2018 action "Accident Man" and "Solo: A Star Wars Story," which was also released in 2018. Recently in 2021, Park played Brian Hull in "City Limits."
TV Appearances
Park made his TV debut in 2008, playing Chuck Norris in the Chinese biopic series "The Legend of Bruce Lee", appearing in four episodes. His next TV role was in the fourth season of Tim Kring's superhero drama "Heroes" (2009), which aired on NBC. In the same year, he served as the narrator in "Spartacus: Motion Comic." 2011 saw Park appear as London Guardian in the episode "Into the Dark" of the action thriller "Nikita," which aired on The CW – the series starred Maggie Q, Lyndsy Fonseca, and Shane West. In the same year, he made a brief appearance in the Nickelodeon superhero sitcom "Supah Ninjas."
In 2012, Park portrayed Todd in "Episode XIII" of the sitcom "Breaking In", and his next TV role came eight years later in 2020 when he was cast as Maul in the computer-animated series, "Star Wars: The Clone Wars," created by George Lucas. His last TV appearance was in an episode of the Disney+ series "Obi-Wan Kenobi" in 2022.
Social Media Presence
Ray is active on Instagram (@iamraypark), followed by over 200,000 fans – he likes posting his behind-the-scenes videos, and updating his fans about his career endeavors. He gives his fan a glimpse of his personal life on his Twitter account (@IAMRaypark) – he joined the platform in May 2015, and is now followed by almost 30,000 fans. Previously, Ray had an account on the video-sharing platform, Cameo, on which he posted his martial arts videos.
Personal Life
Park is married to the fitness instructor, Lisa Park, who uses her social media accounts to promote her work, and has posted many workout videos. The couple has welcomed two children: daughter Sienna and a son named Rokko. Ray follows the Christianity religion.
Rumors and Controversy
In 2016, Ray was accused of insulting an unnamed woman at a Super Megafest Comic convention in Marlborough, Massachusetts. According to the USA website, TMZ, Ray was woken up for questioning by law enforcement officers after receiving a 911 call. However, he wasn't detained or charged.
Park sparked controversy in July 2020 after an explicit video showing his wife engaging in oral sex was posted on his official Instagram account. Many speculated that his account had been hacked, while others believed that he'd posted it by accident. Moreover, there were rumors that he had deliberately posted the video as a form of revenge against Lisa Park, because she'd (allegedly) cheated on him. Park's wife later took it to Instagram explaining that the video had been uploaded accidentally, adding that it was very disrespectful and hurtful for people to accuse her of infidelity. Thankfully, this cleared things up, and many apologized for spreading the rumor, saying that they'd been misinformed.
Height, Weight, and Physical Appearance
Park is of White ethnicity, and has blue eyes and light brown hair. He has an athletic body, weighs approximately 165lbs (75kgs), and is 5ft 9ins (1.75m) tall.
Net Worth
Ray is well-connected in the showbiz industry, and has amassed a good sum from his acting career. He's worth approximately $5 million as of 2023, but prefers leading a modest lifestyle.