• Brad Leone is a 36-year-old chef and social media personality known for appearing in YouTube videos produced by Bon Appétit.
• His net worth is estimated to be over $1 million.
• Leone is of Irish, Dutch, and Italian ancestry and attended the Institute of Culinary Education.
• He is the host of the web series' "It's Alive With Brad" and "It's Alive: Goin' Places".
• He is in a long-term relationship and has two sons.
Who is Brad Leone?
Brad Samuel Leone was born on 16 May 1985 under the zodiac sign of Taurus, in New Jersey USA; the actual place of his birth is unknown. He's a 36-year-old chef and social media personality, best recognized for making numerous appearances in YouTube videos produced by Bon Appétit for its channe,l and hosting its web series' "It's Alive With Brad" and "It's Alive: Goin' Places".
How rich is he, as of now? Brad Leone Net Worth
As of mid-2021, Brad Leone's net worth is estimated at over $1 million; earned largely through his successful involvement in the culinary industry as a chef. He has also increased his fortune through his appearances in various cook shows.
Early Life, Parents, Siblings, Nationality, Ethnicity, Educational Background
Brad Leone spent his early years somewhere in northern New Jersey, nearby Mountain Creek, where he was raised by his parents; however, little is known about them and their professions, except that his father's name is Michele C. Leone. He is of Irish, Dutch, and Italian ancestry. It's unknown whether he has siblings or is an only child. He holds American nationality and belongs to White Caucasian ethnic group. Regarding his education, Brad attended a local high school, then moved to Brooklyn, New York City, where he attended the Institute of Culinary Education.
Career Beginnings
Brad Leone became involved in the hospitality business when he worked as a kitchen chef, caterer, delicatessen worker, and glazier for various restaurants at the time when he was still a student. He eventually started his professional culinary career after his graduation, when he had an opportunity to take an internship at the monthly food and entertaining magazine Bon Appétit.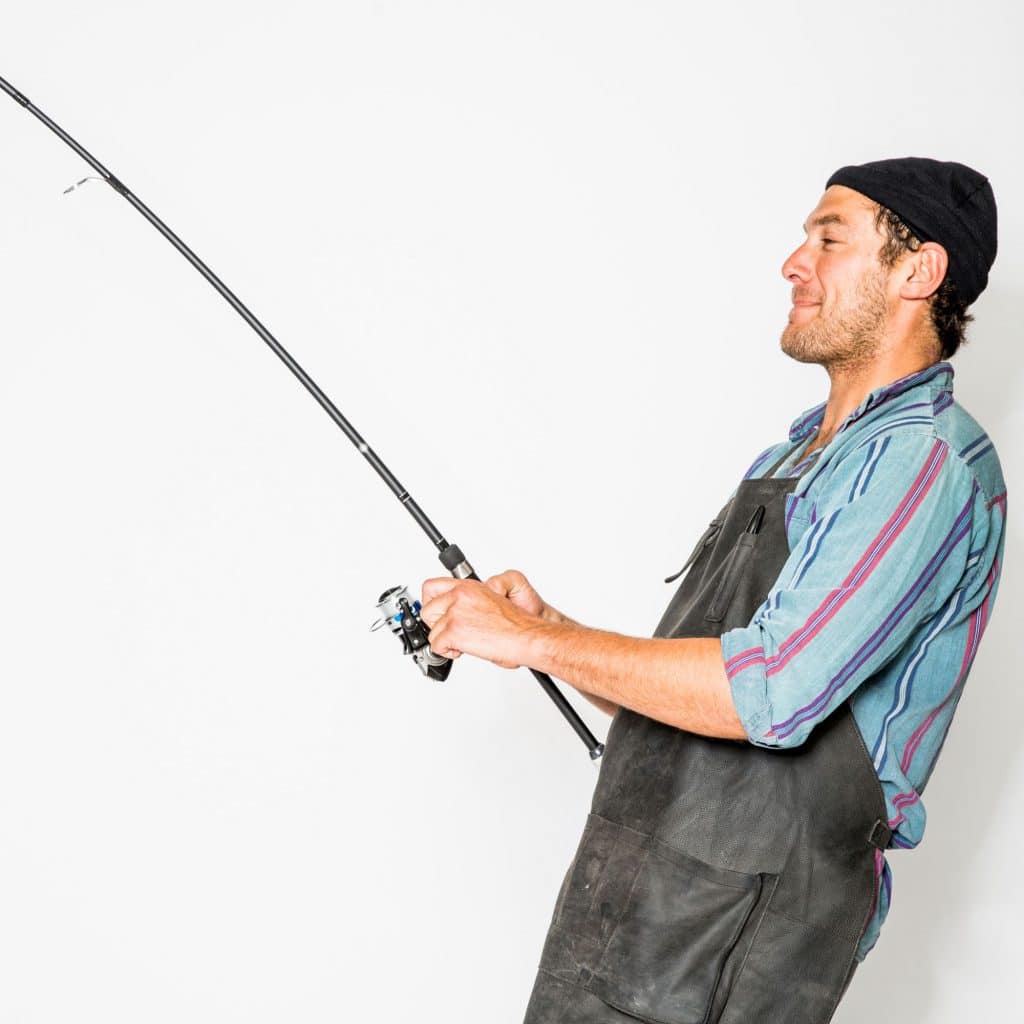 He initially worked in the position of kitchen assistant, in charge of all shopping and cleaning. He was later offered full-time work for the magazine, promoted to the position of test kitchen manager.
Rise to Fame
Brad Leone's life completely changed in 2016, when Bon Appétit's creative director Alex Grossman, created a web cooking series to increase the presence of the magazine on YouTube, and invited Brad to host it.
The series is entitled "It's Alive With Brad", and the first episode -"Brad Makes Kombucha" – debuted on 21 October of the same year, went viral, and earned him enormous popularity. They continued to create videos, and within a year had hit more than a million views. The series follows Brad as he makes fermented food, while some of the episodes focus on general recipes and other on-location activities. It was filmed, edited and produced by Matt Hunziker, and received positive reviews for its comedic editing.
In late 2018, Brad Leone left the position of test kitchen manager to focus on creating content for videos. In the following year, he started working on the "It's Alive With Brad" spin-off series, entitled "It's Alive: Goin' Places". The first season of the show follows him in Central Texas, and the second follows him in Hawaii. The third season consists of two videos in which he makes a custom outdoor grill in Upstate New York. Thanks to his work on the series, Brad received a nomination in the category of Best in Food at the 11th Shorty Awards in 2019.
Additionally, Brad has also appeared as a guest in other cooking shows, such as "Binging With Babish", "The Burger Show", and "Last Meal With Cody Reiss", to name a few. Moreover, he authored the book entitled "Field Notes For Food Adventure: Recipes And Stories From The Woods To The Ocean", that was published in 2021.
Personal Life and Appearance
Brad Leone's longtime partner is Peggy Marie Merck, an event planner by profession.
The public isn't aware of when they started dating but it's known that they have been romantically involved for a while, and have two sons together. Peggy gave birth to their first son named Griffin on 4 May 2016, while their second son named Callen was born on 3 May 2018. The couple lived in New Jersey before they relocated to Connecticut in early 2021.
Brad Leone has short light brown hair and blue eyes. He stands at a height of 6ft 4ins (1.93m), while information about his weight, vital statistics, biceps size, and shoe size isn't available.