Who is Brittany Ashton Holmes?
American actress Brittany Ashton Holmes was born in California, USA (some sources state in Louisiana) on 27 February 1989, so her zodiac sign's Aries. She was active in the film industry from 1994 to 1996, and during that time appeared in six movies and TV series; Brittany returned for only a single role in 2014, and has since been staying away from media. She's probably still best known for her debut film performance, when she portrayed Daria, one of the main characters in the 1994 romantic family comedy "The Little Rascals", which Penelope Spheeris wrote and directed, and which also starred Travis Tedford and Bug Hall. The movie follows Alfalfa who's fallen in love with Darla, while his friends are trying to sabotage them; it won two awards.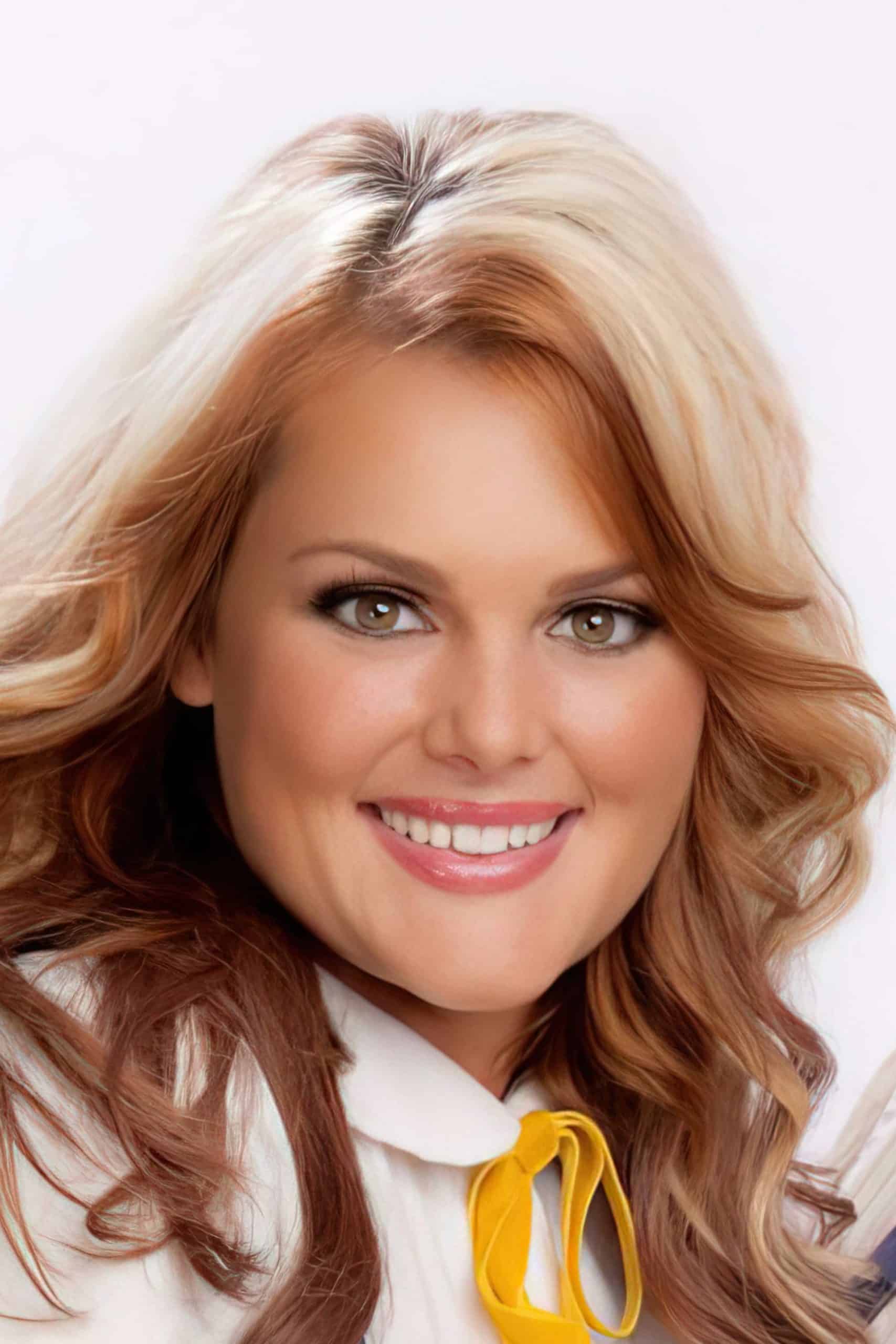 Education and early life
Brittany was raised in California by her parents who prefer to maintain their privacy, and thus not a lot about them has been shared with the public; it's believed that Brittany's father was a theatre actor, and that it was he who motivated her to pursue acting. Brittany doesn't seem to have siblings, as she hasn't spoken about any.
She was somewhat thrown into the film industry, as she was only five when she starred in "The Little Rascals", however, Brittany revealed that she had already fallen in love with acting, and eventually persuaded her parents to take her to an audition.
She acted until she turned eight, and then focused on her education. Brittany studied at a local high school in Los Angeles, California, and was mostly interested in journalism and politics during her four years there. She matriculated in 2007, and then enrolled at college from which she graduated with a Bachelor's degree in political science in 2011.
Brittany has been staying away from media since then, but it's believed that she's also received her Master's degree, and is today working as a college professor.
Roles in TV series
Brittany appeared in only two TV series. In 1995, she portrayed Julie in the episode "$5,000" of the popular romantic comedy "Ellen", which Carol Black and Neal Marlens created, and which starred Joely Fisher, David Anthony Higgins and Ellen DeGeneres. It follows the life of neurotic bookstore owner Ellen Morgan, the series aired from 1994 to 1998, and won 17 of its 50 award nominations.
Also in 1995, Brittany played Dana in the episode "Divorce, Divorce" of the romantic drama "Red Shoe Diaries", which starred David Duchovny, Anthony Addabbo and Audie England, and follows Jake who's trying to learn more about the secret life of his dead fiancée; the series aired from 1992 to 1999, and was nominated for three awards.
Roles in movies
The year 1996 saw Brittany portray Cynthia Coates in the crime thriller "Death Benefit", and she also played Amy Carver in the horror science fiction thriller "Circuit Breaker", written and directed by Victoria Muspratt, and which starred Richard Grieco, Lara Harris and Corbin Bernsen. The movie follows a family of three who've encountered a stranded spaceship in deep space, and have learned that everyone on the ship has been killed except for Grieco, whom they'll learn to be an emotionally unstable android responsible for all those deaths.
Also in 1996, Brittany played Girl on Boat in the action horror "Humanoids from the Deep", written and directed by Jeff Yonis, and which starred Emma Samms, Robert Carradine and Justin Walker. It follows a monster hiding in the sea close to a small town, while it's either killing or mutating the townspeople.
Brittany's since appeared in only one movie: she played Townslady Britt in the 2014 comedy "We Hate Paul Revere".
Other credits
Brittany sang the song "L-O-V-E" in the 1994 movie "The Little Rascals".
She made a guest appearance in a number of talk-shows following the success of "The Little Rascals", but the names of these remain undisclosed.
Awards and nominations
For their performance in "The Little Rascals", Brittany and her colleagues won a 1995 Youth in Film Award for Best Performance by a Youth Ensemble in a Motion Picture.
#tbt Brittany Ashton Holmes (Darla) & Blake McIver Ewing (Waldo) on the set of The Little Rascals. They were best buds while filming the movie. #Rascals20th #Reunion **photo courtesy of Brittany Ashton Holmes

Posted by 22 Vision on Thursday, September 4, 2014
Love life and husband
It's been revealed on the internet that Brittany's today a married woman, although she hasn't disclosed this herself, and hasn't given any interviews since her retirement from acting.
Brittany and her husband are today living in Los Angeles, and have been spotted spending time together by her fans on multiple occasions; some have even uploaded pictures of them onto the internet, but the name and profession of Brittany's other half still remain undisclosed. It's widely believed that they exchanged vows in 2019, and have chosen not to have children because they're both focused on their careers, however, some of Brittany's fans have written on the internet that either she or her husband (or both?) are perhaps infertile.
Brittany hasn't spoken of any former boyfriends, she's married as of January 2023 and doesn't have children.
Interesting facts and hobbies
Brittany doesn't use social media networks, and although one can find the Twitter account which she launched in September 2012, they can notice that she hasn't tweeted a single time.
She was physically quite active during her teenage years, as she often played various sports with her friends, but her fans have noticed that she's today gained a bit of weight.
Brittany Ashton Holmes
Daria – The Little Rascals (94)
Removed from acting after two guest spots
pic.twitter.com/2aEEfCYrfx holy fuckin tits 😱

— Joe (@joesalvi3) July 14, 2014
Brittany isn't a big fan of travelling, and prefers to stay at her home in Los Angeles; she dislikes travelling by plane.
She loves to go shopping for clothes, and does it several times every week; her favorite items to buy are shoes and dresses.
Some of Brittany's favorite actresses are Natalie Portman, Meryl Streep and Anne Hathaway, and some of her favorite movies include "Annihilation", "Jackie" and "Thor: Love and Thunder".
Height, eyes and wealth
Brittany's age is 33. She has brown eyes and hair, although she usually dyes her hair blonde; Brittany's 5ft 6ins (1.68m) tall and weighs about 145lbs (65kgs).
Her net worth's been estimated at over $700,000, as of January 2023.