Who is Cathy Lee Crosby?
Cathy Lee Crosby was born in Los Angeles, California USA, on 2 December 1944 – her zodiac sign is Sagittarius, and she holds American nationality. She's a former professional tennis player and a retired actress, who has been credited with appearing in around 40 movies and TV series, while she's perhaps still known best for her portrayal of Wonder Woman, in the eponymous 1974 fantasy movie. It was directed by Vincent McEveety, also starred Kaz Garas and Andrew Prine, and follows the superhero Wonder Woman, who's trying to destroy an international spy ring.
Since her retirement from acting, Cathy has been focused on spending time with her friends and family members.
Early life and education
Cathy was raised in Los Angeles alongside her sisters Lucinda and Linda, by their father Louis Clayton Crosby who worked as a scriptwriter and songwriter, and who later became Dodge Automobiles' national commercial spokesman, and their mother Linda Hayes, who was an actress, and who gained recognition in the '40s. Cathy's parents eventually separated, and her father moved to Australia.
She was 12 years old when she began playing tennis, and went on to rank #7 in the US junior tennis singles, and #4 in doubles – Cathy's sister Linda often played with her in doubles. By the time she retired from tennis in 1970, Cathy had competed at Wimbledon twice.
She was amongst the best students at a local high school, and upon matriculating in 1962, she took a two-year break, then enrolled at the University of Southern California in 1964, graduating cum laude four years later, with a degree in psychology.
Roles in TV series
Cathy made her debut TV series appearance in 1968, with her portrayal of Susan in the episode "The Lay of the Land" of the action crime adventure "It Takes a Thief". The following years saw her appear in an episode of various series, such as the drama "Marcus Welby, M. D.", the action adventure comedy "Emergency!", and the mystery crime drama "Barnaby Jones".
In 1973, Cathy made a guest appearance in the action crime drama "Cannon", and in the following year, she guest starred in an episode of  "Shaft", another action crime drama.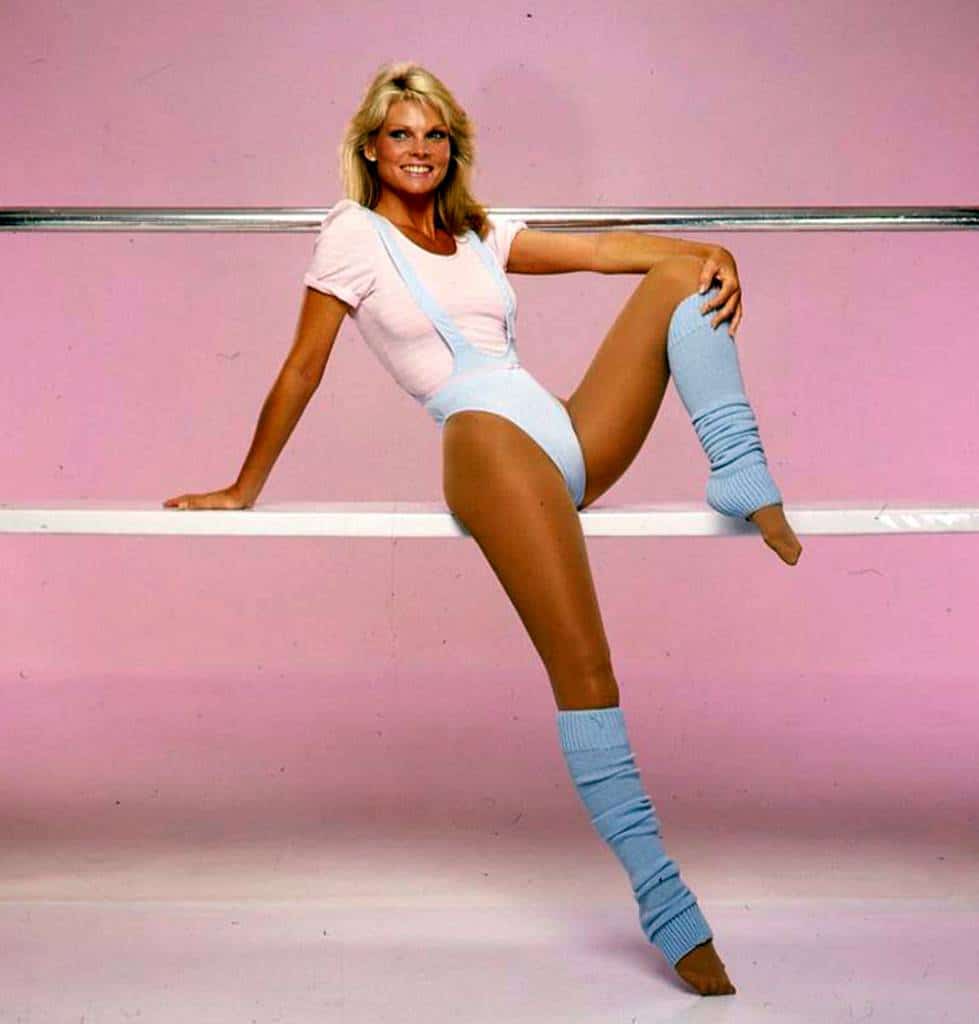 In 1975, she portrayed Helen Surtees in the episode "The Youth Killer" of the mystery horror thriller "Kolchak: The Night Stalker", and she then appeared in an episode of the mystery crime drama "Hawaii Five-O", and of the action adventure comedy "The Fall Guy".
Cathy gained recognition in 1982, with her portrayal of Major Kate Breckenridge, one of the lead characters in both episodes of the war thriller mini-series "World War III", which also starred David Soul and Brian Keith. Set in 1987, it follows Soviet paratroopers who land in Alaska, and try to sabotage the American oil pipeline. The mini-series won two awards, including a Primetime Emmy.
A couple of Cathy's following roles were in the action crime drama "Hardcastle and McCormick", the drama "Finder of Lost Loves", and the sports drama "WWE PPV on WWE Network".
In 1994, she starred as Judith Main in the historical romantic mini-series "North & South: Book 3, Heaven & Hell", which also starred Kyle Chandler and Philip Casnoff, and follows the life of people after the American Civil War ended.
Her final role in TV series before retiring from acting, was in the 2000 episode "Reasonable Doubt" of the family fantasy drama "Touched by an Angel".
Roles in movies
Cathy made her debut film appearance in 1972, with her portrayal of Ann Chris in the drama "Call Me by My Rightful Name", and a couple of her following roles were in the 1973 thriller crime drama "The Laughing Policeman", the 1976 action drama "Trackdown", and the 1978 action thriller drama "Keefer".
Cathy gained recognition in 1982, when she portrayed a supporting character in the comedy "The Last Horror Film", written and directed by David Winters, and which starred J'Len Winters and John Kelly. It follows a taxi driver who's stalking an actress while she's at the Cannes Film Festival, and the film won one of the three awards for which it was nominated. In 1986, Cathy starred alongside Stacy Keach and Teri Garr, in the drama "Intimate Strangers", and in 1992, she appeared in the hit crime comedy "The Player", directed by Robert Altman, and which starred Tim Robbins, Fred Ward and Greta Scacchi. The movie follows a Hollywood studio executive who has rejected numerous scripts, while a writer of one of these has begun sending him death threats. It won 24 awards, and was nominated for 36 others, including three Oscar nominations.
The late '90s saw Cathy appear in a couple of movies, such as the crime drama "When the Cradle Falls", the action adventure drama "Lost Treasure of Dos Santos", and the drama "A Memory in My Heart". In 2002, Cathy portrayed Nancy, in the romantic drama "Dancing at the Harvest Moon", and she then retired from acting, however, she briefly returned in 2016, to play Nona, in the drama "Prayer Never Fails".
Other credits
In 1994, Cathy produced the drama film "Untamed Love".
She has been featured in a number of documentaries, such as the 1979 TV special "Circus of the Stars #4", the 1984 film "Billy Crystal: A Comic's Line", and the 2016 series "Inside Edition".
Cathy has made a guest appearance in numerous talk-shows, including "The Mike Douglas Show", "The Toni Tennille Show" and "Live with Kelly and Ryan".
Love life and relationships
On 30 July 1966, aged 21, Cathy married Alexander Wilfred Ingle, a non-celebrity, but they divorced two years later for unknown reasons.
Cathy then began dating Don Henley, an American musician and singer-songwriter, known best for having been a founding member of the band The Eagles. They were together for a couple of months, and she then began dating Michael Dante, an American actor. In 1974 and 1975, Cathy was in a relationship with Richard Roundtree, a famous American actor and a former model, who's perhaps still known best for his portrayal of John Shaft, in the 1971 crime action movie "Shaft".
The year 1979 saw Cathy briefly date Prince Albert of Monaco, and in 1982 Dodi Fayed, the late Egyptian movie producer. Between 1983 and 1990, Cathy was in a relationship with the former Football Player Joseph Robert 'Joe' Theismann, and after they broke up, she settled out of court, and it appears that Cathy has been single since her split from Joe.
As of July 2021, Cathy seems to be single, was once married, and doesn't have children.
Hobbies and other interests
Cathy's a huge fan of art, and is a collector of pieces created by some of the most popular names in the industry, such as Picaso, Dali and Miro.
She has been an adventurer since her early teenage years, and was once a race car driver, and often went skydiving. She's also a pilot, and has been involved in performing aerobatics.
Cathy's an avid dancer, and has learned numerous styles, while her favorites are ballroom dances, and has learned numerous traditional dances.
She's a philanthropist too, who has been working with underprivileged children since the launch of her acting career, and has thus been knighted Lady Cathy Lee Crosby, by the oldest humanitarian organization – the Royal Order of Saint John.
She has her own favorite actors and actresses, some of whom are the late Marlon Brando, Clint Eastwood and Meryl Streep, and a couple of her favorite movies are "A Streetcar Named Desire", "Gran Torino and "Kramer vs. Kramer".
Age, height and net worth
Cathy's age is 76. She has long blonde hair and blue eyes, her height is 5ft 8ins (1.73m) and she weighs around 150lbs (68kgs).
As of July 2021, her net worth has been estimated at over $500,000.