• Josue Burgos is a professional "Fortnite" player, known best through being a member of the FaZe Clan
• His first video to reach a million views was "FaZe Sway vs Ghost Aydan"
• He joined the FaZe Clan in 2019 as a content creator and is the youngest member of the clan
• As of May 2021, he is 17 years old and his net worth is estimated at over $1.2 million
• In his spare time, he enjoys playing video games such as "GTA V", "Yakuza 0" and "The Last of Us", and is a big fan of modern hip hop music
FaZe Sway Wiki bio
Josue Burgos – aka FaZe Sway – was born in the USA on 27 January 2004 – his zodiac sign is Aquarius, and he holds American nationality. He is a professional "Fortnite" player, probably known best through being a member of the FaZe Clan.
Early life and education
FaZe Sway was born into a family of first generation Puerto Rican 'immigrants', and has an older brother and two younger sisters. Their father apparently worked as a car mechanic, while their mother was a teacher of Spanish language at a local community college.
FaZe Sway became interested in video games at an early age, as he often watched his brother play games on his Xbox console.
Go find out who your nutty player is by taking the quiz for a chance to win some FaZe merch 🔥🔥🔥 https://t.co/klIk4yX9bC@Nutterbutter #NUTTERBUTTER #sponsored pic.twitter.com/auyQUrOoyB

— FaZe Sway (@FaZeSway) June 12, 2021
Career in gaming
FaZe Sway gained recognition in the gaming community via his YouTube channel and under the tag 'Rogue Josue'. He uploaded his first video in March 2017 entitled "Easy De Atomizer", featuring him play "Call of Duty: Infinite Warfare", with most of his following videos featuring him play games of the "Call of Duty" franchise. In October 2017, he switched up his content in favor of "Fortnite" and since then, he has primarily been making gameplays and montages from the popular battle royale game. FaZe Sway quickly became well known for his unique style of playing, and unlike most other "Fortnite" players, he plays the game on PC using an emulator.
His first video to reach a million views was "FaZe Sway vs Ghost Aydan"; the most popular video on his channel to date is entitled "Evolution of FaZe Sway Season 1-10", which he uploaded in 2020, and has since amassed over 14 million views. His YouTube channel 'FaZe Sway' currently has almost four million subscribers.
FaZe Sway joined the FaZe Clan in 2019 as a content creator, with his inclusion being covered by the renowned e-sports media network 'Dextero'. At the time of him joining the clan, he was the youngest member, until the 13-year-old H1ghsky1 joined the clan later the same year. FaZe Sway didn't show his face on his channel for a long time, and this left many of his fans wondering about what he looks like.
He finally revealed his face in a YouTube video by Amp Gaming entitled "FAZE SWAY FACE REVEAL OFFICIAL", which he uploaded in April 2019.
In his videos, he almost exclusively uses the 'Dark Bomber' "Fortnite" skin. FaZe Sway is recognized for his exceptional editing skills and aiming precision, often in collaboration with Cizzorz, a fellow member of the FaZe Clan.
FaZe Sway has also competed in numerous "Fortnite" championships, and in May 2020 he achieved his biggest tournament success to date, by winning third place in Series Invitational Chapter 2 Season 2 Solo Category.
FaZe Clan
FaZe Clan is a professional e-sports organization founded in Los Angeles, California on 30 May 2010.
The clan includes players from all over the world, playing a variety of games including "Call of Duty", "Fortnite", "Valorant", and many others.
They started off on YouTube as a "Call of Duty" clan founded by three players: Eric 'CLifpZ' Rivera, Ben 'Resistance' Christenses, and Jeff 'House Cat' Emann. FaZe Clan soon became very popular on YouTube with their focus on trick shooting, and the use of clever social media marketing. In 2012, their channel reached one million subscribers, and they started competing in e-sports championships. In 2013, they had a boost in popularity when Richard 'Banks' Bengston joined the clan, and they began incorporating more lifestyle content into their gaming videos.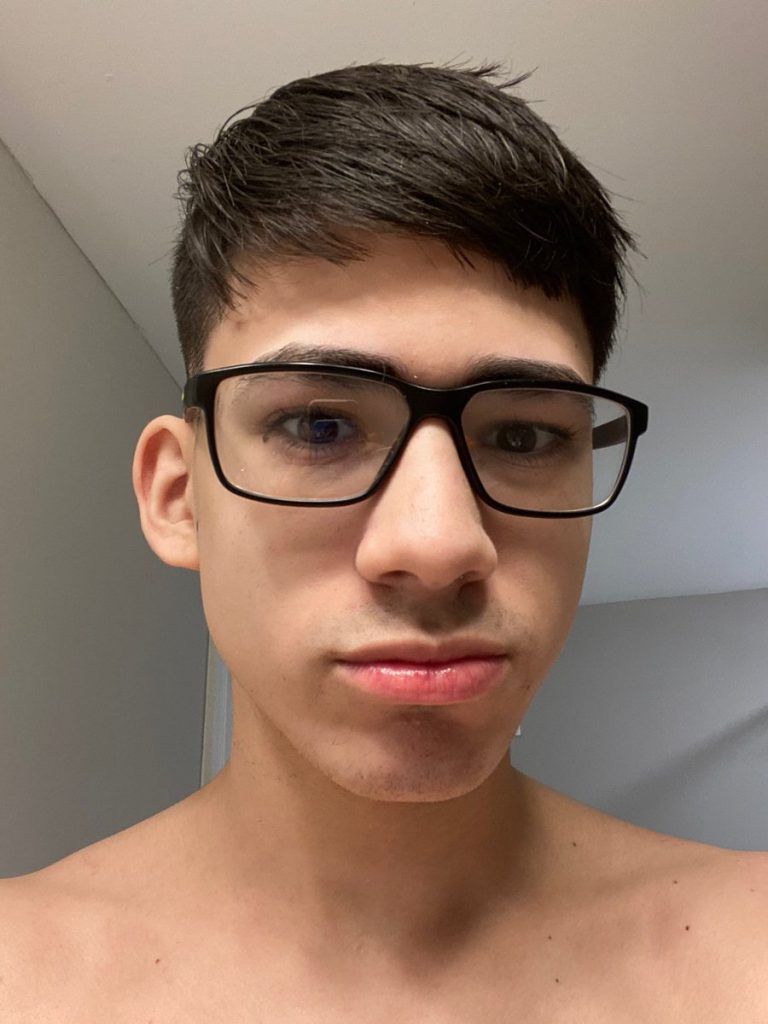 The clan took its next step in 2018, when they invited investors to contribute to the company. The list of investors now includes celebrities such as Pitbull, Offset and Swae Lee, among others. Since then, FaZe clan has partnered with numerous other companies, including G Fuel, Nissan and Manchester City. The current CEO of the organization is Lee Trink, while Greg Selkoe is its president.
As of May 2021, a number of FaZe members have moved into the FaZe Clan House located in Burbank, California. The house numbers 10 bedrooms, 16 bathrooms, a gym, multiple game rooms, and a large swimming pool. The clan apparently pays around $80,000 in rent per month.
Aside from content creation and competing in e-sports championships, FaZe Clan accrues a significant part of its revenue by selling merchandise; in their online store, they offer jerseys, T-shirts and other clothing items. As part of their partnership with the energy drink company G Fuel, they have created eight custom flavors. During the global Covid-19 pandemic, they've been involved in multiple initiatives to raise funds for coronavirus research and treatment.
As of May 2021, FaZe Clan is estimated to be worth $240 million collectively, and it currently supports more than 80 gamers and content creators.
Aside from YouTube, FaZe Sway is also active on other social media platforms.
He has a verified Instagram account '@fazesway' which numbers more than 3.2 million followers, and onto which he mostly uploads short clips and screenshots from his "Fortnite" games. His Twitter account – '@FaZeSway' – is followed by more than 1.3 million people, and he's very active on it, as he's tweeted almost 25,000 times. Despite being a prominent gaming influencer, he doesn't have a Twitch account, but prefers making short videos over live-streaming his matches.
Love life and relationships
FaZe Sway is a very private person, and he's keeping his love life away from his fans. Apparently, he has been spotted on multiple occasions with a mysterious girl, and this has sparked rumors about him possibly having a girlfriend today, but he refuses to comment on the matter.
Hobbies and interesting facts
While his favorite video game is certainly "Fortnite", FaZe Sway likes to switch things up in his spare time, and some of the other video games he enjoys playing are "GTA V", "Yakuza 0" and "The Last of Us".
He is a big fan of modern hip hop music, with some of his favorite artists being Travis Scott, Kid Cudi, and the late Juice WRLD.
FaZe Sway considers himself to be a 'cat person' – he often talks about cats on his Twitter account, and has a black pet cat named Shadow.
Appearance, age and net worth
FaZe Sway is 17 years old. He has short black hair and brown eyes, is 5ft 8ins (1.75m) tall and weighs around 132lbs (60kgs).
As of May 2021, his net worth is estimated at over $1.2 million.