• Seth Everman is a Swedish YouTube star, musician, and social media personality.
• He achieved fame by making parody music videos in a deadpan manner.
• His most popular video is "How to create Billie Eilish's Bad Guy" with over 85 million views.
• He is an avid animal lover with two pet cats and an interest in retro video games.
• His net worth is estimated at over $5 million.
Who is Seth Everman?
Seth Everman is a Swedish YouTube star, musician, and social media personality, who achieved fame by making parody music videos in a deadpan manner. This has earned him a huge fan base and considerable wealth.
Seth Everman Biography: Age, Childhood, and Education
Seth Everman was born on 19 October 1993 under the Libra zodiac sign, in Stockholm, Sweden. He spent his childhood in Stockholm, raised by his parents, and during which he started taking classical music lessons, also studying piano, synthesizer and percussion.
Career Beginnings
Before the SethEverman channel was created in 2013, he had several other channels, and a few videos became popular, which encouraged him to continue his career as an online content creator. The video "Nyan Cat 10 Hours Reaction Video! (Yes, I Actually watched it for 10 hours", received more than 1.5 million views, and was later re-uploaded to his SethEverman channel, and garnered another two million views.
His first video on his new channel was "How to make a Zelda Necklace", which now has over a million views.
At first, he wasn't making content related to music, but just regular funny videos, including "Seth's Really Great Apartment Tour!", with more than 1.5 million views. After a while he started making music parody videos, starting with "When you're a classical pianist you listened to hip hop once". The video became a hit and he continued making new similar videos.
Rise to Prominence
Seth was becoming more popular thanks to his humor, but also his deadpan personality in the videos. Gradually, his fan base was increasing, and he started collaborating with other musicians on YouTube, including Anthony Vincent, better known as "Ten Seconds Songs".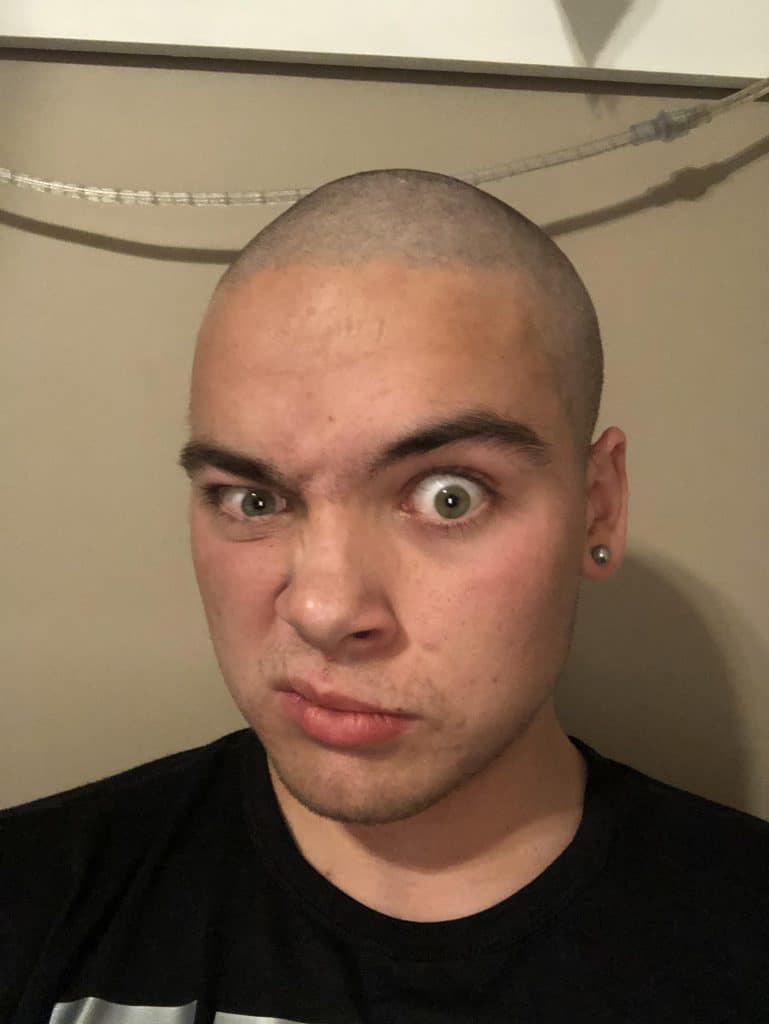 More videos followed, including those more personal ones, such as "Who am I", and "Inside Seth Everman's House", while he reached stardom with the parody on Billie Eilish song "Bad Guy", the video entitled "How to create Billie Eilish's Bad Guy", which has been viewed over 85 million times and is his most popular video. In it, he's shown using various objects to create sounds for the song, including a couch, pillow, and an old Nintendo console.
He has since become a star, and has more than 4.3 million subscribers, while his videos have attracted more than 450 million views.
Some other popular videos include "How to create the weeknd's "blinding lights", which has 24 million views, then "what's the name of this song?", which has been viewed 23 million times, and "How to Create Drake's One Dance" with more than 22 million views, among numerous other videos that have increased his popularity.
Almost all of his videos have at least one million views – his most recent video "nirvana's "smells like teen spirit" but played on my synth", which already has more than 1.8 million views, after just three weeks.
Personal Life, Dating, Girlfriend, Single, Gay?
When it comes to his private life, Seth is rather mysterious and hasn't shared his personal aspirations. This has aroused a few questions – nevertheless, he hasn't answered the question about his sexuality, but has spoken about some aspects of his life in the video.
Net Worth
According to some sources, Seth Everman's net worth has been estimated at over $5 million, as of mid-2021.
Appearance and Vital Statistics
This popular YouTuber has blue eyes – he shaves his head, while before he had blonde hair.
He stands at a height of 6ft 7ins (2.01m), while he weighs approximately 143lbs (65kgs). His other vital statistics are unknown, though he has a slim figure.
Hobbies, Interests, and Trivia
Seth is an avid gamer, and his favorite console is Nintendo. He loves playing retro video games, including "Super Mario", "The Legend of Zelda" games, and "Pokemon". He has often spoken about his interest in video games, and has said that he collects Pokemon cards and has thousands of those cards.
Seth's comment "I'm the bald guy" on Billie Eilish's music video for the song "Bad Guy" is the most liked video on YouTube with more than three million likes. In addition to his popularity on YouTube, Seth has also used Tumblr, Twitter, and Instagram as his media outlets.
He is an avid animal lover and has two pet cats, Ron and Fuling.
Seth has stated Skrillex as his favorite artist, while he also listens to Metallica, Drake, and many other musicians, saying that it is very important to have a broad musical interest.