Who is Sawyer Sweeten?
Sawyer Sweeten was an American child actor, who is still best known to the world as Geoffrey Barone in the TV comedy series "Everybody Loves Raymond", among a few other roles that he scored during her short but successful career.
Sawyer Sweeten Biography: Age, Childhood, and Education
Sawyer Storm Sweeten was born on 12 May 1995 under the Taurus zodiac sign, in Brownwood, Texas USA, the son of Timothy Sweeten and Elizabeth Millsap.
Breaking: One of the youngest members of the Everybody Loves Raymond cast, Sawyer Sweeten, has died. http://bit.ly/1PrLR7A

Posted by Mamamia on Thursday, April 23, 2015
He is one of identical twin brothers, the other named Sullivan, and he had an older sister Madylin, who is also an actress and starred in the TV series "Everybody Loves Raymond", and a younger sister named Maysa. The Sweeten family moved to California when Sawyer and Sullivan were just six months old.
Career
Sawyer's career started when he was just a year and a half old. Together with his identical twin brother, they were selected for the roles of Geoffrey and Michael Barone in the TV comedy series "Everybody Loves Raymond".
He appeared in 142 episodes of the Primetime Emmy Award-winning series, and while on the show, Sawyer became a star. His fame and fortune increased to enormous heights for a child. He hoped to continue his career, and appeared as Milton in the TV series "Even Stevens" in 2000, and as Young Frank in the comedy film "Frank McKlusky, C.I." in 2002.
Personal Life, Death, What Happened?, Legacy
After the end of his stint on "Everybody Loves Raymond", Sawyer struggled to obtain any new roles, and without proper education and proper job, this resulted in severe depression and other mental illnesses.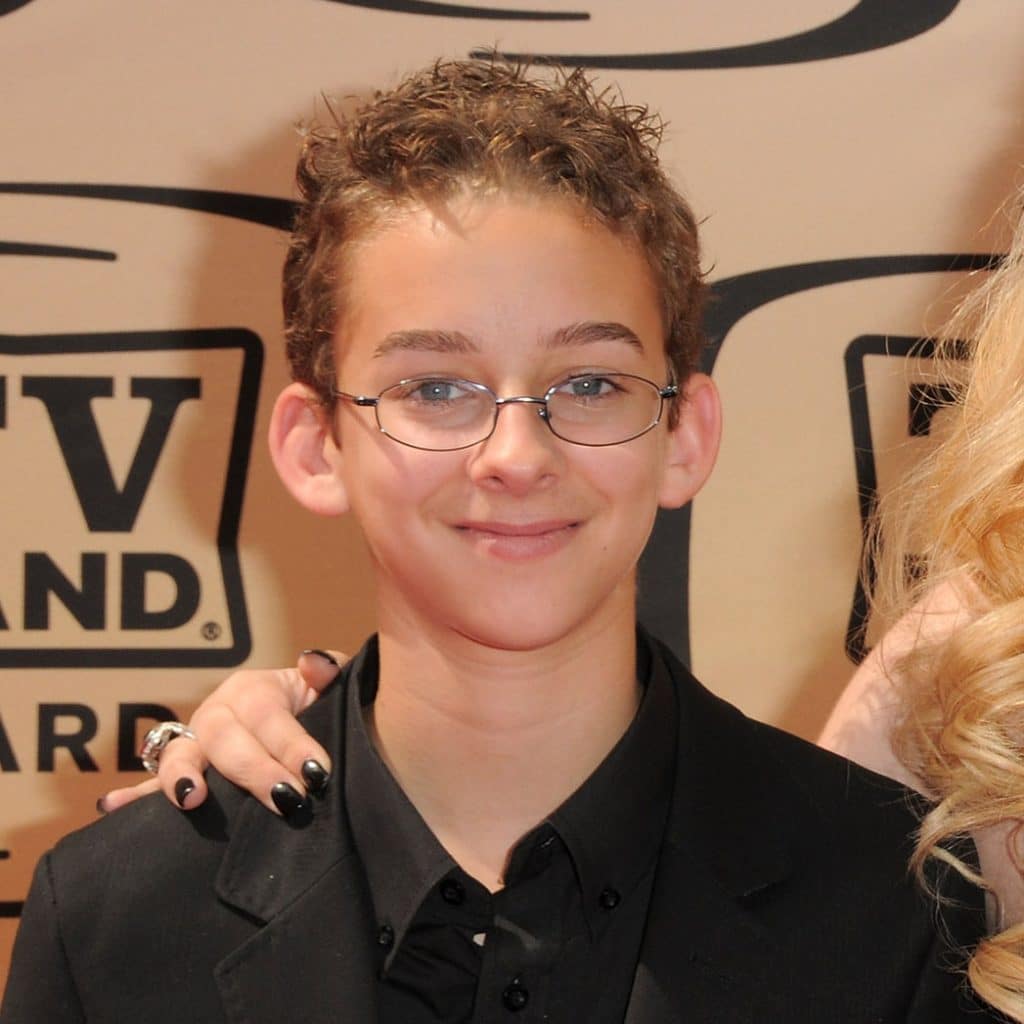 He had several episodes of depression, while also struggling with Attention Deficit Hyperactivity Disorder (ADHD), before committing suicide. Although on medication, it didn't help his mental issues. The entire family was at their aunt's home when the 19-year-old former child actor shot himself in the head on the upper floor of the house, while his family downstairs. Sawyer was just two weeks away from his 20th birthday.
The entire main cast of "Everybody Loves Raymond" was left in shock following the breaking news of his death, and all of them issued statements almost momentarily upon finding out, sharing all the praises they had during and after Sawyer's stint on the popular series. His sister's statement regarding her brother's death pleaded for everyone 'to reach out to the ones you love'.
Sawyer and Sullivan lived together in Riverside, California in a house they jointly bought; the two shared a special bond, and were never separated. His brother has continued his career and in 2017 appeared in the short film "Jack".
Sawyer's sister became a star actress, and in addition to her portrayal of Ally Barone in "Everybody Loves Raymond", she was also Danielle in the film "American Splendor" (2003), while in 2008 she played Becky in the film "Eagle Eye".
She continued her career following Sawyer's death in 2015, and has appeared in several successful projects, including the film "Sam and Me", while most recently she was selected for the role of Temp in the TV series "Dirty John" (2020).
Four years after his death, the family joined with Phil Rosenthal and the "Everybody Loves Raymond" main stars to repair a theater and dedicate it to Sawyer, naming the theater Sawyer's Playhouse.
Net Worth
At the time of his death, Sawyer Sweeten's net worth was estimated to be around $2 million, which he earned primarily as Geoffrey Barone in the sitcom "Everybody Loves Raymond", but his other engagements also contributed to his wealth.
Appearance and Vital Statistics
This prominent actor had blonde hair and blue eyes. He was 5ft 5ins (1.65m) tall, and weighed about 132lbs (60kgs). His other vital statistics are unknown.