• William Joseph 'Bill' Devane is an American actor born in Albany, New York State, USA.
• He is possibly best known for his roles in films such as "Marathon Man" and "Space Cowboys", and his television roles as Greg Sumner on "Knots Landing", and James Heller on "24."
• During his career, he was nominated for and won several awards, and was also behind the camera as a writer and director.
• William is married to Eugenie, and has two children; Bill (deceased) and Joshua.
• William Devane's net worth is estimated to be over $5 million.
Who is William Devane?
William Joseph 'Bill' Devane was born in Albany, New York State, USA, on 5 September 1937. He's an American actor, who began his career in the 1960s and has since appeared in numerous films, television shows, and stage productions. He's possibly best known for his roles in films such as "Marathon Man" and "Space Cowboys," as well as his television roles as Greg Sumner on "Knots Landing", and James Heller on "24."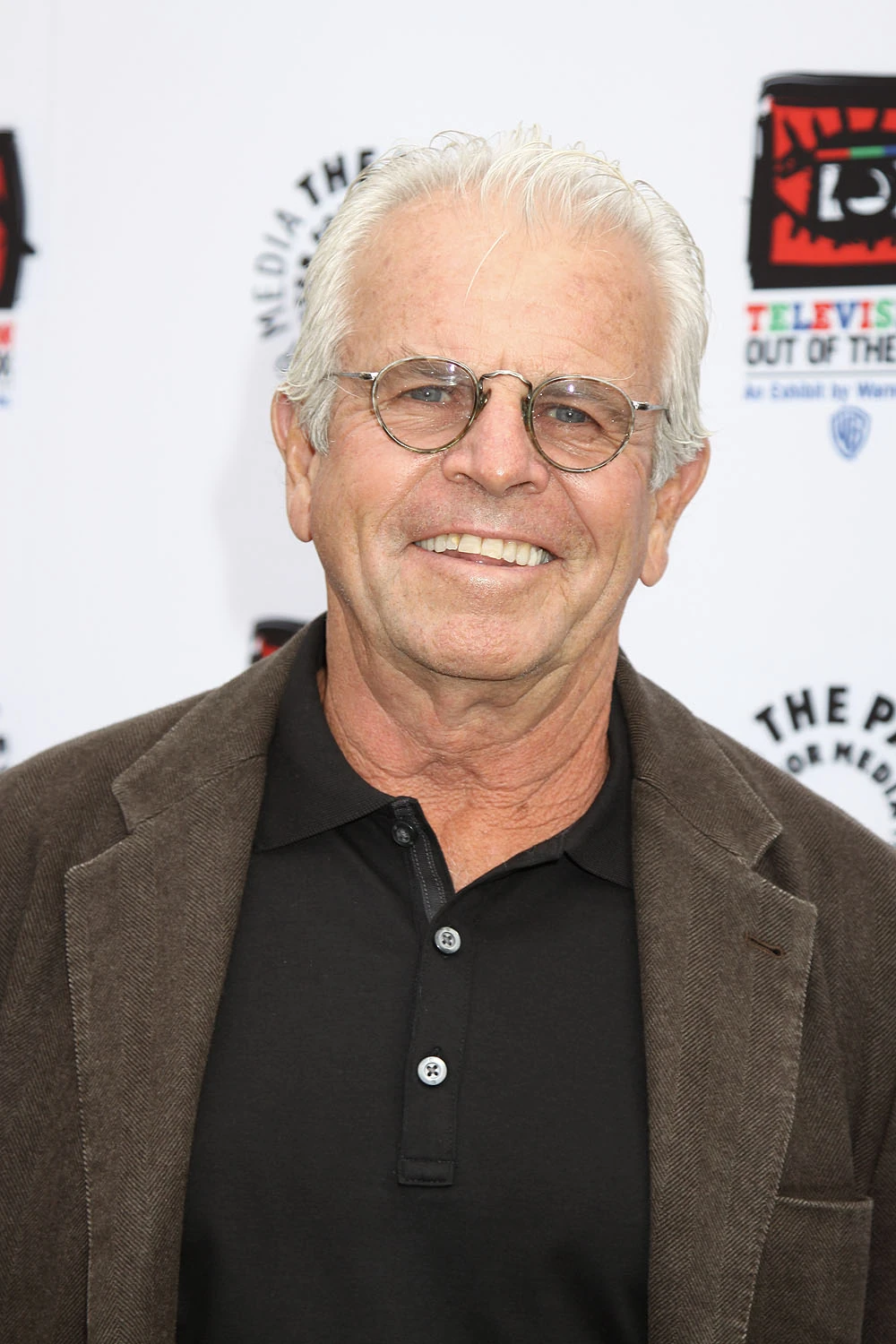 Early life and career
William is the son of Joseph Devane, who worked as Franklin Delano Roosevelt's chauffeur during his mandate as the Governor of New York; his mother's name isn't publicly known, but William has Irish ancestry through his father and German and Dutch through his mother.
He studied at Philip Schuyler School in Albany, and during his teenage years, William joined a local theatre company after discovering his talent for acting. After matriculating high school in 1957, he enrolled at the prestigious American Academy of Dramatic Arts, and while there, started a long association with the producer Joseph Papp and his theatre company New York Shakespeare Festival.
Before he got to perform in their plays, William worked behind the scenes as a carpenter and an electrician. His first theatre role was as a spear carrier in "The Merchant of Venice". In the following years, he appeared in more than 15 Shakespeare Festival productions, winning the Albert Quinton Award for his performance in "Romeo and Juliet".
In 1966, William earned additional critical attention for his portrayal of Robert F. Kennedy in the satirical Off-Broadway musical "MacBird". In the following years, he continued working on his theatre career, notably playing in the revival of "One Flew Over the Cuckoo's Nest" (1971) before moving to Los Angeles, California.
hi I'm william devane. I used to be in movies, but now I scare old people who watch fox news into buying lots of gold pic.twitter.com/M0D3UqlKzu

— Kumars Salehi (@KumarsSalehi) September 30, 2017
Movies and TV shows
William made his TV debut in 1967 when he appeared in an episode of the TV series "Directions", and in the same year, he also made his first film appearance, playing the lead role in Robert Kramer's drama "In the Country". In the 1974 documentary drama "The Missiles of October", William gained critical acclaim for his portrayal of the assassinated US President, John F. Kennedy, and in the following year, he came through with his portrayal of another historical figure, the infamous blacklisted radio personality, John Henry Faulk, in the biographical TV film "Fear on Trial".
One more critically acclaimed role of William's was in the 1976 Oscar-nominated thriller crime drama, "Marathon Man", which starred Dustin Hoffman and Laurence Olivier. In the same year, he played one of the lead roles in Alfred Hitchcock's last film "Family Plot", centered on a pair of con artists who end up in hands of serial kidnappers. William was Hitchcock's first choice for the role, but due to scheduling conflicts, he was replaced by Roy Thinnes, then after the legendary director found out William became available again, one month into filming, he fired Thinnes and had William replace him and reshoot his scenes.
For William, the 1980s and early 1990s were marked by his role in the popular soap-opera "Knots Landing", a long-running American television soap opera that aired on CBS from 1979 to 1993. The show was a spin-off from another popular soap opera, "Dallas", and followed the lives of a group living in a fictional suburb called Knots Landing, and became known for its complex storylines and character development, being highly rated throughout its run. William played Greg Sumner in the show, a corporate executive and former politician, and for his performance in the series, he was three nominated for and won Soap Opera Digest Awards in 1989, '90 and '91. He also received a Golden Globe nomination for Best Actor in a Drama Series in 1987, but ultimately lost to Edward Woodward in "The Equalizer".
In 1999, he appeared alongside Mel Gibson, in the action movie "Payback", based on the novel "The Hunter" by Donald E. Westlake, and in the following year, he appeared in another successful blockbuster movie, "Space Cowboys", which starred Clint Eastwood, Tommy Lee Jones and Donald Sutherland.
One of the most notable roles for William was in the popular Fox crime drama series "24", in which he starred from 2005 through 2007. The show follows the life of Jack Bauer, a government agent who works for the Counter Terrorist Unit (CTU). Each season of the show is structured around a single day in Jack Bauer's life, with each episode representing one hour of that day. In the show, William played James Heller, the father of a key character, Audrey Raines.
In 2012, William played the fictional version of the US President in the gritty superhero film "The Dark Knight Rises", directed by Christopher Nolan. Three years later, played the recurring role of Dean Sanderson Sr. in the short-lived comedy series "The Grinder", starring Rob Lowe in the lead role of a famous TV lawyer. As of 2022, we can catch William in the crime drama series "Bosch: Legacy", the spin-off from the Amazon Prime Video series "Bosch".
Other credits
William has also been behind the camera on several occasions. As a director, he worked on four episodes of "Knots Landing", and was one of the writers of another four episodes of the show. In 1971, he assisted the writing of the drama film "The 300 Year Weekend", in which he also played the lead role. Five years later, he wrote the screenplay for the Emmy-nominated crime drama "The Million Dollar Rip-Off", which starred Freddie Prinze and Allen Garfield.
On Broadway, he made one directing effort with his Vietnam War drama "G. R. Point"; the show was performed 32 times in 1979, and earned lead actor Michael Jeter a Theatre World Award for his performance.
Personal life
Throughout his career, William has mostly been keeping a low profile, thus not a lot is known about his private life, but do know that he's married to Eugenie, and they've been together for more than 60 years – marrying back in 1961. They had two sons, but their older, Bill, lost his life in a car accident. Their other son Joshua is a former actor, known for his roles in movies and TV series such as "The Preppie Murder" (1989) and "Baywatch Nights" (1996).
William and Eugenie split their time between sunny Sherman Oaks, California, and their ranch in Utah, where William keeps his horses.
As of early 2023, Bill's his net worth has been estimated at more than $5 million.