• Santina Marissa Ribisi is an American actress born in Los Angeles, California on 17 December 197•
• She is best known for her portrayal of Cynthia in the 1993 comedy movie "Dazed and Confused".
• Marissa is a Scientologist and is married to the musician Beck Hansen, with whom she has two children.
• She has her own clothing line Whitley Kros and her net worth is estimated at over $10 million.
• Her hobbies include fashion, swimming, surfing, paddleboarding, and watching movies.
Who is Marissa Ribisi?
Santina Marissa Ribisi was born in Los Angeles, California USA, on 17 December 1974 – her zodiac sign is Sagittarius, and she holds American nationality. She's an actress with around 35 credits to her name, probably still known best for her portrayal of Cynthia, one of the main characters in the 1993 comedy movie "Dazed and Confused". It was written and directed by Richard Linklater, also starred Jason London and Matthew McConaughey, and follows several teenagers who are enjoying their last day of school in 1976. The movie won one of the five awards for which it was nominated.
Early life and education
Marissa was raised alongside her twin brother Giovanni in Los Angeles, by their father Al Ribisi who was a musician, and their mother Gay (nee Landrum) who was a manager of writers and actors. Giovanni is also an actor, and both he and Marissa are Scientologists.
Marissa became interested in acting when she was around six years old, and mostly because she spent a lot of her time watching movies and TV series with her brother and mother. She launched her acting career in 1988 aged 13, when she portrayed Ginger in the episode "She'll Get Over It" of the family comedy series "My Two Dads". Her following roles came in the early '90s, when she appeared in single episodes of the crime action adventure "Baywatch", the drama "DEA" and the romantic mystery drama "Tales of the City".
Marissa studied at a local high school, and continued acting during her four years there. She was also interested in various other activities, and learned to dance, sing and play the guitar. Upon matriculating in 1993, she didn't to pursue a college degree, but focused on her acting career.
Roles in movies
Her role in the 1993 movie "Dazed and Confused" was also her debut film appearance, while a couple of her following roles were in the 1994 drama "Reform School Girl", the comedy "The Brady Bunch Movie" and the  romantic comedy "Kicking and Screaming" both in 1995.
Her following notable performance was in 1997, when she played Erin in the romantic comedy drama "Changing Habits".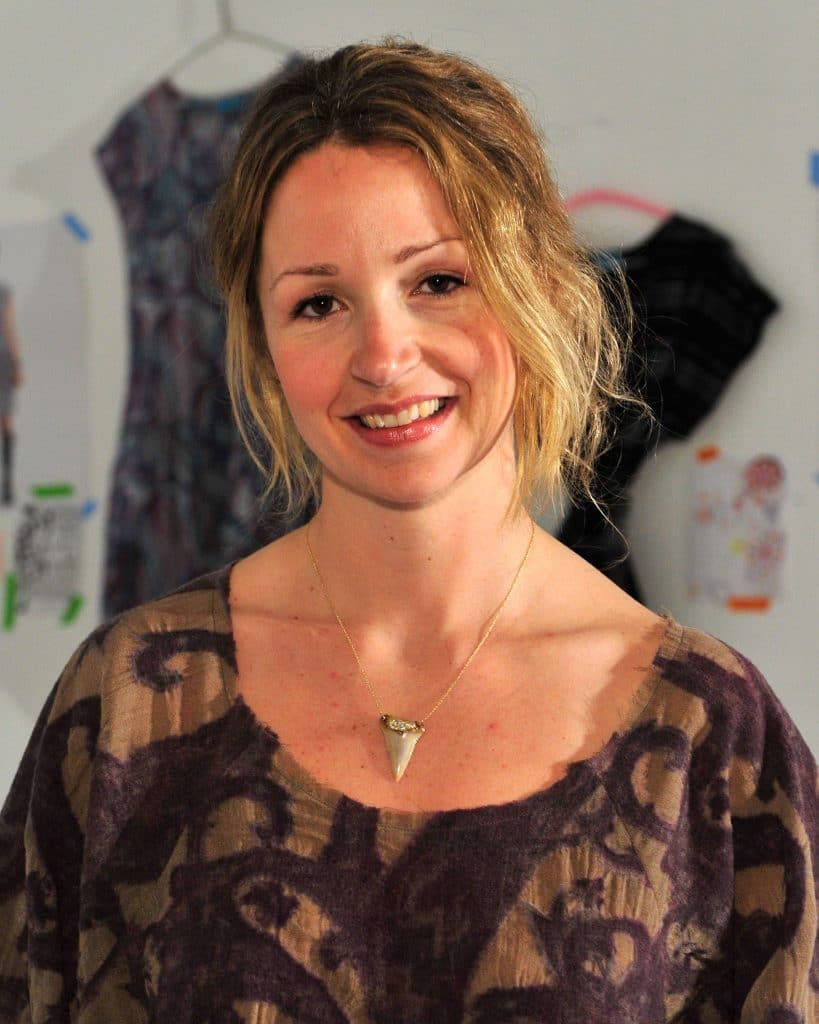 It was written by Scott Davis Jones, starred Moira Kelly, Taylor Negron and Teri Garr, and follows an artist who has decided to move to a convent, after having had no luck with men.
Perhaps the most popular movie in which Marissa has appeared was the 1998 fantasy comedy drama "Pleasantville", in which she played the supporting character Kimmy. It was written and directed by Gary Ross, starred Tobey Maguire, Jeff Daniels and Joan Allen, and follows the lives of two teenage siblings who are living in the '90s, but have mysteriously been teleported into a '50s comedy series. It won 18 of the 63 awards for which it was nominated, including three Oscar nominations.
A couple of Marissa's following roles were in the 1998 mystery western "Wild Horses", the 1999 mystery crime drama "True Crime", directed by and starring Clint Eastwood, and the 2000 romantic comedy "100 Girls".
Marissa's most recent three roles in movies have been in 2001, in the comedy dramas "Don's Plum" and "Lip Service", and the romantic comedy "According to Spencer".
Roles in TV series
The second half of the '90s saw her make a guest appearance in various series, such as the romantic comedy "Grace Under Fire", the drama "Rebel Highway", and the comedy "Cybill".
In 1996, she guest starred as Betsy in the episode "The One with the Flashback", of the critically acclaimed romantic comedy "Friends" – the series ranks amongst the top 60 of all time, and won 77 awards including six Primetime Emmys, while it was nominated for 220 other awards during its airing from 1994 to 2004.
Marissa gained recognition in 1999, when cast to star as Shari Hammel in the comedy "Grown Ups". Created by Matthew Miller, it also starred Jaleel White and Dave Ruby, and follows the lives of three best friends, who have just obtained their college degrees.
Marissa's most recent role in TV series has been in 2003, when she played Veronica in the episode "Feud" of the comedy "Watching Ellie". She then became a mother, and chose to focus on being a housewife, and raising her son (later two children). However, Marissa hasn't officially retired from acting, and might return to it at any time.
Other credits
Marissa competed in a 1987 episode of the game-show "I'm Telling!"
She has two writing credits – in 1998, Marissa wrote the romantic comedy movie "Some Girl", and in 2001, she wrote the movie "According to Spencer".
She has been featured in a number of documentaries, such as the series "E! True Hollywood Story", and the film "21 Years: Richard Linklater".
Marissa served as a panelist for a 2001 episode of the talk-show "The Test".
She received special thanks for the 2021 documentary movie "Kid 90".
Awards and nominations
In 2013, she and her colleagues won a Texas Film Hall of Fame Star of Texas Award, for their performance in the movie "Dazed and Confused".
Love life and relationships
In April 2004, Marissa exchanged vows with the famous American musician Beck David Hansen, known best for his lo-fi and experimental style, and whose net worth has today been estimated at over $15 million. Beck has released 14 studio albums, and many singles.
Two months after the wedding ceremony, Marissa gave birth to their son Cosimo Henri, and it's believed by many that this was when she decided to stop acting, and focus on raising her son.
Rocker Beck & wife Marissa Ribisi split after 14 years of marriage: https://t.co/i4e9xbW00V pic.twitter.com/ZIDWt70qhA

— ExtraTV (@extratv) February 16, 2019
In 2007, she gave birth to their daughter Tuesday, and the family of four seemed to be leading a happy life together. However, after having been married for 14 years, Beck filed for divorce on 15 February 2019, while claiming that they began living separately two years prior. It appears that the divorce is yet to be finalized.
Marissa hasn't spoken of any other men whom she has perhaps been with, and as of June 2021, she's still married to Beck although their divorce is in progress, and they have two children together.
Hobbies and other interests
Marissa is interested in fashion, and is trying to keep up with all of the latest fashion trends. She goes shopping for clothes several times every month, which makes her a bit of a shopaholic.
She's also an entrepreneur, having launched her own clothing line – Whitley Kros – in October 2007, with her partner Sophia Banks.
Summer is her favorite season, as she enjoys sun tanning at the beach and swimming in the ocean. Marissa can also surf and paddleboard, which she learned to do while still a teenager.
Her acting career has taken her to various US states, while she's also been to many European countries.
She has her own favorite actors and actresses, some of whom are the late Heath Ledger, Eddie Redmayne and Amanda Seyfried, and a couple of her favorite movies include "The Dark Knight", "Les Miserables" and "Dear John".
Age, height and net worth
Marissa's age is 46. She has long brown hair and brown eyes, her height is 5ft 3ins (1.6m) and she weighs around 114lbs (52kgs).
As of June 2021, her net worth has been estimated at over $10 million.