• Dave England is an American actor, screenwriter, stunt performer and former professional snowboarder
• He is best known for co-writing and appearing in the 2006 action comedy movie "Jackass Number Two"
• He has two children from a previous relationship and two with his wife Joanna 'Shawna' England
• He lost a testicle in 1997 while snowboarding in New Zealand
• His net worth is estimated at over $2.5 million
Who is Dave England?
American actor, screenwriter, stunt performer and former professional snowboarder David Joseph 'Dave' England was born in Ojai, California USA, on 30 December 1969, so his zodiac sign's Capricorn. Dave has seven acting and eight writing credits, and is perhaps best known for co-writing and appearing in the 2006 action comedy movie "Jackass Number Two", which Jeff Tremaine directed, and which starred Christ Pontius, Steve-O and Johnny Knoxville. It follows a group of friends as they're performing funny but often dangerous stunts, and the movie was nominated for a Most Painfully Unfunny Comedy Award at the 2006 The Stinkers Bad Movie Awards.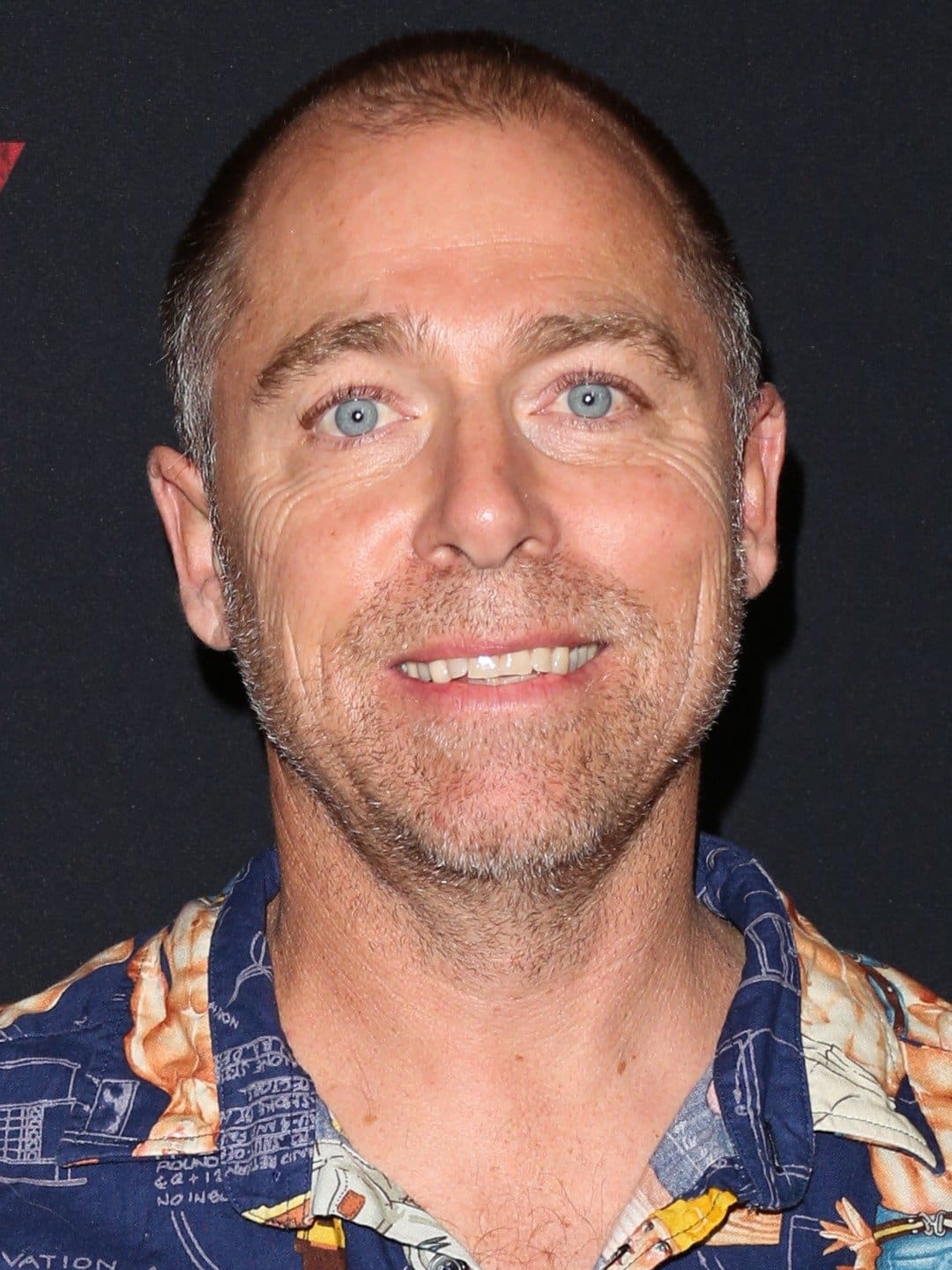 Early life and education
Dave was raised an only child in Ojai, by his mother Winnifred and father Bonfield England; he rarely speaks about his parents in public, as they prefer to maintain their privacy.
He studied at a local elementary school in Ojai and was mostly into playing sports during his four years there, while he spent most of his spare time skateboarding with his friends. After having tried snowboarding for the first time, Dave switched to it from skateboarding, and went professional; he founded the "Skintight Magazine" and worked for the "Snowboarder Magazine" and the magazine "Blunt" as their field editor; he was also featured in a number of snowboarding videos made by Kingpin Productions, including "Back in Black" and "Bulletproof".
Dave matriculated from high school in Ojai in 1988, and spent the following 10 years focused on snowboarding, prior to joining the Jackass crew.
Jackass
Dave co-wrote and performed stunts in the 2002 action comedy "Jackass: The Movie", which was their debut film; it was directed by Jeff Tremaine, starred Bam Margera, Chris Pontius and Johnny Knoxville, and follows them performing dangerous stunts, including renting a car and entering a car crash battle with it. The movie won one of its eight award nominations.
The year 2007 saw him co-write and appear in the sequel "Jackass 2.5", while he then co-wrote and appeared in the 2010 action comedy film "Jackass 3D", which won one of its five award nominations.
Dave's since worked on three Jackass movies: the 2011 "Jackass 3.5", and in 2022 "Jackass Forever" and "Jackass 4.5".
https://t.co/hAJh0rUv7L
It's on! @dangerehren 4 president 2024!!!

— Dave England (@daveenglandshit) November 30, 2022
Career as an actor
Dave made his debut film appearance playing the main character Max in the 2008 sports comedy "Shred", written and directed by David Mitchell, and which also starred Tom Green and Jason Bothe. It follows two former professional snowboarders who are now working at Stubby Peaks as lift operators – the movie received mostly negative reviews, but Dave still reprised his role in the 2009 sequel "Revenge of the Boarding School Dropouts".
The year 2011 saw him perform skateboarding tricks in the music video "D J Swamp Rock Rollin", as well as play Jimmy in the short comedy film "Wacky Rail Rider"; in 2014, Dave starred in the short action movie "Mission Impossible: Cruise Control".
He played Coffee Shop Employee in the 2016 comedy film "The Bet", directed by Ryan Ederer, and which starred Alex Klein, Brian Atkinson and Amanda Clayton. It follows a man who's bet that in a single summer, he could hook up with all the girls whom he had a crush on from grades one to 12.
Dave's only other movie role was playing Darf in the 2022 action adventure comedy "Blockheads in Britain", written and directed by Amaya Kiyoko and Marc Outbreak, who also starred in it; it follows a group of men performing dangerous stunts, similar to those done by the Jackass crew.
Other credits
Dave worked as a creative consultant on both the 1996 documentary comedy movie "Shit: Big Brother" and its 1998 sequel "Big Brother: Number Two".
He received special thanks for the 2021 documentary movie "Can I Die on Camera?"
Some of Dave's recent talk-show and game-show appearances have been in "Planet Awesome", "Celebrity Family Feud" and "Burning Question".
Love life and relationships
Dave can rarely be heard speaking about his love life in public, and has shared few details about his wife and their children. He and his wife Joanna 'Shawna' England married sometime in the first half of the 2000s, and she featured in seven episodes of the action comedy series "Jackass", which aired from 2000 through 2007. Joanna gave birth to their son Clyde on 1 September 2012, and their second son Van Alexander England followed on 24 May 2013.
Dave also has two children from a previous relationship, but the children and their mother's names haven't been disclosed; it's believed that the woman was his high school sweetheart, but this hasn't been confirmed by Dave.
He hasn't spoken of other women whom he's maybe been with, Dave's married to Joanna 'Shawna' England as of January 2023, and they have two children together; Dave also has two children from a former relationship.
Interesting facts and hobbies
Dave revealed in the "Bathroom Break Podcast" that he lost a testicle when he suffered a double hernia while snowboarding in New Zealand in 1997, and it was this event that caused him to quit snowboarding.
He becomes ill-tempered when he drinks too much alcohol, and this persona of his has been nicknamed 'Darf' by his Jackass colleagues; Dave's spent brief periods of time in jail in Japan, New Zealand and the USA, mostly because of the things he drank.
He's a vegetarian.
There are more than half a million people following Dave on Instagram today, and he's posted nearly 1,000 pictures and videos onto the network; most of comedy content, and feature himself performing stunts.
The actors which Dave enjoys watching the most are Arnold Schwarzenegger and Danny DeVito, while some of his favorite movies are "Maggie", "The Last Stand" and "Terminator: Dark Fate".
Height, eyes and wealth
Dave's age is 53. He has blue eyes and brown hair, is 5ft 10ins (1.78m) tall and weighs about 165lbs (76kgs).
Dave's net worth's been estimated at over $2.5 million, as of January 2023.