• Retired American actress best known for her role as Gretl in the musical "The Sound of Music" (1965)
• Daughter of Greek parents Speros Karathanasis and Aurelia
• Active in show business from 1963-1981
• Married to French businessman Philippe L'Equilbec from 1985-2005
• Net worth of $4 million; blue eyes and blonde hair; 5ft 6ins (1.68m); 34-24-34 vital statistics; bra size 34C; shoe size 8; not a fan of swimming
Who is Kym Karath?
Kym Karath is a retired American actress, who is probably still best known to the world as Gretl in the musical "The Sound of Music" (1965), in addition to several other notable roles that she secured during her career, which was active from 1963 until 1981.
Kym Karath Bio: Age, Childhood, and Education
Born Anthea Kimberly 'Kym' Karath on 4 August 1958 under the Leo zodiac sign, in Los Angeles, California USA, she's the daughter of Greek parents, Speros  Karathanasis and Aurelia – the family name was Karathanasis, but her father shortened it to Karath.
She grew up in Los Angeles with her older sister Frances Karath, who is also an actress and best known as Doris Dixon in the TV series "Jungle Jim", among other roles. After matriculating from a local high school, Kym enrolled at the University of Southern California, from which she obtained a degree in humanities.
Career Beginnings and Instant Success
Kym was thrown in to show business at the tender age of four, making her debut in the drama film "Spencer's Mountain", starring Henry Fonda, Maureen O'Hara and James MacArthur.
The same year, she was Maggie Boyer in the romantic comedy film "The Thrill of it All", with Doris Day, James Garner and Arlene Francis as the main stars of the film.
After a few initial roles, Kym was selected as Gretl von Trapp in the 1965 multiple Academy Award-winning musical-drama film "The Sound of Music", starring Julie Andrews, Christopher Plummer and Eleanor Parker. Thanks to the success of the film, Kym became a star at just seven years of age.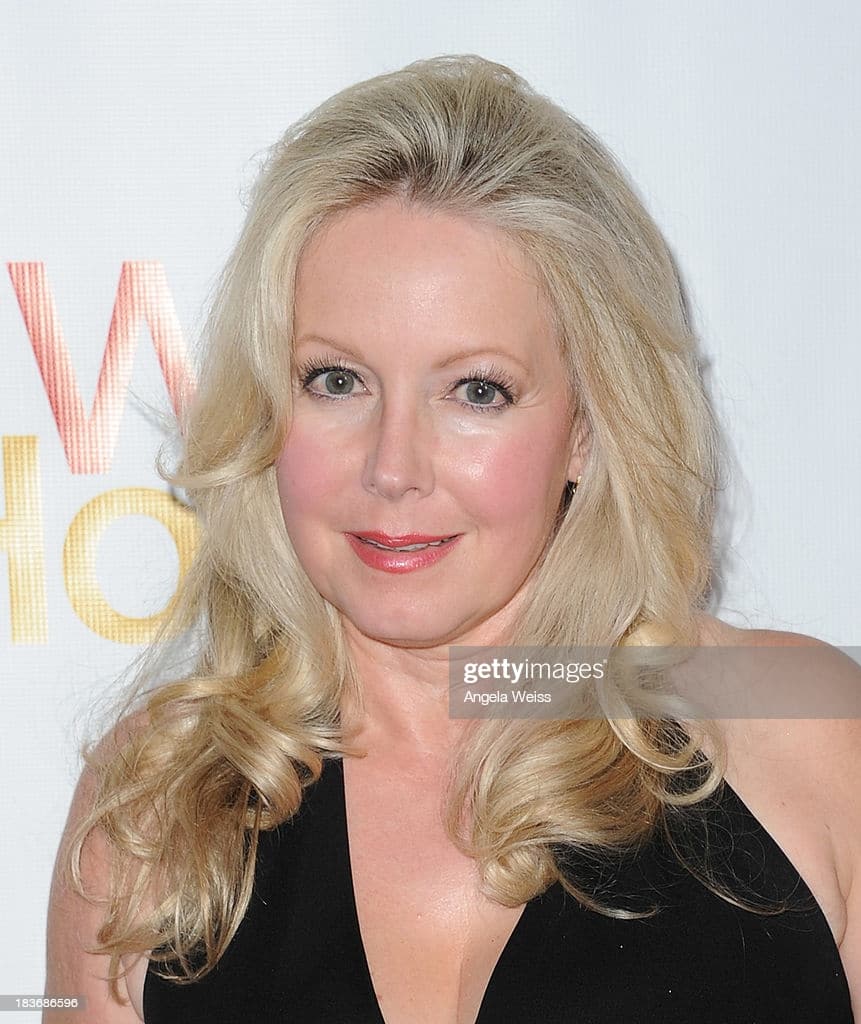 She continued her career with guest-starring roles, first as Susan in the Primetime Emmy Award-winning soap opera "Peyton Place", and also as Pam in the TV drama series "My Three Sons", both in 1965. The same year she was Liz Woodly in the television comedy movie "Who Goes There?", starring Ben Blue, Lisa Gaye and Pat Hingle.
Before the '60s ended, Kym was seen as a guest star in such TV series as "Dr. Kildare" (1966), "Lost in Space" (1966), and "Family Affair" (1966-1971), among others.
Later Career and Retirement
With the start of the '70s, Kym switched focus to other interests, including education, and later moved to Paris, France, where she started attending art history classes, but also modeled, before marrying and giving birth. However, she still appeared as Kerry Hathaway in the TV series "The Brady Bunch" in 1972), and as Mabel in "The Waltons". She retired in the '80s, but before that, she had a minor role in the TV series "Archie Bunker's Place" (1980), and portrayed Monique in the television horror movie "Midnight Offerings", which starred Patrick Cassidy, Melissa Sue Anderson and Mary Beth McDonough.
Personal Life, Marriage, Husband, Children
When it comes to her personal life, Kym was married to French businessman Philippe L'Equilbec from 1985 until 2005; while their marriage lasted, the two welcomed a son, Eric L'Equibec, born in 1991.
Net Worth
As of mid- 2021, according to sources, Kym Karath's net worth has been estimated to be around $4 million, earned largely through her successful career as an actress, during which appeared in more than 20 film and TV titles, while her modeling career and other endeavors have also added to her wealth.
Appearance and Vital Statistics
This retired actress has blue eyes and blonde hair. She stands at a height of 5ft 6ins (1.68m), while she weighs approximately 110lbs (50kgs). She has maintained a perfect figure, despite being in her seventh decade, with vital statistics of 34-24-34, bra size 34C, and shoe size 8.
Hobbies, Interests, Trivia
Kym likes to travel a lot, and often switches between the USA and Europe.
She's remained great friends with actress and her co-star from "The Sound of Music" Heather Menzies-Urich, who was godmother to Kym''s son, but who passed away in 2017 from brain cancer. She was also close with Doris Day, who passed away in 2019 at 97 years of age.
While filming a scene in "The Sound of Music", Kym nearly drowned as she swallowed too much water, and since then has stated that she still isn't fond of water, and doesn't swim.