• Mark Phillips is an English Olympic gold-medal-winning horseman and eventing course designer.
• He is also the ex-husband of Anne, Princess Royal.
• He was a reserve for the British equestrian team during the Mexico City Olympics, and went on to win a world title, European title, and several Badminton Horse Trials.
• He was a Personal aide-de-camp to Queen Elizabeth II and served in the British military.
• He has a net worth of approximately $20 million.
Who is Mark Phillips?
Mark Phillips is an English Olympic gold-medal-winning horseman, who competed for Great Britain with great success until the late '80s. He is also a noted eventing course designer. and a columnist for Horse & Hound magazine. Furthermore, Mark is known as the ex-husband of Anne, Princess Royal.
Mark Phillips Biography: Age, Childhood, and Education
Mark Anthony Peter Phillips was born on 22 September 1948 under the Virgo zodiac sign, in Tetbury, Gloucestershire, England to Major Peter William Garside Phillips, MC, and Anne Patricia Phillips who served in the Women's Royal Naval Service in World War II. Anne's father, John Tiarks, was aide-de-camp to King George VI from 1947 to 1950.
Mark is the older of two children, but his younger sister, Sarah Anne Staples (nee Phillips), died in 2014. Mark went to Stouts Hill Preparatory School, and later Marlborough College, ultimately attending the Royal Military Academy, Sandhurst.
Military Service
Before becoming an appraised equestrian, Mark served in the British military, initially serving as a Second Lieutenant in the 1st The Queen's Dragoon Guards in July 1969. Two years later, Mark was promoted to Lieutenant, and by 1973 he was named acting Captain. The following January, Mark was appointed a Personal aide-de-camp to Queen Elizabeth II, and in July 1975 he was officially named Captain, retiring from the Army three years later.
Equestrian Career
In 1968, Mark was a reserve for the British equestrian team during the Mexico City Olympics, and continued on to compete for the British team. In 1970 he was a member of the British three-day event team with whom he won a world title, while in 1971 they won the European title at the event held at Burghley. The same year, Mark won the Badminton Horse Trials for the first time, and repeated the feat in 1972 on Great Ovation, then in 1974 on Columbus, and finally in 1981 on Lincoln.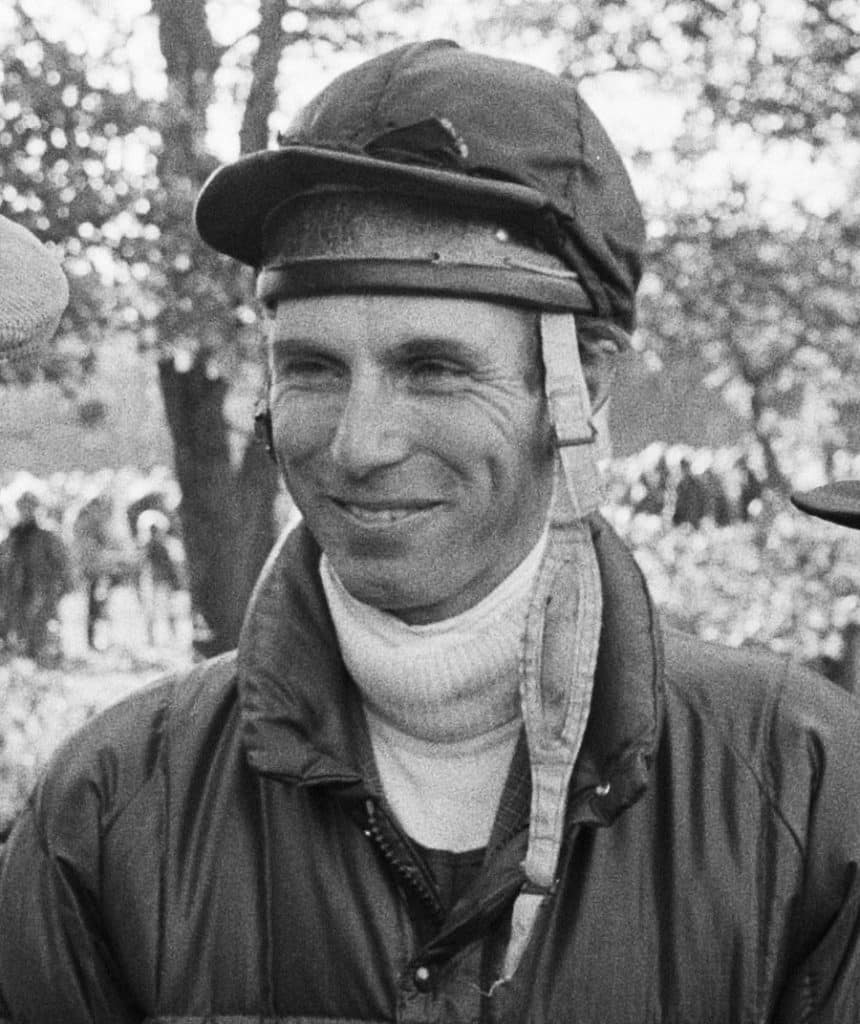 In 1972, Mark was a member of Britain's equestrian team which won the gold medal at the 1972 Munich Olympics, and two years later, Mark received the silver medal the equestrian team at the World Championships in Burghley. He last participated in the 1988 Seoul Olympic Games, during which he took home another silver medal.
He is the designer of the cross-country venue for the Red Hills Horse Trials, which is a qualifying event for the Olympics in Tallahassee, Florida USA.
Since his retirement as a professional equestrian, Mark has served as a regular columnist for Horse & Hound magazine. Although he doesn't participate in equestrian events, he is one of the leading figures in British equestrian circles, and is Chef d'Equipe of the US Eventing Team.
Mark Phillips and Princess Anne, Wedding, Marriage, Children
Princess Anne, an equestrian herself, met Mark at a party for horse lovers in 1968, and bonded over the talk about horses. On 29 May 1973, Mark and Anne's engagement was announced, with Mark presenting Anne a Garrard engagement ring, made from diamond and sapphires. The wedding ceremony was scheduled for 14 November 1973, the twenty-fifth birthday of her older brother, Charles, Prince of Wales. More than 1500 attended. , and more than 500 million globally watched the Westminster Abbey ceremony, conducted by Michael Ramsey, the Archbishop of Canterbury.
All of the Royal family attended the wedding, watching the bride arrive in Glass State Coach and accompanied by her father, the Duke of Edinburgh. She wore a Tudor-style wedding dress, with high-neck and high-waist, designed by Maureen Baker, while Mark wore the full dress uniform of his regiment, the Queen's Dragoon Guards.  After the official ceremony, the couple returned to Buckingham Palace for the traditional balcony appearance and a wedding lunch. For their honeymoon, the two traveled the Atlantic and Pacific Oceans on board the Royal Yacht Britannia.
They had two children, a son Peter, who is now a businessman and a managing director for SEL UK, a boutique sports management company, and a daughter Zara, an equestrian and Silver medalist at the 2012 Olympic Games held in London.
Extramarital Affairs, Separation, and Divorce
12 years after their wedding, Mark had a child with New Zealand art teacher Heather Tonkin, confirmed by a paternity suit and DNA testing filed five years later, showing that Tonkin's daughter, Felicity was Phillips' child. The marriage between Mark and Anne was slowly deteriorating over the years, with few public appearances, and romantic links to other people.
Eventually, in 1989 Anne and Mark announced that their separation, but continued to share custody over their children, with no intention to divorce. However, the couple's divorce was finalized on 23 April 1992. According to sources, Mark received a $3 million settlement after the divorce, and following which Anne married Timothy Laurence, a commander in the Royal Navy, in December of the same year.
Second Marriage and Divorce
Mark married for the second time five years later, to Sandy Pflueger, an American Olympic dressage rider. The couple welcomed a daughter, Stephanie on 2 October 1997, who is now great friends with Mark's daughter Zara, and even served as a bridesmaid at Zara's wedding.
Their marriage lasted until 2012 when they separated, and Mark started a relationship with a woman named Lauren Hough, 28 years his junior.
Net Worth
As of mid- 2021, Mark Phillips' net worth has been estimated to be around $20 million, earned through his career as an equestrian, but also his contributions to the magazine and involvement with the US Eventing Team.
Appearance and Vital Statistics
Princess Anne's ex-husband has brown eyes and grey hair. He stands at a height of 6ft 1in (1.85m), while he weighs approximately 175lbs (80kgs). His vital statistics are unknown, but he maintains a fit figure despite being in his early '70s.