• William Hung rose to fame due to a combination of his bad musical performance, but optimistic spirit
• Became an internet sensation during his audition for 3rd season of 'American Idol'
• Released 3 albums, 2 of which sold over 200,000 and 35,000 copies respectively
• Featured in commercials for "Ask.com", "The Game Show Network", "Cingular Wireless" and "The Toronto Blue Jays"
• Acted in 'Where is Mama's Boy?' and 'Chinaman's Chance: America's Other Slaves'
• Currently a licensed TEDx speaker and has a net worth of $800,000
William Hung was an auditioner for the 3rd season of "American Idol" who quickly rose to fame due to a combination of his bad musical performance, but optimistic spirit. It's been a while since any news of "American Idol", William was shared in the media. This begs the question, 'What is William Hung doing now?'. In this biography, reveal details of William Hung's new life.
Early Life, Family, Educational background
William Hing Cheung Hung was born on 13 January 1983, in Sha Tin, Hong Kong to Chinese parents. Although William now identifies as American, he remains proud of his Asian ancestry.
He grew up in the same district of Sha Tin, until at the age of 11 he moved to Van Nuys in California with his parents.
There are no details of William's childhood, until he became a student at the University of California, Berkeley, where he studied Civil Engineering. While at the university, he participated in a talent contest in his dormitory, where he sang Ricky Martin's "She Bangs" and won. Soon after, he stumbled upon an advert for the 3rd season of "American Idol", a US talent show, and decided to audition for a spot. His hilarious rendition of "She Bangs" disqualified him from the next round of the competition, while simultaneously giving him a solid fanbase.
He dropped out of college to pursue a career and music, but later completed his education at California State University.
Career
Musical Career
William's short career as a singer is probably the biggest highlight of his life so far – he built a solid reputation as the singer who could not sing.
William auditioned for the 3rd season of "American Idol" on 15 January 2004, in San Francisco. On that day, William began his show by saying to the audience, "I just want to make music my living". He went on to render an hilarious cover of Ricky Martin's "She Bangs", with new notes and chords of his own.
The audience couldn't help but react the way they did- a round of boos, jeers and laughter.  Judge Simon Cowell reportedly dismissed William's performance when he said that the contestant could "neither sing nor dance". It was William's next reaction that made him an internet sensation, thus bringing him a global cult following. To the judge he replied, "I already gave my best and I have no regrets at all". Judges Randy Jackson and Paula Abdul applauded his positive attitude to the verdict on his performance in the talent show. Unsurprisingly, William  didn't make it to the next round of the show.
A lot of people fell in love with William's optimism, and quickly built a hype around him. Two such people were realtor Don Chin and his wife Laura, who set up a fan site for William post- audition. The website they created reportedly had over four million visits in one week! He smartly rode on that fame to create a short, yet impactful career as a singer.
William began receiving invitations to prominent television talk shows, to speak about his journey, and perform some music, including "Jimmy Kimmel Live", "The Ellen DeGeneres Show", "The Early Show", "The Late Show With David Letterman" and many others.
He also landed a recording contract with Fuse Music, and a video production collaboration with Koch Entertainment.
"Inspiration", his debut album, was released on 6 April 2004, and sold over 200,000 copies, but was received with mixed feelings by listeners. He released two more albums during his stint with the label. "Hung for the Holidays" sold about 35,000 copies in 2004, and "Happy Summer from William Hung" sold 7,000 copies in 2005. These subsequent albums performed way below public expectations, despite his promotional campaign carried out nationwide. William hinted at new album releases during an interview in 2006, but none happened. His fanbase had declined at the same speed with which it grew.
Acting Career (TV/Commercials)
William Hung's fame in 2004 opened up a world of opportunities to him. However, his on-screen career was almost on the same level with his music in terms of success. He was featured in commercials for search engine "Ask.com", "The Game Show Network", 'phone service provider "Cingular Wireless", and one for the Canadian baseball team, "The Toronto Blue Jays".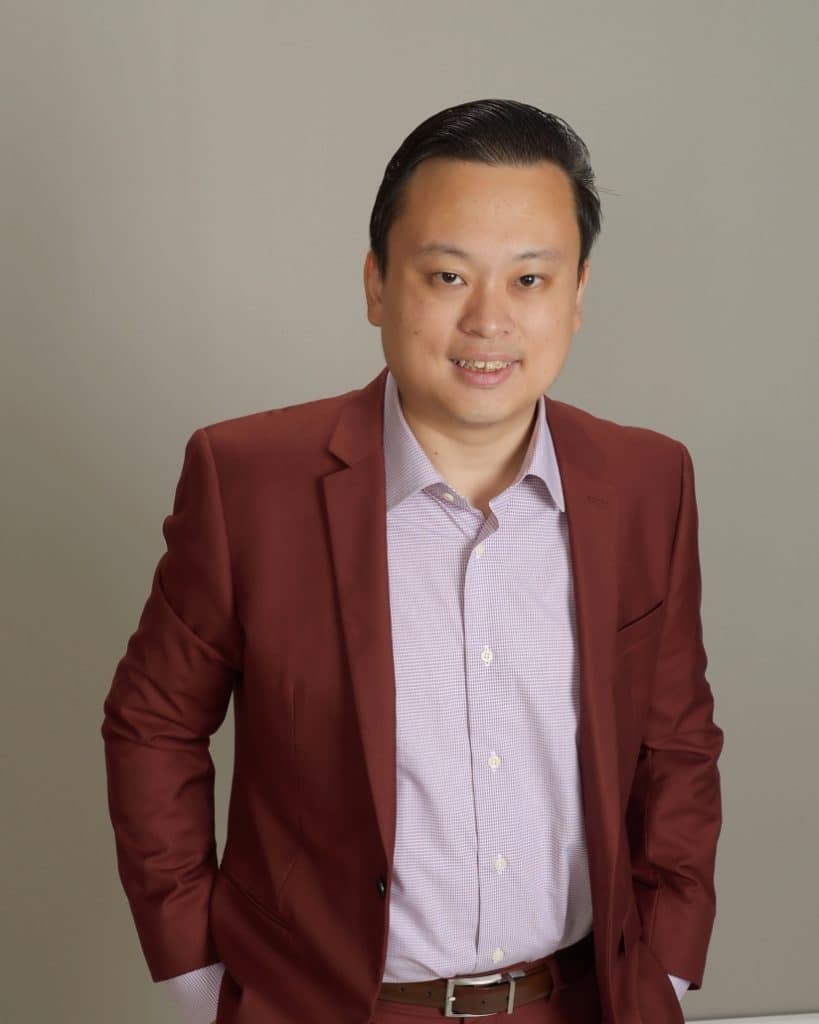 He landed his first lead role in "Where is Mama's Boy?" in 2004, a film directed by Steve Cheng. He played the role of a talented singer trying to erase his mother's medical bills. Although Nancy Sit also starred in this movie, it was a huge flop as critics judged the directing, casting, acting and setting as all wrong!
William also played Ting in "Chinaman's Chance: America's Other Slaves", an historical drama released in 2008. Ten years later, he played the same role in the drama sequel, "Railroad To Hell: A Chinaman's Chance".
Perhaps unsurprisingly William Hung officially retired from the entertainment industry in 2011.
Law Enforcement
When his passion for the pop star lifestyle started to wane, in 2008 William decided to complete his education at California State University, Northridge.
Subsequently, he was hired by the Los Angeles County Sheriff's Department as a statistical analyst. His assignment was collecting and analysing data to figure out the tendencies of certain criminal activities within the county. William worked at the Sheriff's Department until he was ready to move on to something new.
Public Speaking
William recognized motivational speaking as his life's work, and directed all his focus towards this career. He singled out the lack of communication as one of the world's greatest problems, and has dedicated his time and energy to fill that lack. He's a licensed TEDx speaker, whose aim is to inspire people all over the world with his story. William Hung's book, "Champion by Choice" originally published on 3 October 2019, is a memoir written to promote personal development and the positivity that can turn your lemons into lemonade.
Personal Life, Wife and Children
William Hung married Jian Teng on 18 June 2014, in Alhambra, California. His wife is a licensed vocational nurse and of the same age as her husband. In an interview with People, William applauds his wife, saying "she's a fantastic wife, and I'm glad to have someone to support me". Since the wedding ceremony, William has kept his personal life out of the media. On his social media accounts, he doesn't share news about his family or personal life.
Appearance, clothing Style
William's height is 5ft 6ins (1.68m) and he weighs about 155lbs (70kgs). He has short black hair and black eyes.
His clothing style is simple and clean, wearing plain shirts and pants for casual outings. He wears suits for formal events, where he has to speak in public.
Hobbies, Favorite things and Interesting Facts
William Hung is a master poker player.
He refers to himself as an empathy cultivator.
William hosted "Deadpool Karaoke" in May of 2018, alongside Atsuko Okatsuka.
He enjoys playing baseball.
Net Worth and Salary
At the time of writing in mid-2021, William has an estimated net worth of $800,000, accumulated from his 15 minutes of fame as a singer, actor, statistical analyst and his current career as a public speaker.
Any property owned by William Hung and his wife remains undisclosed to the public.