• Gary Lee Sandy was born in Dayton, Ohio USA in 1945.
• He attended Fairmont High School and graduated from the American Academy of Dramatic Arts in 1968.
• He starred in 40 movies and TV series prior to retiring from acting in 200•
• He was married to actress Laura Soltis from 1989-199•
• He has a net worth of over $1.5 million as of February 2023.
Who is Gary Sandy?
American actor Gary Lee Sandy was born in Dayton, Ohio USA, on 25 December 1945, so Capricorn's his zodiac sign. He appeared in 40 movies and TV series prior to retiring from acting in 2004, and is perhaps still known best for portraying Lawyer in the critically acclaimed 1999 biographical thriller movie "The Insider", directed by Michael Mann, and which starred Russell Crowe, Al Pacino and Christopher Plummer. It follows a research chemist who's come under attack following an appearance in a 60 Minutes exposé, and the movie won 23 of its 88 award nominations, including seven Oscar nominations, some of which were for Best Director, Best Picture and Best Actor in a Leading Role (Russell Crowe).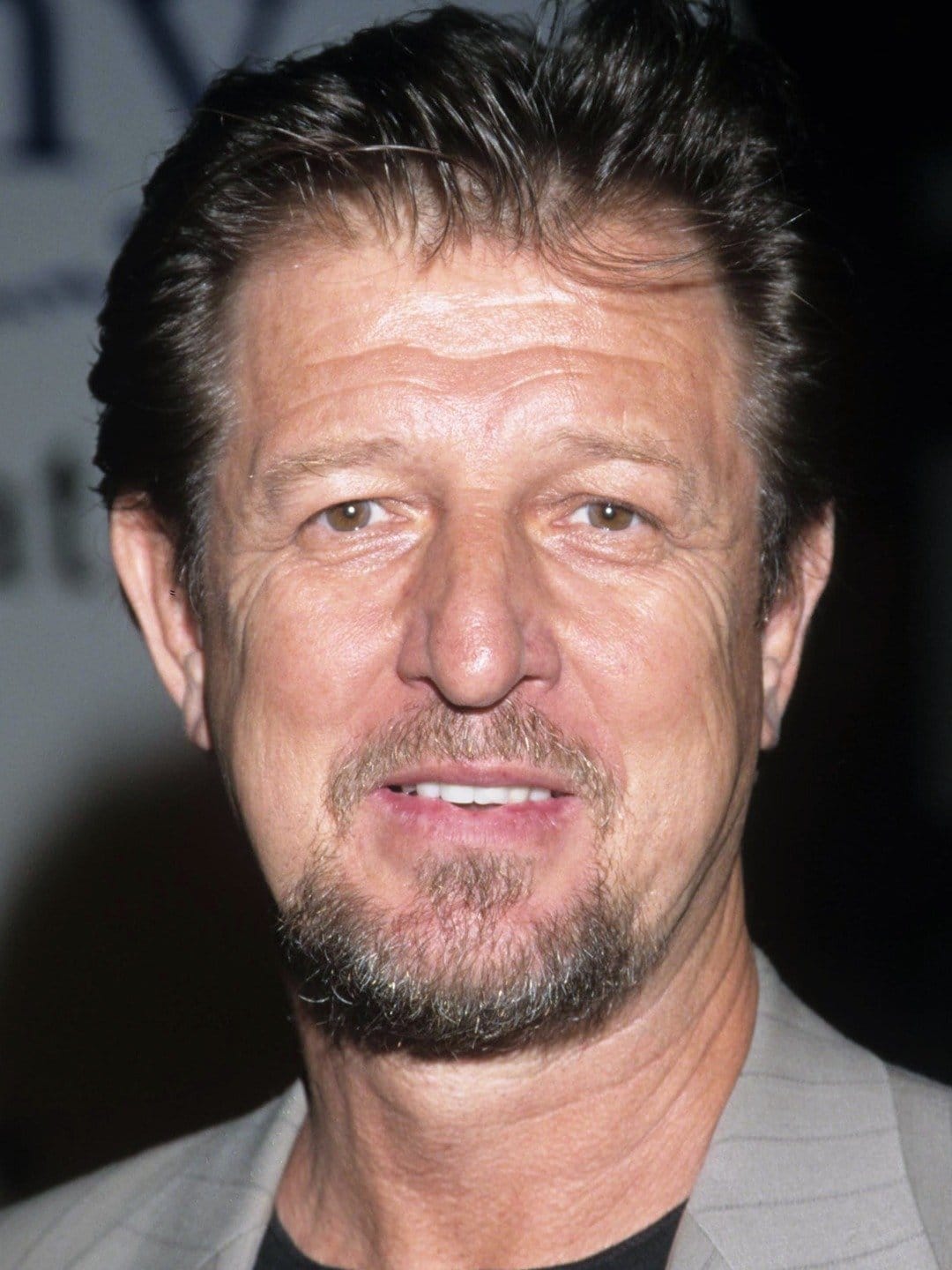 Education and early life
Gary was raised in Dayton by his mother Dolores and father Austin Sandy; he hasn't spoken of his siblings, so most of Gary's fans believe that he has none.
He became interested in acting at the age of six, joining his Southdale Elementary School's drama club and appearing in numerous plays performed at the school. Gary went on to attend Fairmont High School, and was 13 when he appeared in his first TV series, playing Michael Thayer in the romantic drama "Another World"; the following year saw him appear in both the romantic series "As the World Turns" and the drama series "Somerset".
Although Gary had already launched his acting career, he still chose to continue working on his education, and upon matriculating in 1964, enrolled at Wilmington College; he eventually transferred to New York City's American Academy of Dramatic Arts, graduating with a Bachelor's degree in acting in 1968.
Roles in movies
Gary's debut film role was playing Jim Paine in the 1971 drama "Some of My Best Friends Are…", and he could then have been seen appearing in the crime comedy "A Very Missing Person" and the comedy "Hail" both in 1972, and the 1975 adventure comedy "Shell Game".
The year 1975 also saw him play Doc Barker in the crime drama "The Kansas City Massacre", written and directed by Dan Curtis, and which starred Dale Robertson, Bo Hopkins and Scott Brady. It follows FBI agent Melvin Purvis as he's trying to catch a group of outlaws who've killed several of his colleagues. The remainder of the '70s saw Gary appear in two movies: the 1976 crime action "Two-Minute Warning" and the 1977 comedy "The Great Smokey Roadblock".
In 1981, he portrayed Frank Ford in the comedy "The Nashville Grab", directed by James L. Conway, and which starred Jeff Conaway, Cristina Raines and Dianne Kay. The film follows two female convicts who've kidnapped a country singer. Gary then appeared in the 1982 romantic comedy "For Lovers Only" and the 1986 fantasy horror comedy "Troll".
His following film role came in 1996, when cast to play Charlie in the fantasy comedy "Unlikely Angel", directed by Michael Switzer, and which starred Dolly Parton, Roddy McDowall and Brian Kerwin. It follows a country musician who's died, but has been returned to Earth to buy herself a ticket to heaven by reuniting a workaholic father with his children. The year 1997 then saw Gary appear in three movies: the mystery horror thriller "Mommy's Day", the drama "Crossing Fields" and the crime action thriller "Against the Law".
His final two movie roles were in the 2001 science fiction action "Lightning: Fire from the Sky", and the 2004 family drama "A Place Called Home".
Roles in TV series
The year 1975 saw Gary appear in the episode "Anatomy of a Frame" of the crime action "Harry O", and the episode "From Baltimore to Eternity" of the drama "Movin' On".
From 1978 through 1982, he starred as Andy Travis in the popular comedy "WKRP in Cincinnati", which Hugh Wilson created, and which also starred Loni Anderson and Gordon Jump. It follows the people working at a rock 'n' roll radio station, and the series won three of its 19 award nominations. The remainder of the '80s saw Gary appear in an episode of the comedy "Heart's Island", the crime drama "Blacke's Magic", and the drama "L. A. Law".
In 1991, he played Tony Kiritsis in the documentary crime drama "FBI: The Untold Stories", created by Craig Kellem, and which starred Pernell Roberts, Renee O'Connor and Nicholas Mele. It follows various real crimes which were solved by the FBI.
Gary had only a couple of other TV series roles, with his three final having been in the 1999 episode "Jealousy" of the family fantasy comedy "Sabrina the Teenage Witch", the 2000 episode "Dog Day Afternoon" of the crime action comedy "Martial Law", and five episodes of the 2001 soap opera "The Young and the Restless".
Other credits
Gary was featured in a number of TV specials, such as the 1981 "The 33rd Annual Primetime Emmy Awards", the 1982 "The 36th Annual Tony Awards", and the 1989 "The 15th Annual People's Choice Awards".
He wrote the 2018 documentary movie "The Run from the End".
Some of Gary's talk-show appearances were in "The Mike Douglas Show", "The Bob Braun Show" and "Dinah!"
Later career
Since his retirement from acting on TV in 2004, Gary's been focused on appearing in regional theatre plays, having stated in an interview that he's not happy with people knowing him solely for his role in the comedy series "WKRP in Cincinnati".
He's recently played Elliot Garfield in the play "The Goodbye Girl".
Love life and wife
Gary rarely speaks about his love life in public, but there are still three women whom he's dated, that his fans know about.
In 1981, he dated Morgan Fairchild, a famous American actress perhaps known best for portraying Jennifer Pace in the soap opera "Search for Tomorrow" from 1973 through 1977; she and Gary were together for only a couple of months.
In 1982, Gary dated American actress Loni Anderson, who starred alongside him in the comedy series "WKRP in Cincinnati"; some of their fans believe that they were also planning to marry, but this hasn't been confirmed by Gary nor Loni, and didn't happen anyway.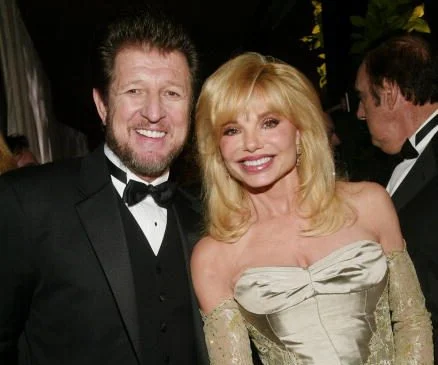 From 1989 through 1995, Gary was married to American actress Laura Soltis, known for playing Joyce Haddison in the 2011 comedy series "Hiccups".
Gary's yet to speak of other women whom he's maybe dated, he's unattached as of February 2023, was once married to Laura Soltis, and doesn't have children.
Interesting facts and hobbies
One of Gary's best friends was the late American actor and director Frank Bonner, who passed away on 16 June 2021, aged 79.
For his performance in the 1989 musical play "The Music Man", Gary was nominated for a Joseph Jefferson Award for Actor in a Principal Role.
He's not a fan of social media networks, and doesn't use any, including Instagram.
Gary's donated money to a number of charitable causes, while he's mostly to underprivileged children.
He was physically highly active as a youngster, but no longer works out or plays any sports.
Gary's favorite actors are Russell Crowe and Will Smith, and some of his favorite movies are "A Good Year", "Gladiator" and "I, Robot".
Height, eyes and wealth
Gary's age is 77. He has brown eyes and hair, is 5ft 10ins (1.79m) tall and weighs about 160lbs (73kgs).
Gary's net worth's been estimated at over $1.5 million, as of February 2023.