Who is Alex D. Linz?
Alexander David Linz was born on 3 January 1989 under the zodiac sign of Capricorn, in Santa Barbara, California USA. He's a 32-year-old former child actor, probably best recognized for playing Alex Pruitt in the family comedy film "Home Alone 3" (1997), landing the title role in the comedy film "Max Keeble's Big Move" (2001), and featuring as Pete Calcatera in the NBC medical drama series "Providence" (2001-2002).
How rich is he, as of now? Alex D. Linz Net Worth
As of mid-2021, Alex D. Linz's net worth is estimated at over $400,000; earned through his successful involvement in the entertainment industry as a professional child actor, working on 38 television and film titles while his career was active from 1995 to 2007.
Early Life, Parents, Siblings, Nationality, Ethnicity, Religion
Alex D. Linz spent his early years in his hometown of Santa Barbara, where he was raised by his father, Dr. Daniel Linz, who was a professor of Communication at the University of California, Santa Barbara, and his mother, Deborah Baltaxe, a lawyer. Following their divorce, Alex lived with his mother, with his two younger sisters, named Livia Linz and Lily Alice Linz. He holds American nationality, belongs to White Caucasian ethnic group, but is of Jewish descent, and had a Bar Mitzvah ceremony.
Educational Background
Regarding his education, Alex D. Linz went to Alexander Hamilton High School in Los Angeles, California, during which time, he was also the lead singer in a local band called The Fez Armada.
Upon matriculation, he furthered his education at the University of California, Berkeley, from which he graduated in 2011. While there, he was a member of the improvisation and comedy sketch group jericho!. He then obtained his Master's degree in Urban and Regional Planning from the University of California, Los Angeles, in 2017.
Career Beginnings
Alex D. Linz started his professional acting career when he made his debut TV appearance as Jason, in an episode of the CBS sitcom "Cybill" in 1995. During the same year, he played Teddy in the made-for-TV romantic drama film "Vanished", released on NBC, and had a guest part as Phillip Chancellor IV in the CBS sitcom "The Young And The Restless".
In 1996, he took the role of Jonathan Johnson in the CBS horror mystery film "The Uninvited", and featured as Sammy Paker in the romantic comedy film "One Fine Day", next to George Clooney and Michelle Pfeiffer. His portrayal earned him the 1997 YoungStar Award for Best Performance by a Young Actor in a Comedy Film.
Rise to Prominence
Alex D. Linz's big break came when he replaced Macaulay Culkin in the lead role of Alex Pruitt in the third installment of the "Home Alone" film series, directed by Raja Gosnell, and which was a commercial success. He then provided his voice to Franklin in two direct-to-video episodes of the live-action/animated miniseries "The Wacky Adventures Of Ronald McDonald" (1998-2001), after which he did the voice-overs of young Tarzan in the Disney animated adventure film and video game of the same title, both in 1999.
Later that year, he played Freud in the fantasy comedy film "My Brother The Pig", alongside Eva Mendes and Scarlett Johansson. It was followed by his portrayal of the title role in the 2000 comedy film "Bruno", directed by Shirley MacLaine. During the same year, he voiced a young Cale Tucker in the animated post-apocalyptic adventure film "Titan A.E." and featured as Scott Janello in the romantic drama film "Bounce", next to Ben Affleck and Gwyneth Paltrow.
Continued Work
In 2001, Alex landed the role of Andrew Archibald in the Disney Channel family adventure film "The Jennie Project", based on Douglas Preston's book "Jennie".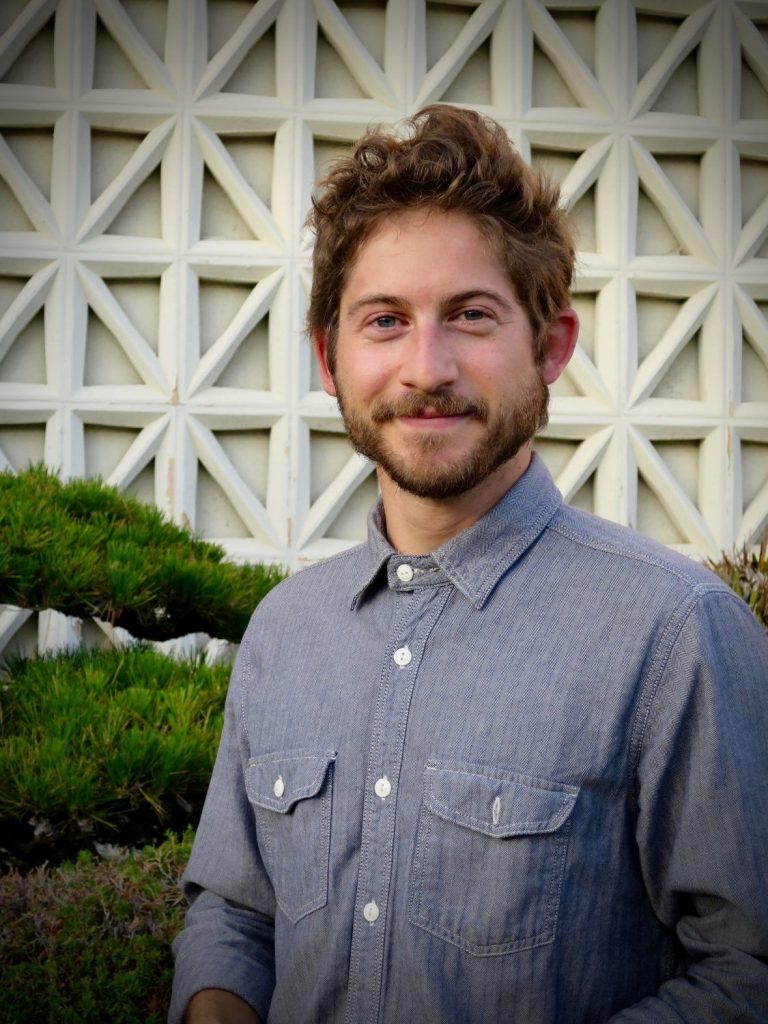 It follows the story of a chimpanzee who learns to use American sign language to communicate with people. The same year, he played Wilhelm 'Billy' von Huber in the family drama film "Race To Space", directed by Sean McNamara, and starred in the title role of the comedy film "Max Keeble's Big Move", but which was a box office failure.
Thereafter, he was cast as Pete Calcatera in the third season of the NBC medical drama series "Providence", from 2001 to 2002, which was followed by his voice-over of a young Francis Dolarhyde in the psychological thriller film "Red Dragon", alongside Anthony Hopkins and Edward Nortor.
Further Success and Retirement
In 2003, Alex D. Linz took the role of Alex Schlotsky in the Disney Channel Hanukkah-themed sports family film "Full-Court Miracle", directed by Stuart Gillard, and had a part as Richie Sommerset in the made-for-TV family comedy film "Exit 9". He then guest-starred in such TV series as "Crossballs: The Debate Show" and "Jack & Bobby", after which he featured as Billy in the 2005 comedy film "The Amateurs", next to Jeff Bridges and Ted Danson. Two years later, he made an appearance as a busboy in the short film "Order Up". His final film role was in the same year when he portrayed Owen Norris in the political drama "Choose Connor", along with Steven Weber, after which he retired from acting to focus on his education.
Other Work
Following his graduation from Berkley in 2011, Alex D. Linz was a pedestrian programs intern with the City of Los Angeles, and worked as a strategy and planning department intern at Metrolink. In 2013, he took the job of a lead science instructor at the educational summer camp Galileo Learning in Oakland, California. Besides that, Alex has served in the position of a legal researcher for Smith & Baltaxe, LLP.
Appearance and Vital Statistics
Alex D. Linz has short light brown hair and blue eyes. He stands at a height of 5ft 8ins (1.74m), while his weight is around 150lbs (68kgs). Information about his vital statistics, biceps size, and shoe size isn't available.
Personal Life, Hobbies, and Favorites
Little is known about Alex D. Linz's personal life, dating history, and love affairs since he manages to keep details about his private life away from the eye of the public. He has never been spotted and romantically linked to any girl, and his current relationship status is a mystery. His current residence is in Los Angeles.
In his spare time, Alex enjoys singing and playing drums and guitar. He also likes hockey, basketball, American Football, rock climbing, and skiing.
His favorite film titles include "Blade Runner" (1982), "Contact" (1997), and "The Matrix" (1999).