• Francis Capra is an American actor born in New York City on April 27, 1983
• He is best known for his role in the 1993 crime movie "A Bronx Tale"
• He has appeared in 50 movies and TV series, including Free Willy 2: The Adventure Home, SLC Punk!, Veronica Mars, and Rampart
• He is currently married to Nora Capra with no children
• His net worth is estimated at over $1.2 million
Francis Capra Wiki Bio
American actor Francis Capra was born in New York City USA, on 27 April 1983, so his zodiac sign's Taurus. He's been credited with appearing in 50 movies and TV series, and is perhaps still best known for portraying Calogero (Aged 9), his debut film role in the 1993 crime movie "A Bronx Tale", which starred Lillo Brancato, Robert De Niro and Chazz Palminteri, and was directed by Robert De Niro. It follows a boy who's befriended a New York City gangster, which has led his father to take action; the movie won one of the four awards for which it was nominated.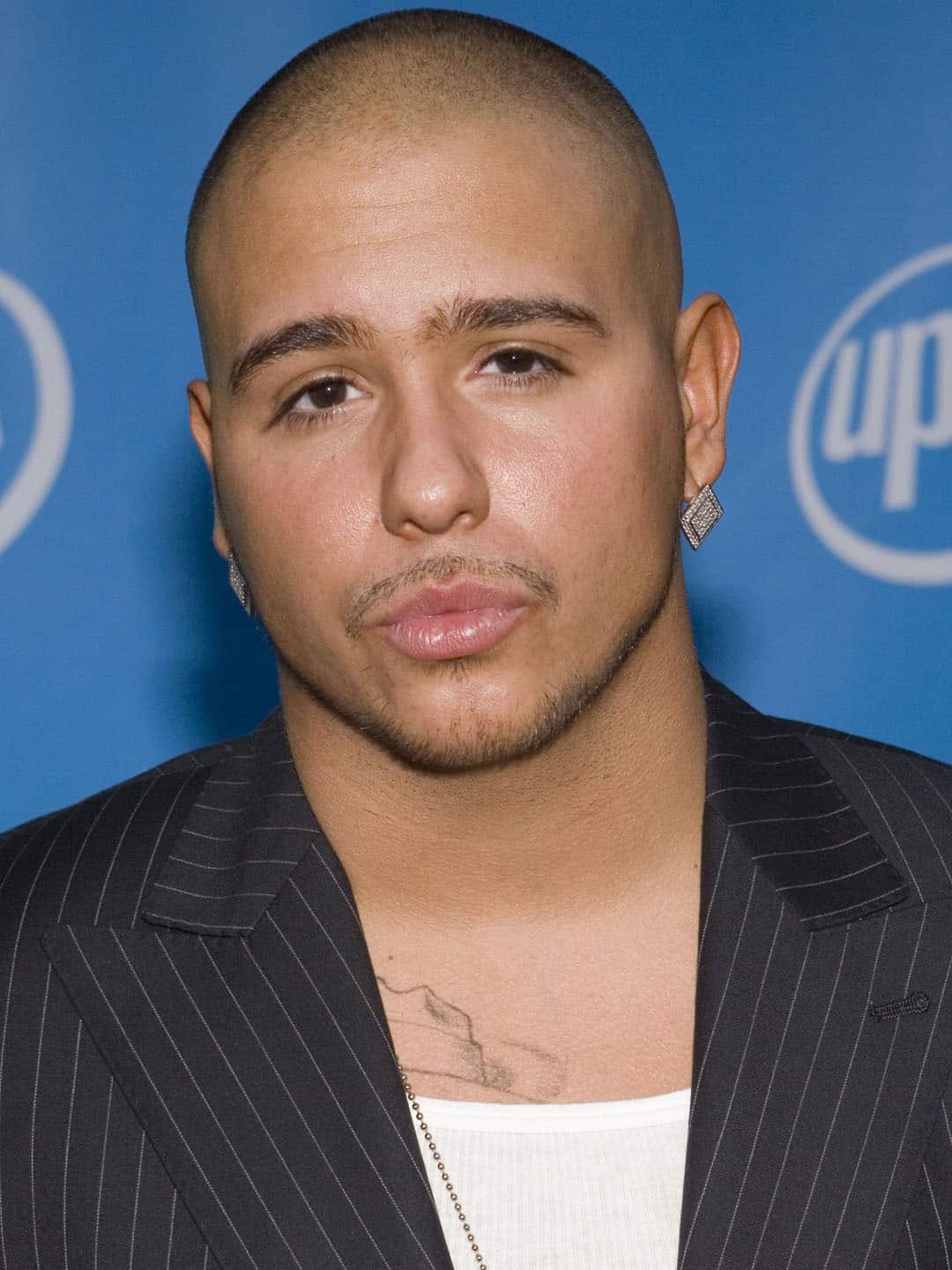 Education and early life
Francis was raised alongside his sisters Asa, Chanel and Ava in The Bronx, New York City by their mother Ann Marie Capra; their father spent most of his time in jail, and was shot to death in 2003. Francis isn't related to the late American moviemaker Frank Russell Capra.
He studied at a local elementary school when he launched his acting career, aged nine, and went on to act and simultaneously work on his education. Francis enrolled at Our Lady of the Assumption Catholic School in 1997, and upon matriculating in 2001, chose to focus on acting and not to pursue a college degree.
Roles in movies
In 1995, Francis portrayed Elvis, one of the main characters in the popular family drama "Free Willy 2: The Adventure Home", directed by Dwight H. Little, and which also starred Jason James Richter and Michael Madsen. It follows teenager Jesse who's trying to save killer whale Willy from an oil spill, and the movie won two of its four award nominations.
The remainder of the '90s saw Francis appear in the 1995 music video "Michael Jackson: Childhood", the 1997 family fantasy "A Simple Wish", and the 1998 musical comedy "SLC Punk!"
In 2003, he played Ramon in the crime action "44 Minutes: The North Hollywood Shoot-Out", directed by Yves Simoneau, and which starred Michael Madsen, Ron Livingston and Ray Baker. It tells the story of a failed bank robbery, and the film was nominated for six awards. Francis could then have been seen appearing in the 2003 drama "Red Zone", the 2005 crime thriller "Venice Underground", and the 2009 crime action "Blood and Bone".
He portrayed Seize Chasco in the 2011 crime drama "Rampart", written and directed by Oren Moverman, and which starred Woody Harrelson, Ben Foster and Sigourney Weaver. It follows the last renegade police officer Dave Brown working in Los Angeles in 1999, and the movie won two of its eight award nominations.
Francis has since appeared in only three movies: the 2014 crime mystery "Veronica Mars", the 2019 fantasy "Monsters & Fables" and the 2022 crime action "Shadows".
Roles in TV series
Francis' debut TV series role was playing Francis DeMarco in two episodes of the 1996 comedy "My Guys", and he could then been seen appearing in an episode of the 1997 drama "413 Hope St.", the action crime adventure "Walker, Texas Ranger" and the  family comedy "So Little Time" both in 2001.
In 2003, he portrayed Palladino in five episodes of the historical family drama "American Dreams", which Josh Goldstein and Jonathan Prince created, and which starred Brittany Snow, Tom Verica and Gail O'Grady. It follows the lives of members of a middle-class family in the '60s, the series aired from 2002 through 2005 and won 12 of its 39 award nominations. The remainder of the 2000s saw Francis appear in an episode of a couple of series, including the crime mystery "Without a Trace", mystery action "Blind Justice", and the drama "Judging Army".
Francis appeared in an episode of numerous series in the following years, then from 2004 to 2007 he played Eli 'Weevil' Navarro in 69 episodes of the crime mystery "Veronica Mars", which starred Enrico Colantoni, Kristen Bell and Jason Dohring, and was created by Rob Thomas. It follows Veronica Mars from the small city of Neptune as she's helping the police solve crimes, and the series won six of the 26 awards for which it was nominated; this was Francis' most recent TV series role, a 'guest' appearance in 2019.
#tbt Anyone remember Francis Capra from the 1993 mafia movie "A Bronx Tale"? He played the young, curious Calogero. Below is a photo of him when he was in the film and what he looks like today.

Posted by 104.1 KRBE on Thursday, January 9, 2014
Other credits
Francis was featured in the 2014 documentary movie "By the Fans: The Making of the Veronica Mars Movie".
He's recently appeared in talk-shows "Heroes Unmasked", "Conan" and "BuzzFeed Celeb".
Awards and nominations
Francis was nominated for a 1994 Young Artist Award for Best Youth Actor Co-Starring in a Motion Picture Drama, for his performance in "A Bronx Tale".
He was also nominated for two 1996 The Stinkers Bad Movie Awards for Worst On-Screen Hairstyle and Worst Supporting Actor, both for "Kazaam".
Love life and wife
Even though Francis is keeping his love life away from media, it's known that the popular actor's today married.
He and non-celebrity American Nora exchanged vows sometime in the second half of the 2010s, but neither has shared the exact date of the wedding; Nora's profession hasn't been disclosed, but Francis has featured her in some of his Instagram pictures.
The two have no children together, and some of Francis' fans have claimed that he or Nora might be infertile, but this hasn't been addressed by him.
He hasn't spoken of other women whom he's been with, Francis is married to Nora Capra as of January 2023, and they don't have children.
Interesting facts and hobbies
Francis is a huge fan of tattoos, and most of his body is covered by them.
He and famous American actress Ari Graynor were born on the exact same day.
Francis' last name, when translated from Italian means 'goat'.
Francis is followed by close to 5,000 people on Instagram, but has uploaded only seven pictures onto the social media network.
He's a huge fan of board games, with his favorite being "The Quacks of Quedlinburg".
Francis works out at the gym on a daily basis, thus his muscular body.
The actor whom he enjoys watching the most is Channing Tatum, and some of his favorite movies include "The Lost City", "Smallfoot" and "Logan Lucky".
Height, eyes and wealth
Francis' age is 39. He has brown eyes and is bald, he's 5ft 6ins (1.68m) tall and weighs about 160lbs (72kgs).
Francis' net worth's been estimated at over $1.2 million, as of January 2023.