• Peter Ostrum is a former child actor and current veterinarian, best known for his role as Charlie in the 1971 movie "Willy Wonka & the Chocolate Factory".
• He declined a three-movie contract to have the freedom to choose his roles and was often asked about his acting career.
• Peter attended Cornell University College of Veterinary Medicine and is now a managing partner at Dairy Health & Management Services and works at Countryside Veterinary Clinic.
• He is married to Loretta M. Lepkowski, with whom he has two children, and is a philanthropist.
• His net worth is estimated at over $500,000.
Who is Peter Ostrum?
Peter Gardner Ostrum was born in Dallas, Texas USA, on 1 November 1957 – his zodiac sign is Scorpio and he holds American nationality. He is a former child actor, and a veterinarian, who is only known for his portrayal of the lead character Charlie in the 1971 musical family fantasy movie "Willy Wonka & the Chocolate Factory", written by Roald Dahl, directed by Mel Stuart, and which also starred Gene Wilder and Jack Albertson. It follows a poor boy who finds one of five golden tickets makes it possible for him to go on a tour around Willy Wonka's chocolate factory. The movie won two awards and was nominated for three others, including an Oscar.
Why did he stop acting?
Right after the shooting for the aforementioned movie, Peter was invited to sign a three-movie contract, but he declined. He was only 13 at the time, and talked to his dialogue coach Frawley Becker about, it stating how he wanted to have the freedom to choose in which movies to appear.
Peter audition for several roles in movies and TV series. but as he wasn't accepted for any, he decided not to act anymore, and later stated: 'I wanted people to judge me on who I was, not what I'd done'. He was often asked about his role in Willy Wonka and about his acting career, but it started to bore him, so Peter began telling people that it wasn't him in the film, but his brother.
In 1990, he started speaking to students attending Lowville Academy, and has in the past three decades given a speech there every year.
In 2018, Peter appeared at the Snowtown Film Festival organized in Watertown in New York, and there answered his fans' questions regarding the movie and its special effects.
Even today, Peter still receives around $8 of royalty payment four times a year.
Being cast in "Willy Wonka & the Chocolate Factory"
Peter was 12 years old when he appeared in a play performed at the children's theatre Cleveland Play House, and a talent agent noticed him while looking for someone to play Charlie Bucket in "Willy Wonka & the Chocolate Factory". He took Polaroid pictures of Peter, and asked him to read from the book which the movie was based on, while recording him. Peter was called two months later to come to New York and perform a screen test, and was then given 10 days to get ready to leave for Munich, Germany (Europe) to shoot for the movie.
It took five months to shoot the filmm and during that time, Peter watched the Olympiapark being built at which the 1972 Summer Olympics were held.
Early life and education
Peter was raised in Dallas alongside his three siblings, by his father Dean Gardner Ostrum who died in 2014 aged 92, and his mother Sarepta Mabel (nee Pierpont) who is today 98 years old. When Peter was 12, the family moved to Cleveland in Ohio.
He had a rather normal childhood until he was cast to appear in "Willy Wonka & the Chocolate Factory". Peter played sports with his friends, mostly football and soccer, and was also interested in learning how to play the guitar. He finished high school in 1975, and then took a break of several years before enrolling at Cornell University College of Veterinary Medicine from which he obtained his Doctorate of Veterinary Medicine in 1984.
Acting career
Peter's role in "Willy Wonka & the Chocolate Factory" is his only acting credit. However, he appeared in the 2007 documentary movie "Sicko", performing the song "(I've Got a) Golden Ticket" which he also sang in "Willy Wonka & the Chocolate Factory". Two of the other documentary movies he's appeared in are "Best Ever Family Films" and "The 100 Greatest Family Films".
Peter received everlasting thanks for the 2005 short comedy film "Citizen Candy Man: A Chocumentary".
He has appeared in various documentary series too, such as "Child Stars: Then and Now", "After They Were Famous", and "The Greatest". Peter has also been invited to make a guest appearance in various talk-shows such as "Half in the Bag", "Top Chef: Just Desserts" and "Oprah: Where Are They Now".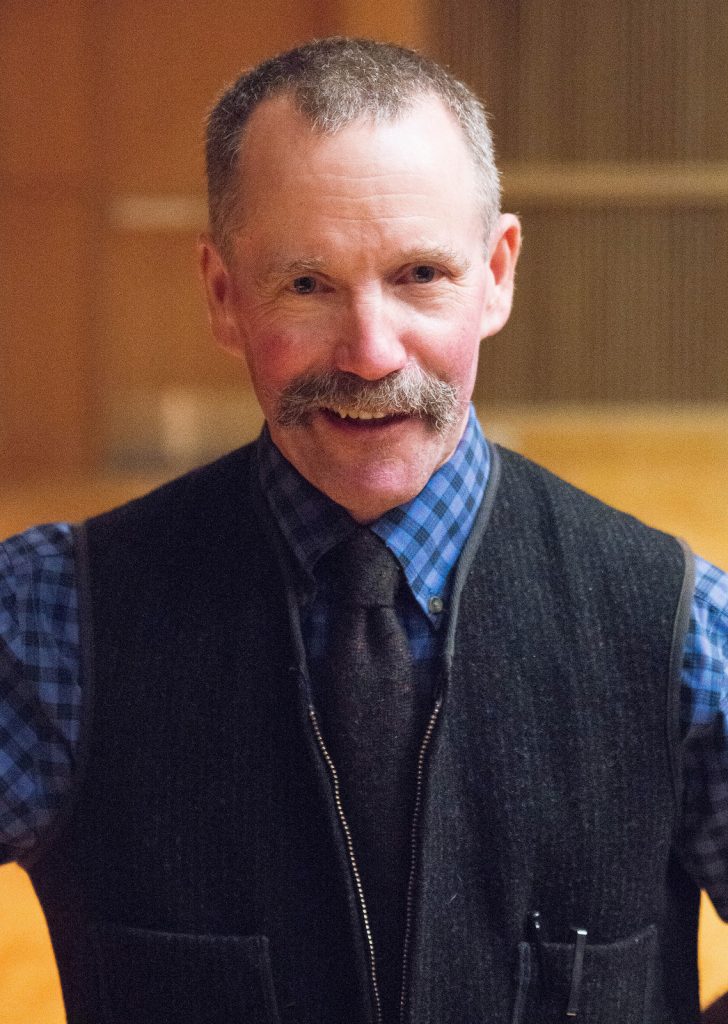 He was also featured in the series "Veterinarians on Call", which shows several large animal veterinarians while working.
Career as a veterinarian
Peter decided to become a veterinarian not long after he finished shooting for "Willy Wonka & the Chocolate Factory". His parents bought him a horse, and while Peter liked the horse, it was the veterinarian who helped him fall in love with caring for animals. During his off years between high school and college, Peter worked at the Delaware Equine Center taking care of horses.
He is today a managing partner of the Dairy Health & Management Services, and works at Countryside Veterinary Clinic in Lowville in New York.
Love life and relationships
Peter is very secretive when it comes to his personal life, and has shared very little regarding his other half Loretta M. Lepkowski. They married either in 1987 or 1988, and Loretta has given birth to their two children, Leif and Helenka – Leif has followed in his father's footsteps, and has appeared in various plays performed at South Lewis Central School. Loretta can be seen featured in a 2003 episode of the documentary series "After They Were Famous". The family has been living in Lowville since 2005.
Peter has explained that even his wife didn't know about his acting stint, as he preferred not to tell her.
It was only after she was about to meet his mother that Peter told her about his role in "Willy Wonka & the Chocolate Factory", because he knew his mother would talk about it.
He hasn't mentioned any other women he has perhaps dated, and as of February 2021, Peter is married to Loretta Lepkowski and they have two children together.
Hobbies and other interests
Peter is a philanthropist who has donated money to various charity organizations, and volunteered with many charities. He likes to motivate children and young adults to pursue their dreams, the only reason why he still talks about his one acting credit, at various colleges.
Peter does not like social media networks, believing that people should go out and socialize more.
He is keen on travelling, and has been to various US states as well as a couple of European countries, including England, Italy and Spain; he became interested in travelling after he was sent to Germany to shoot for "Willy Wonka & the Chocolate Factory".
Peter has his own favorite actors and actresses, some of whom are Johnny Depp, Richard Gere and Angelina Jolie, and a couple of his favorite movies are the franchise "Pirates of the Caribbean", "Hachiko: A Dog's Tale" and "By the Sea".
Age, height and net worth
Peter's age is 63. He has short brown hair, eyes and mustache. His height is 5ft 9ins (1.75m) and he weighs around 150lbs (68kgs).
As of February 2021, Peter's net worth has been estimated at over $500,000.