• Born in New York City, holds American nationality
• Fashion designer, rose to fame for dating comedian Jerry Seinfeld when she was 17
• Graduated from University of California in Los Angeles with a degree in art history
• Founded her eponymous clothing brand in 1998
• Married Joshua Grass in 2003, divorced in 2014 and has three children
Who is Shoshanna Lonstein Gruss?
Shoshanna Lonstein Gruss was born in New York City, USA, on 29 May 1975 – her zodiac sign is Gemini, and she holds American nationality. She's a fashion designer, but perhaps known best for having dated the comedian Jerry Seinfeld, back when she was a 17year-old.
Early life and education
Shoshanna grew up in Manhattan, New York City, in a Jewish family. Her father was Zach Lonstein, a successful businessman, and the chief executive officer of Infocrossing.
In 1993, Shoshanna matriculated from Nightingale-Bamford School in Upper East Side, NYC, then enrolled at George Washington University in Washington D. C., but in 1994 she transferred to the University of California in Los Angeles (UCLA), from which she graduated three years later, with a degree in art history.
Career as a fashion designer
In 1998, Shoshanna launched her eponymous clothing brand, with a loan from her father. Her company was one of the first fashion brands to focus on inclusivity, and making garments that are meant to fit a variety of body shapes. Today, the company has over 500 stores worldwide, and their pieces can be seen worn by many celebrities, such as Taylor Swift, Meghan Markle and Lupita N'yongo.
In 2013, Shoshanna was named the first-ever Style Director of the cosmetics company Elizabeth Arden, Inc, and served as a spokesperson and adviser for the design label, before the brand was bought by Revlon.
TV appearances
Since the launch of her career, Shoshanna has had the chance to promote her work on TV on numerous occasions. In 2007, she appeared in an episode of the Food Network's reality show "Dinner: Impossible", entitled "The Catwalk Chef", and in the following year, she was featured in an episode of the popular fashion TV contest "America's Next Top Model".
Relationship with Jerry Seinfeld
Shoshanna met Seinfeld at Central Park in Manhattan in 1993.
At the time, she was a high school senior, and Jerry was already a successful comedian, with his namesake sitcom being amongst the most popular series on television. They soon began their relationship, despite the 20-year age gap, and Shoshanna still being underage – he later claimed that he didn't know she was 17 when they started dating. In 1994, Shoshanna moved to Los Angeles, and transferred from George Washington University to UCLA, so that she could spend more time with Jerry.
The two were heavily criticized for being in a relationship, considering the age difference between them.
They dated for about four years before breaking things off in 1997. As some of the main reasons for the break-up, Shoshanna has listed her desire to return to New York City, and wanting to avoid the pressure from the tabloid journalists.
Ex-husband and family
Shoshanna married Joshua Grass on 10 May 2003. He's a partner at the private investment firm Gruss & Co., and the chief executive officer of the music publishing company Round Hill Music. He's a son of the financier Martin D. Gruss, and grandson of Joseph S. Gruss, also a financier and a philanthropist.
Shoshanna and Joshua have three children together. Their first daughter, Sienna, was born in 2005, and seven years later they welcomed twins Angelica and Joseph Colby into the family. The two divorced in 2014, and now share custody of their children.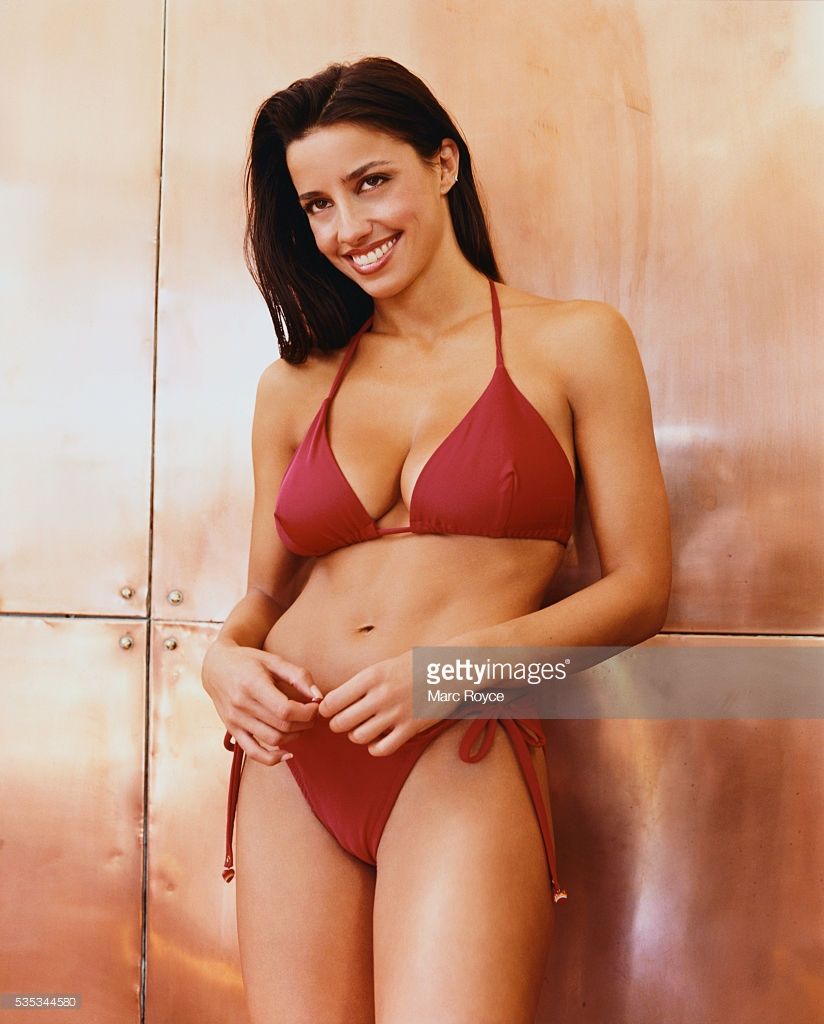 Shoshanna's today residing in her house in Sag Harbor, NYC, and appears to be single.
Hobbies and interesting facts
Shoshanna's relationship with Seinfeld was referenced in an episode of "The Simpsons", in which the character Snake Jailbird has a girlfriend named Shoshanna.
She is close friends with the fellow fashion designer Charlotte Ronson.
She has recently been named one of the Most Stylish New Yorkers by "US Magazine".
Appearance, age and net worth
Shoshanna is 46 years old. She has long brown hair and brown eyes, is 5ft 2ins (1.57m) tall, and weighs around 108lbs (49kgs). As of July 2021, her net worth is estimated at more than $50 million.
Who is Shoshanna's ex-boyfriend Jerry Seinfeld?
Jerry Seinfeld was born in Brooklyn, New York City USA, on 29 April 1954 – his zodiac sign is Taurus, and he holds American nationality. He's a comedian, actor and a producer, perhaps known best for starring in and producing the sitcom "Seinfeld".
Jerry was born into a Jewish family, and has a younger sister named Carolyn. He grew up in Massapequa, New York, where he attended a local high school. When he was 16 years old, he spent a few months volunteering in Israel. In 1976, he graduated from Queens College, City University of New York, with a degree in theatre and communications.
Jerry then began working as a stand-up comedian, and in 1980 landed a small recurring role in the sitcom "Benson". In 1988, he and the comedian and producer Larry David created their own sitcom ,"Seinfeld", which aired on NBC between 1989 and 1998.
It starred Jerry, Julia Louis-Dreyfus, Jason Alexander and Michael Richards, and follows the daily lives of four friends in New York City. The series was very successful; by its third season, it was the most popular comedy series in the USA, and overall won 10 Primetime Emmys. In 2009, the main cast of "Seinfeld" had a brief reunion in three episodes of Larry David's sitcom "Curb Your Enthusiasm".
Following the success of "Seinfeld", Jerry continued his stand-up career, and also had a role in numerous marketing campaigns, for brands such as Microsoft, Apple and American Express. In 2012, he started a web series entitled "Comedian in Cars Getting Coffee", with each episode featuring him having a conversation with a fellow comedian in his car. Jerry had many high-profile guests on the show, including Dave Chappelle, Steve Martin, Eddy Murphy, and even the then USA president, Barack Obama.
A few months after he and Shoshanna broke up, Jerry met his future wife, public relations executive Jessica Sklar. The two exchanged vows in a private ceremony on 25 December 1999. At the beginning, their marriage sparked controversy, as Jessica was not only 18 years younger than her husband, but was also married to another man when she and Jerry started dating. They subsequently have three children together, a daughter named Sascha, and two sons, Julian and Shepherd.
Jerry is 67 years old. He has short gray hair and brown eyes, he's 5ft 11ins (1.8m) tall, and weighs around 175lbs (79kgs).
As of July 2021, his net worth is estimated at more than $950 million.