• Robert Carradine is an actor from the Carradine family, born in Hollywood, California in 195•
• He has numerous acting credits, including in the 1984 comedy "Revenge of the Nerds" and the 2003 Disney Channel comedy series "Lizzie McGuire".
• He is the son of actor John Carradine and has four siblings, two of whom are actors.
• Robert has won various awards for his acting, including Best Actor at the 1978 Cannes Film Festival.
• His estimated net worth is close to $1 million.
Who is Robert Carradine?
Robert Carradine was born on 24 March 1954, in Hollywood, California, USA. He's an actor from the Carradine family, who made his debut in 1971 in the TV western series "Bonanza". Robert has more than 130 acting credits to his name, including movies such as "Revenge of the Nerds" (1984) and "Escape from L. A." (1996).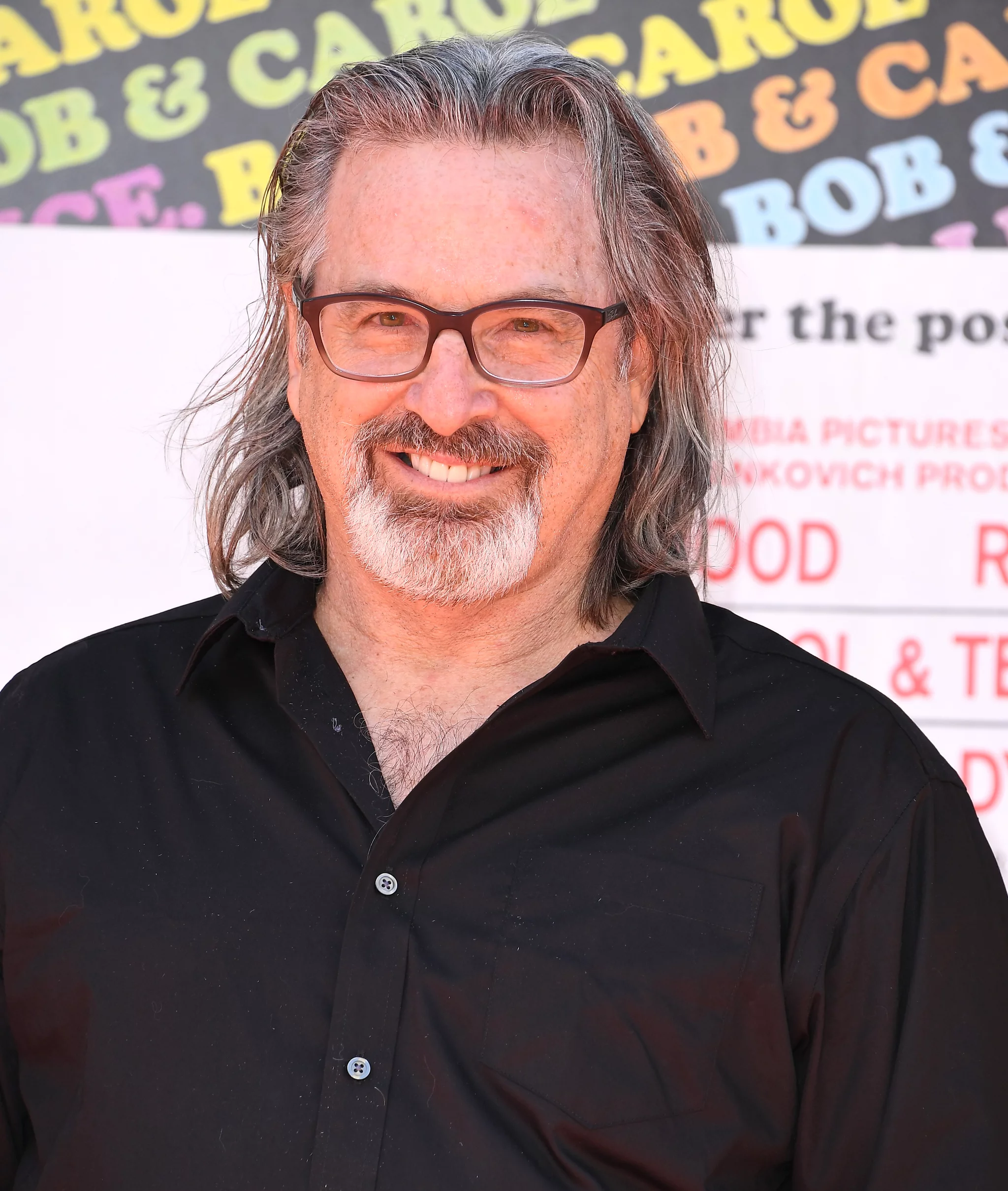 Early life, family, and education
Robert was born to a pair of actors – his father, John Carradine, was a particularly big name at the time, known for his roles in western and horror movies, as well as for his theatre work. Robert has two siblings, brothers Christopher and Keith, while he also has two half-brothers from his father's side, Bruce and David, and one half-brother from his mother's side, Michael. Like Robert, Keith, David and Michael have also followed in John Carradine's footsteps and become actors.
Robert's parents separated when he was only two years old, and their divorce saw a long and bitter custody battle, so Robert and his two brothers spent three months in a home for abused children. Their father eventually gained custody of them, and married his third wife, Doris Grimshaw. As Robert later revealed, he thought that Doris was his real mother for a long time, and was only reintroduced to his biological mother when he was 14.
At age 15, Robert moved to Laurel Canyon, California where he lived with his half-brother David while studying high school. Together, they played in a musical quartet, performing in clubs all around San Francisco and Los Angeles. During this time, Robert got into car racing too, and even attempted racing professionally.
Movies and TV shows
Following his first professional acting experience in "Bonanza", Robert made his movie debut in the 1972 western drama "The Cowboys", directed by Mark Rydell and which starred John Wayne – two years later, the film was adapted into a TV series for ABC, but failed to take off. In 1973, Robert had a supporting role in Martin Scorcese's crime movie "Mean Streets", playing the role of a killer.
Around this time, he was also working with his brother David, on a film inspired by the Vietnam War entitled "Americana". Partially based on the 1947 novel "The Perfect Round" by Henry Morton Robinson, the film centers on a war veteran who's obsessed with restoring an old carnival ride. Due to the problems David had with financing and distribution, the film came out a decade later in 1983, and despite the negative reception from critics, it has since achieved cult classic status.
In 1976, Robert played the lead role of Jim Cantrell in the comedy film "Cannonball", directed by Paul Bartel, in which he got a chance to display his car racing abilities on-screen for the first time. Also starring in the film is Robert's brother, David, who played his rival Coy 'Cannonball' Buckman.
A year later, Robert appeared in the "Jaws" (1975) parody film "Orca", in which his character was killed by killer whales.
In 1978, he starred opposite John Voight and Jane Fonda in the Oscar-winning war drama "Coming Home", directed by Hal Ashby. Robert's performance in the film was very positively received, and many people speculated that he might be the best actor in his family.
Perhaps the movie role that Robert is still best known for was in the 1984 comedy "Revenge of the Nerds", in which he played the 'leader' of the nerds, Lewis Skolnick. In preparation for the role, he participated in the rush week at the University of Arizona – after he realized that no fraternity picked him, he was convinced that the role of a nerd was right for him. Robert reprised the role of Lewis in two sequels – "Revenge of the Nerds II: Nerds in Paradise" (1987) and "Revenge of the Nerds III: The Next Generation" (1992).
He followed up with a string of comedy roles, in movies such as "Mom's Got a Date with a Vampire" (2000), and "The Lizzie McGuire Movie" (2003), and from 2001 through 2004, he played Lizzie McGuire's dad, Sam McGuire in the Disney Channel comedy series "Lizzie McGuire".  More recently, we saw him in movies such as "Doomsday Device" (2017), "The Marshal" (2019), and "High Holiday" (2021).
Awards and nominations
Robert won the award for Best Actor at the 1978 edition of the Cannes Film Festival for his performance in "Coming Home", however, he fell short of receiving an Oscar nomination that same year. Four years later, he was nominated for a Genie award for Best Performance in the comedy-drama "Heartaches".
In 1987, he was nominated for the ACE award in the Actor in a Theatrical Special for his performance in the drama film "As Is". His second acting award came in 1998 – a Golden Boot, awarded to actors who made a significant contribution to the western genre.
— Robert Carradine (@bobbycarradine) October 13, 2014
Personal life, net worth
Robert was in a 25-year-long marriage with Edith 'Edie' Mani. The couple married in 1990, and had two children together, son Ian Alexander, and daughter Marika Reed. He also has a daughter, Ever, from his previous relationship with Susan Snyder. Robert and Edie separated in July 2015, finalizing their divorce in December that year, citing 'irreconcilable differences'.
The truth behind their separation is apparently darker than it seems at first look. In March 2015, Robert and his wife were involved in a serious car accident – Robert was behind the wheel when their car crashed into a truck on the highway; they were both rushed to hospital. The court documents of Robert and Edie's divorce reveal that she claimed Robert purposefully drove their car into a truck with the intention of killing them both. He was diagnosed with bipolar disorder several years prior, and according to Edie, has also been on a downward spiral ever since his brother, David committed suicide in 2009,.
Interestingly enough, in the summer of 2015, they appeared in an episode of the reality show "Celebrity Wife Swap", showing no signs of separation. Robert hasn't remarried since.
As of early 2022, Robert's net worth has been estimated at close to $1 million.